Using AI to Travel Abroad!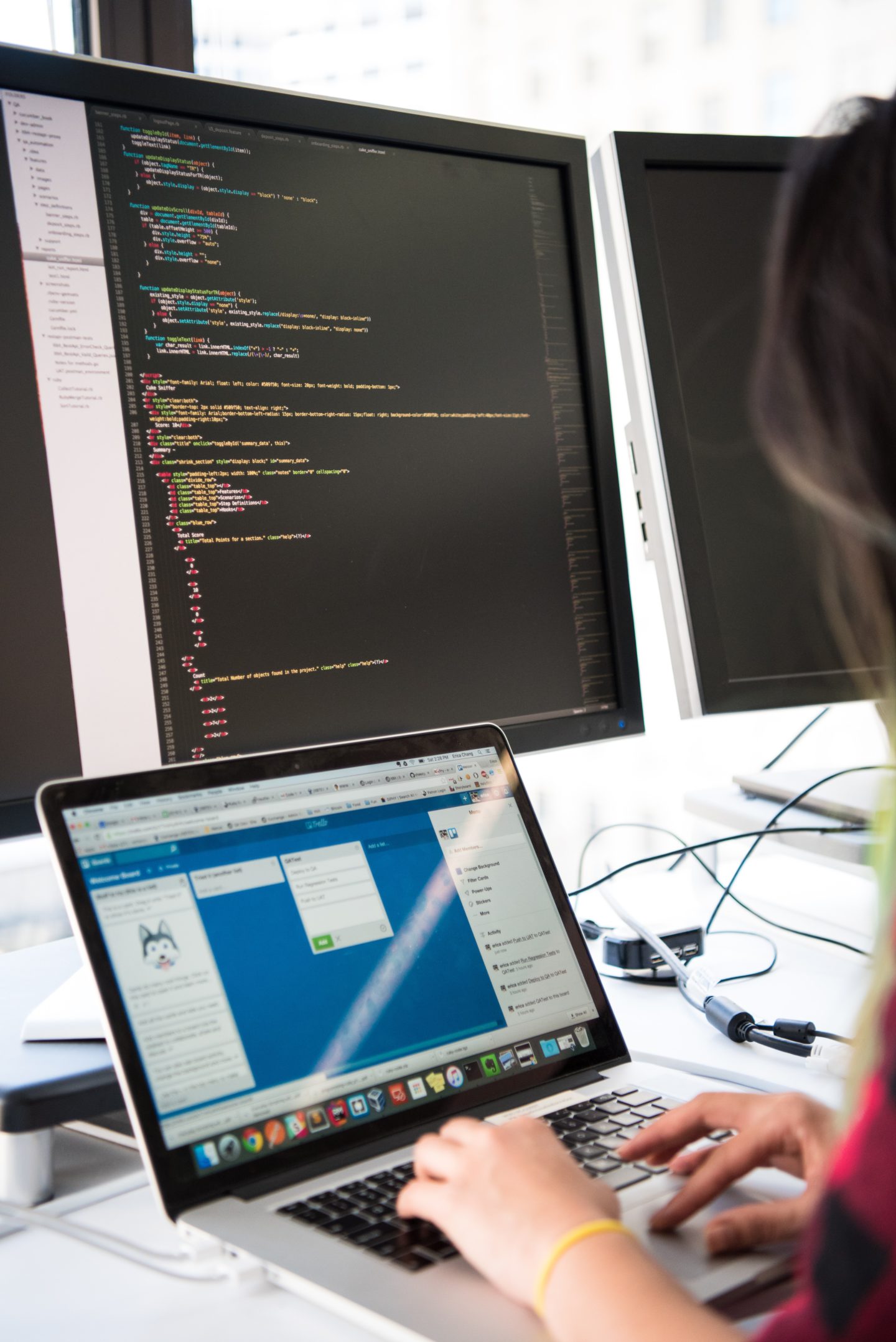 One step that seems to make a lot of participants take a brief pause when signing up for one of our programs is finding the best, low-cost flight. While Greenheart helps with a lot of other elements (like accommodation, job placement and host family paring), we leave the flight to you.
So how do you start looking?
Nowadays, with the emergence of AI technology, finding flights can be made easier. Less stress for you and your wallet. We've put together a few sites for you to show you the pro and cautions of using them to book!
Mighty Travels Premium
Pro: Mighty Travels Premium is a subscription-based network of airline and hotel deals! They use AI and real people to help you navigate the crazy world of booking.
Caution: You do need to sign up for a subscription, but we recommend choosing the 1 month option to save tons of money in the future!
GetMe.Flights
Pro: GetMe helps travelers plan flights and itinereries! All you do is enter where you're flying from, where youre going, and it goes through ALL the websites. Think of Kayak or Expedia but smarter!
Caution: This site is best for those who waited until the last minute to grab a flight as it doesn't let you search more than 30 days out from the departure date.
OneAir
OneAir is free to sign up for and boasts savings of up to 90% when it comes to booking flights! In addition to air travel, they also help with hotels, car rentals and excursions.
Another element that OneAir brags about is the "vast array of pre-negotiated private and corporate discounted fares". Not only will you be able to save money, but you might be able to do it and travel "in style"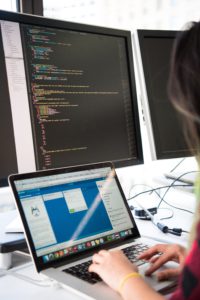 If you're not into signing up or interacting with AI you can always go the tried and true methods of those awesome sites we all know and love:
-Expedia
-Hopper
-Kayak
-FlightHub
-Skyscanner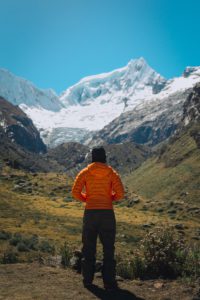 Don't let the worry of purchasing a flight stop you from traveling the world and making a difference!
For more information on our programs, visit GreenheartTravel.Org today!