Empowering Women in the Republic of Georgia with the Help of a Greenheart Grant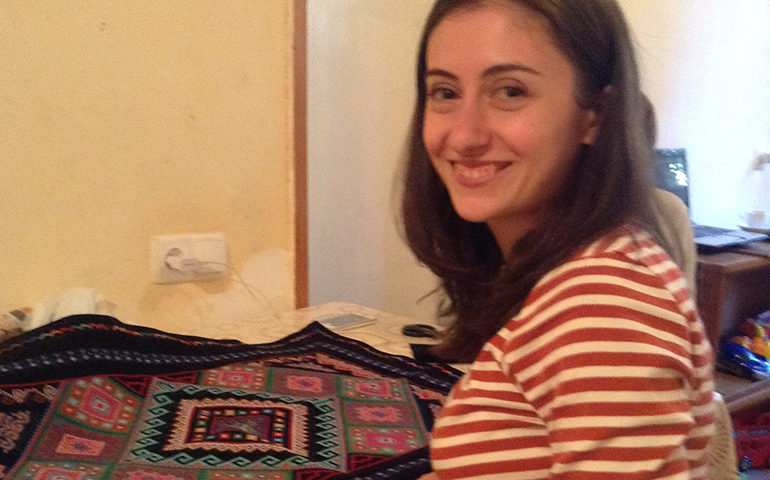 Rachel Hardgrave, a Greenheart Travel alumna English teacher on our previous program in the Republic of Georgia, shares her story of how she is empowering women at a local shelter in the Republic of Georgia with the support of the Alumni Greenheart Service Grant.
In a country where everything revolves around the family, life is difficult for single mothers who have broken ties with their relatives.  Imagine trying to support yourself and your children in an economy where most families rely on multiple salaries to live.
For women who come to our shelter, we not only give them and their children refuge in a moment of crisis, but also the tools to achieve an independent life.  These tools include education, work placement, parenting skills classes, and now, through the help of Greenheart, small business classes and handcraft training!
Our women at the shelter went through a series of trainings on how to create various handcrafts.  Multiple teachers came to the shelter to show our mothers how to create finished products by crocheting, soldering silver, molding clay, felting, and cross-stitching.  We also conducted trainings on how to use social media as a marketing tool and how to take quality photographs of products for advertising.  Our mothers are now receiving orders from around the country!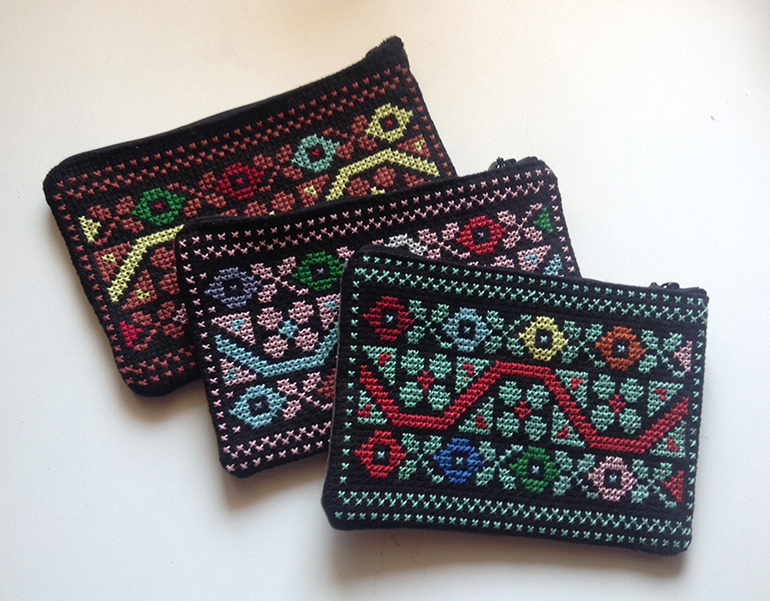 The products our mothers made have been sold at two bazaars this past year.  We set up a table at a Christmas bazaar in Tbilisi in December and sold Georgian style hats, purses, cards, and jewelry.  Later we sent products including purses and dolls to America to be sold in Dallas at a "Little D" street market.  The products are slowly gaining status and the mothers are growing in speed and skill everyday.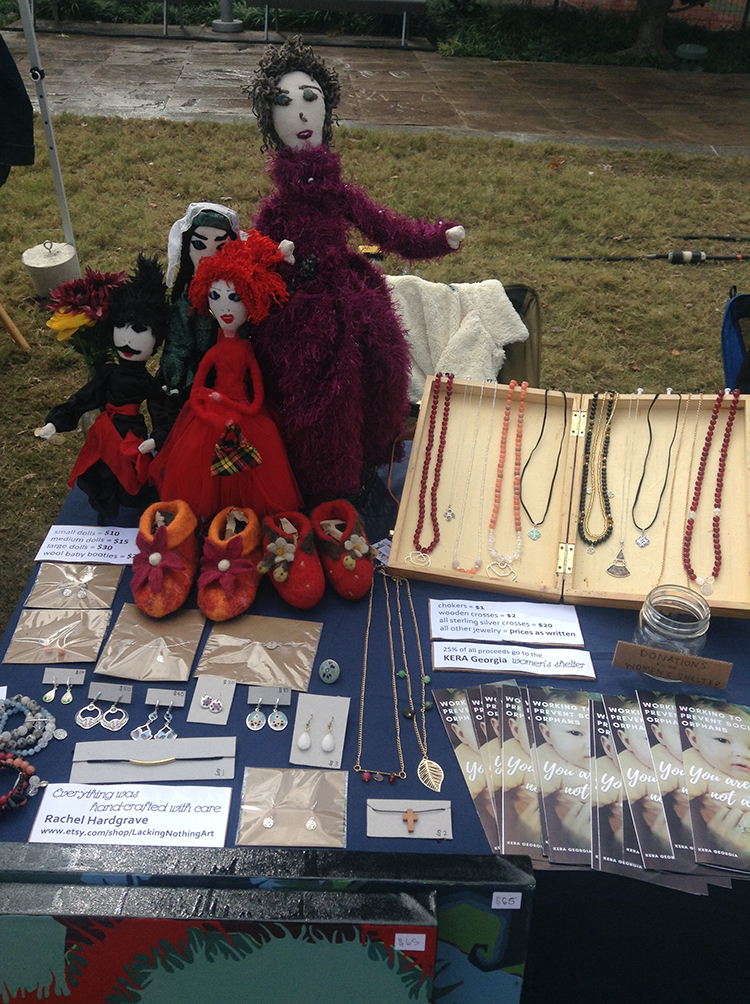 These skills not only provide a source of income for our mothers, but they also give them something to put their energy and effort towards while their children are still small and they can't start official work training.  Working on handmade crafts gives them an avenue to express their creativity and be proud of something they have accomplished.  
So, what is next?  We recently conducted a training on how to make 100% natural soap using all locally sourced products.  A business woman contacted us about supplying her hotel with small bars of soap and we are now working on our first shipment!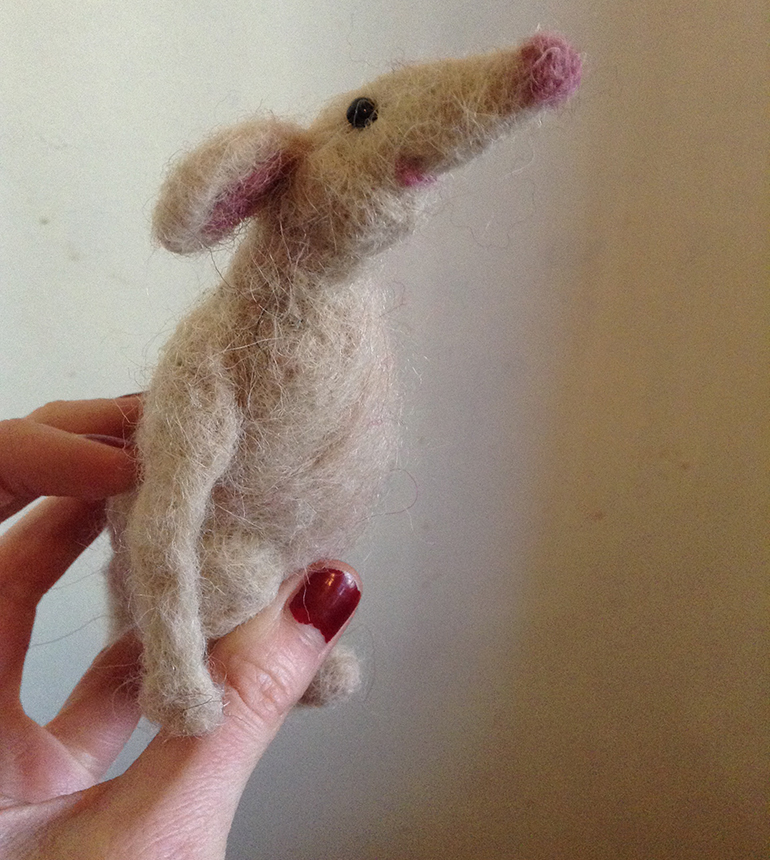 We hope these skills and connections will be a sustainable source of income for our mothers.  It is exciting to see how just a little finance and training can change a family's life and make independent life possible. Thank you Greenheart for your support!
Learn more about our Greenheart Grant opportunities!