Day in the Life of a Teacher Abroad in Thailand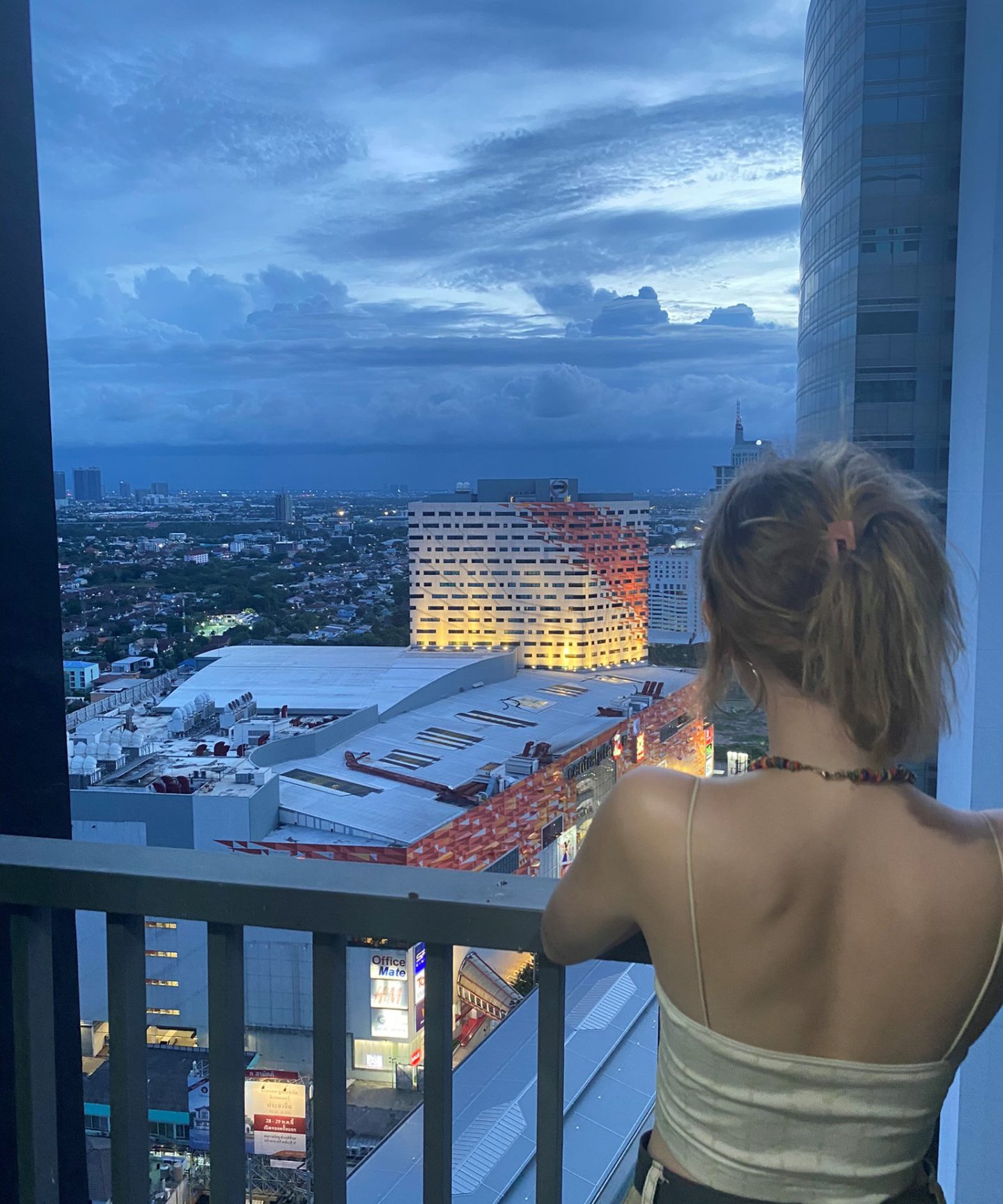 One of the things we are asked the most is:  What will my day-to-day be like when I teach abroad?  Well, here is Lucy-Louise to give us a glimpse into her life as a Greenheart Travel Teach Abroad in Thailand traveler…
I arrived in Thailand with a somewhat naïve vision of the experience I was about to have. Teaching in Thailand has lived up to and surpassed my expectations. Here is a brief glance at daily life as a teacher in Bangkok.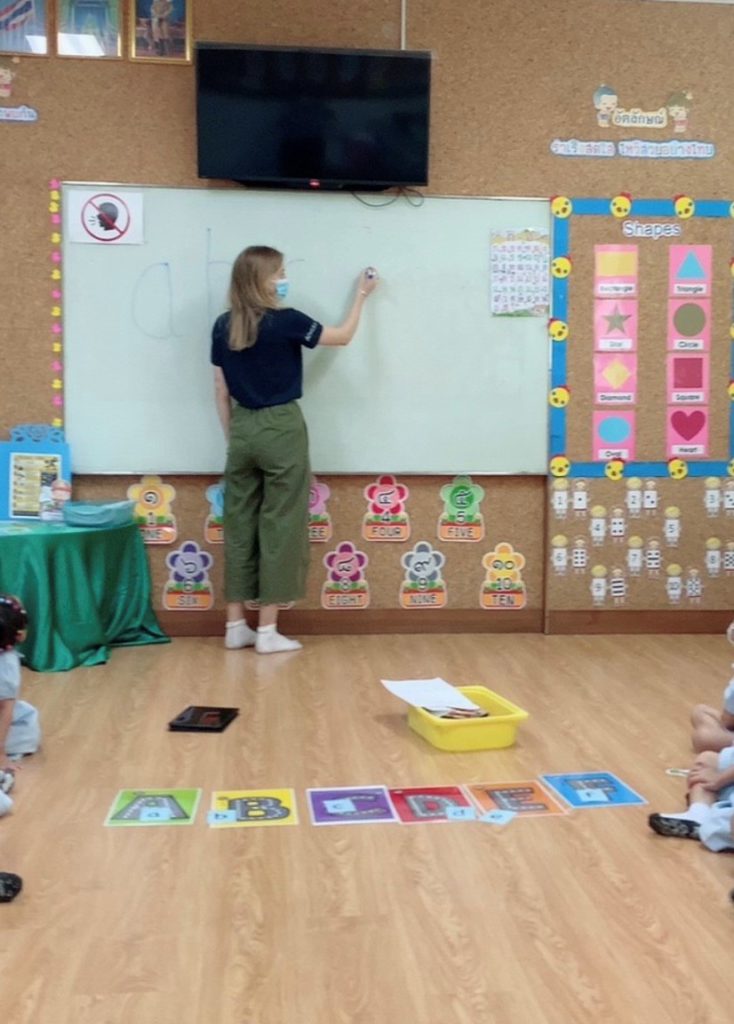 The day starts early as it does at most schools across Thailand, at 7:30am, which makes living close to school invaluable! Your first job of the day is usually gate duty where you greet students and parents and welcome the students into school. This is a great opportunity to get to know your student's family. Throughout the day, most of my time is spent in the classroom, but if I am not teaching, I spend time with the other English teachers, lesson planning, marking and preparing resources. The day is also made up of regular trips to 7/11 for much needed coffee!
After school, around 4pm, can be made up of a range of activities; in Bangkok most accommodation has a gym or a pool, which is one way to relax. Or evenings can be spent meeting people and exploring the local area. Next to my condo is a small local market where I go with my teacher friends to eat dinner. Living in Bangkok means running out of ways to spend the evening or socialise is unlikely! For example, heading into central Bangkok for food or drinks is also a regular for any Bangkok teacher.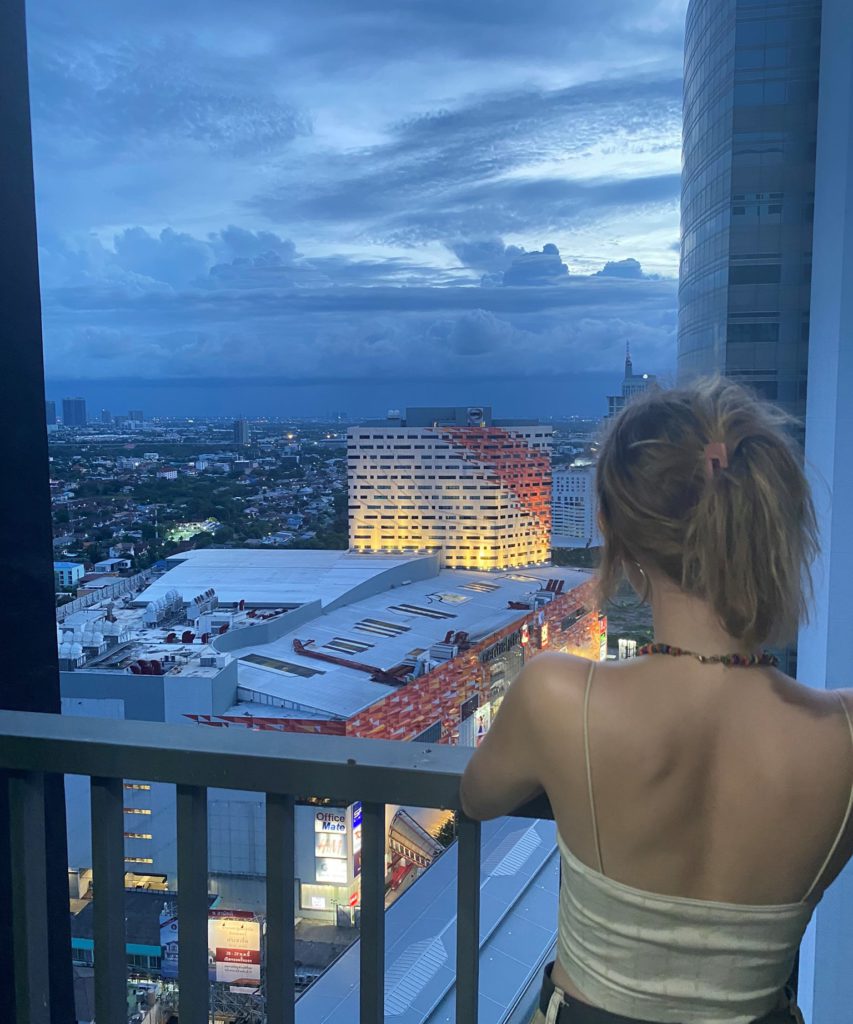 The weekends and long weekends are unsurprisingly the best opportunities to travel and see other parts of Thailand. Living in Bangkok is great because it's so convenient for travel, for example Chaing Mai is only an hour away and so are a number of national parks!
Overall, daily life as a teacher in Bangkok (and Thailand) is exciting, it's full of opportunities to meet people, explore new areas, work, learn and socialise.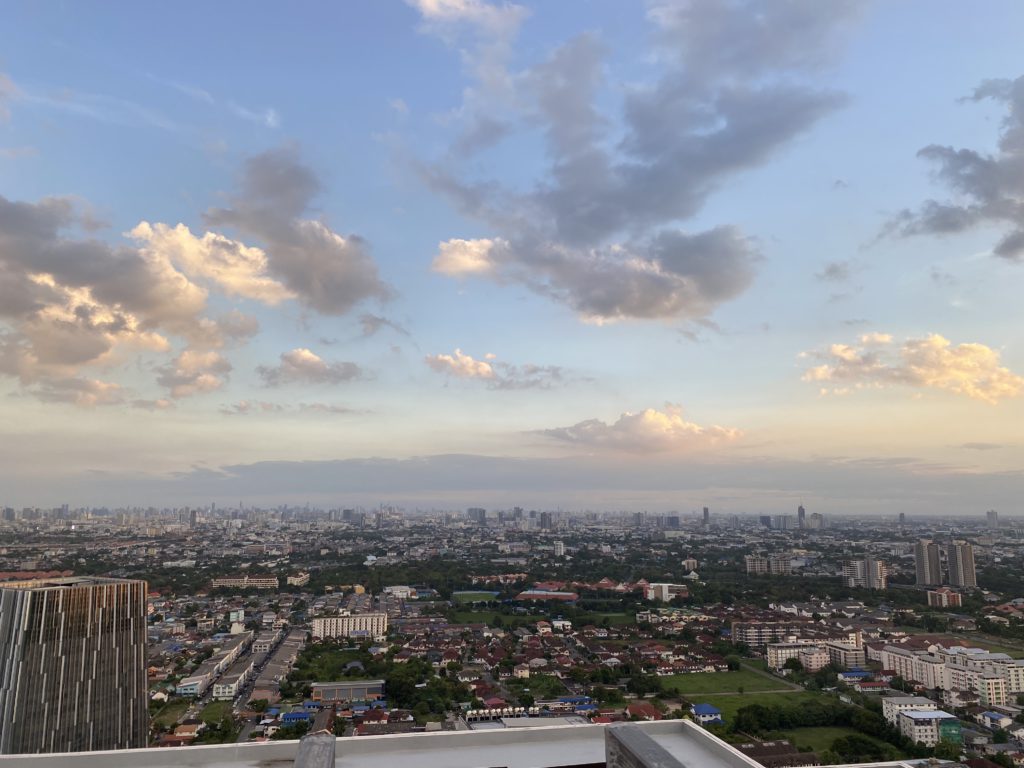 Thanks for sharing Lucy-Louise! 
Learn more about all Greenheart Travel's Teach Abroad programs here and Travel for a Change!