Teach Abroad in Thailand – Teacher Meetup in Bangkok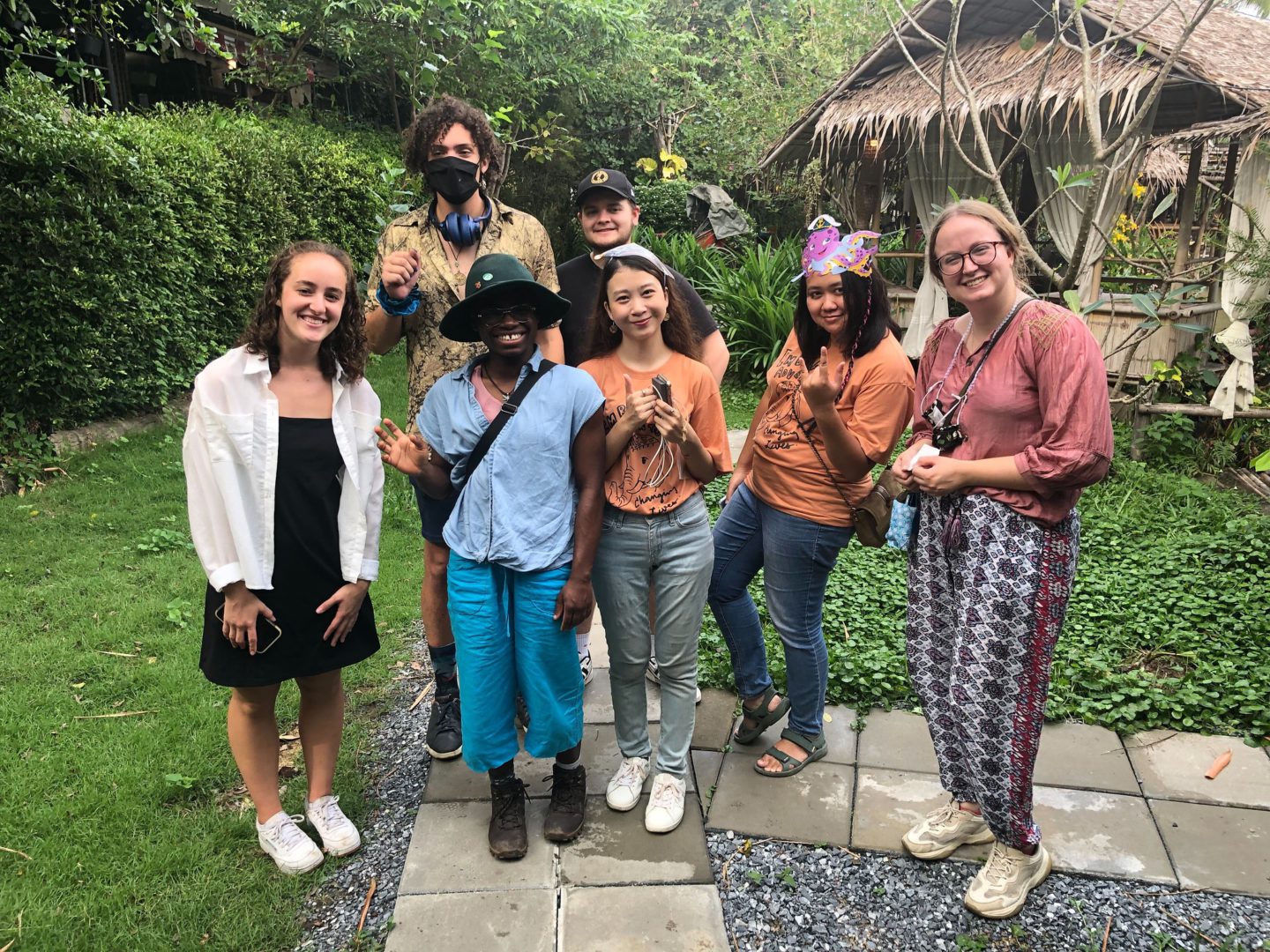 On November 26th, 2022, our partner in Thailand organized a teacher meetup in Bangkok. The goal of the meetup was to connect teachers from different starting dates and create opportunities for new friendships and share experiences. Here's a little bit about the day: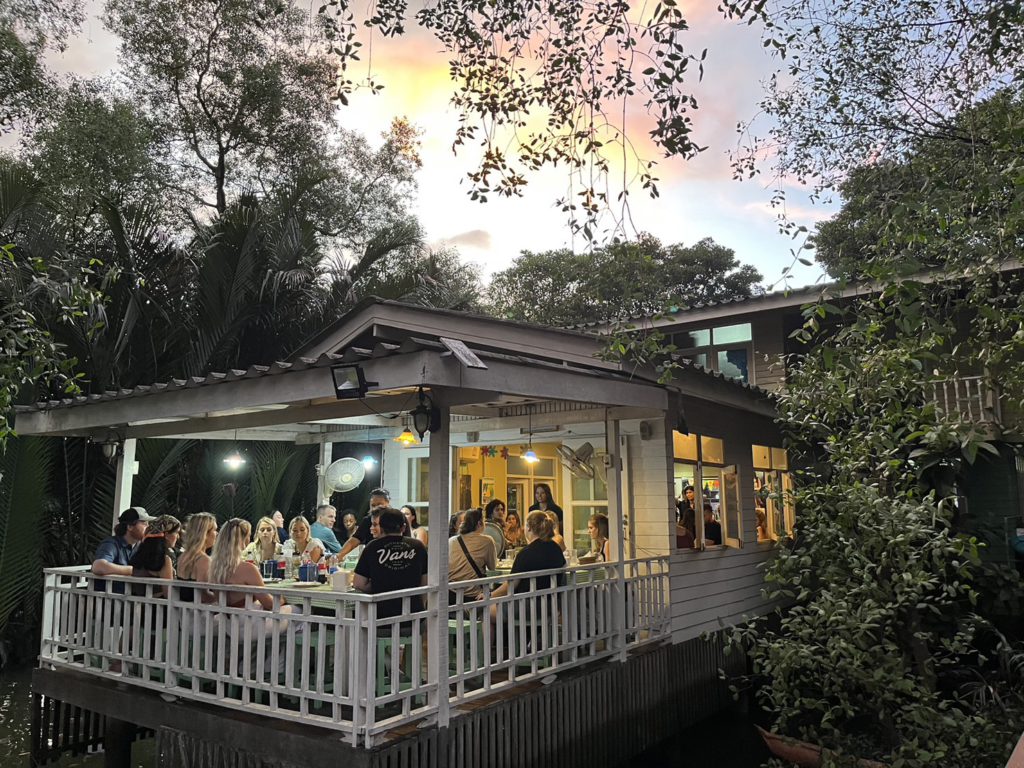 The meetup was attended by 39 teachers at Bang Kachao, known as the Green Lungs of Bangkok. The day started with a bike ride to explore Bang Nam Phueng Market. Then we went to The Ozone Bang Kachao Cafe to do a Scavenger Hunt. The cafe is decorated in a garden style with many trees, palm-leaf pavilions, and a small pond. It was so serene. Teachers were separated into two teams for the scavenger hunt. The competition was heated and the teachers had a blast, mentioning that they had never done something like this before and had so much fun!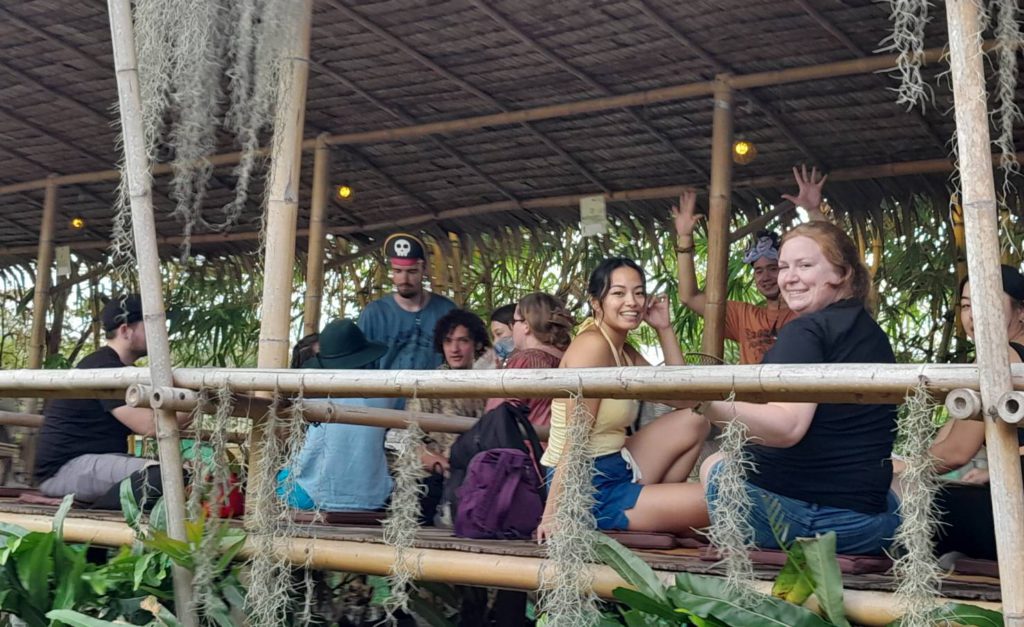 The dinner was an authentic and delicious Thai feast at Pob Rak Bang Nam Phueng. The restaurant is located along the majestic Chao Phraya River, where we could see the beautiful sunset, mangrove plants, and the city lights from other side of the river.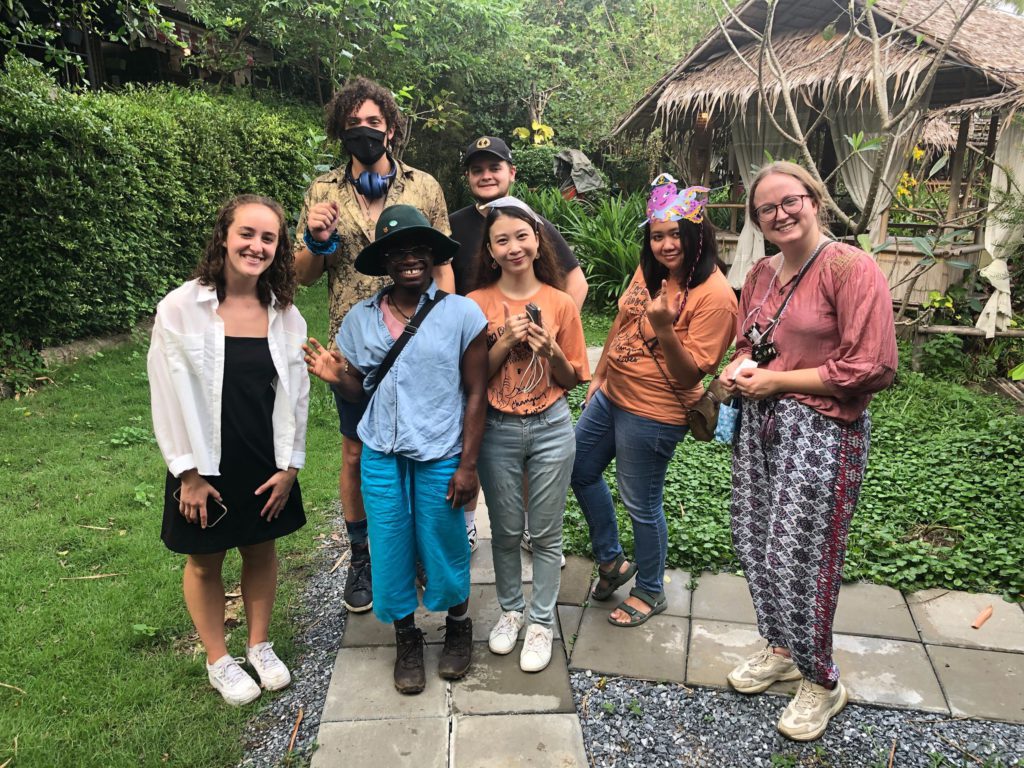 Many new friendships were made and existing bonds strengthened. During and following the dinner, The teachers had a chance to share their experiences of teaching in Thailand to the group and also play some fun games for prizes. Teachers received a polaroid of themselves as a give away.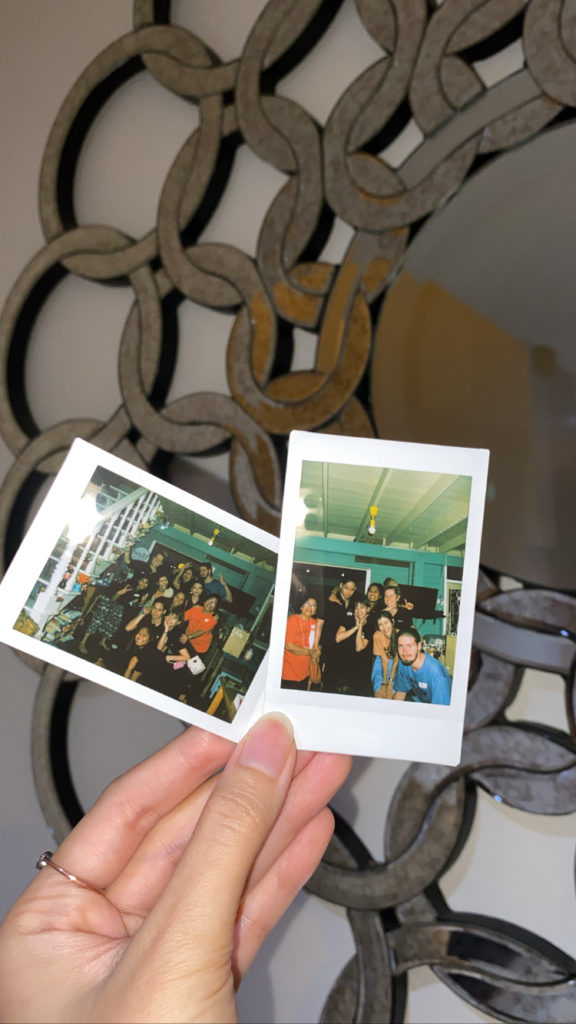 Thank XploreAsia for sharing this meet-up of Greenheart Teachers!  If you are interested in going to Thailand to Teach English, please visit our website to learn more and apply.  
Greenheart has many Teach Abroad and Work Abroad opportunities for the adventurous travelers looking for a change of place!