Teaching in France lead to a major life change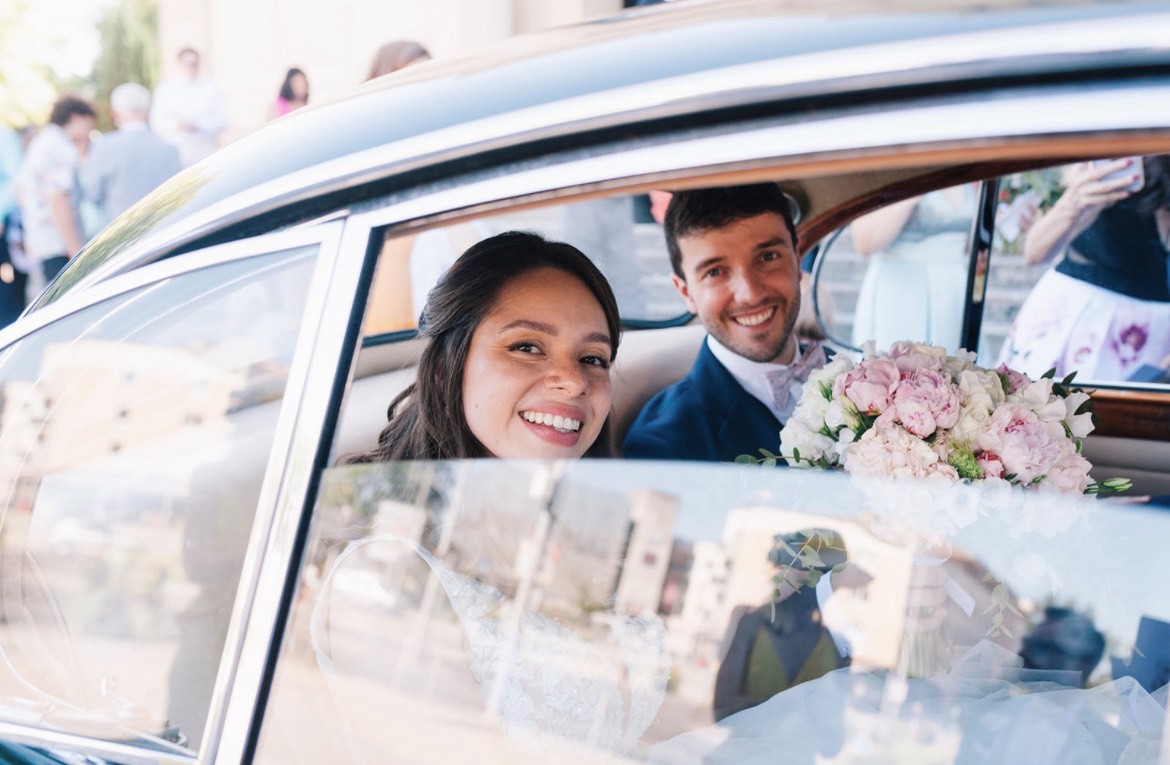 We hear from Greenheart Travelers all the time about how their adventure changed their lives. This is one of those stories with an added "Wow" for the serendipitous luck and a big "awwww" for the sweetness of it all…
Thank you Katie for sharing your amazing story!
***
On December 9th, 2015, an impromptu dinner changed my life, but I didn't know it then.
I was in France teaching English through the Greenheart program for 2 months before starting a new job back in Boston. On my second night, my host family and I went to visit their close friends at their home. That's when Simon and I were introduced. We hit it off, and we talked about so many things despite our language barrier (He spoke intermediate English and I spoke 0 French). We saw each other a total of 3 times in my 2 months there. I flew back to Boston and didn't think I'd ever see him or talk to him again, but his sense of humor, optimism, and laid-back attitude captivated me. Nonetheless, I didn't keep in touch as I was being "realistic".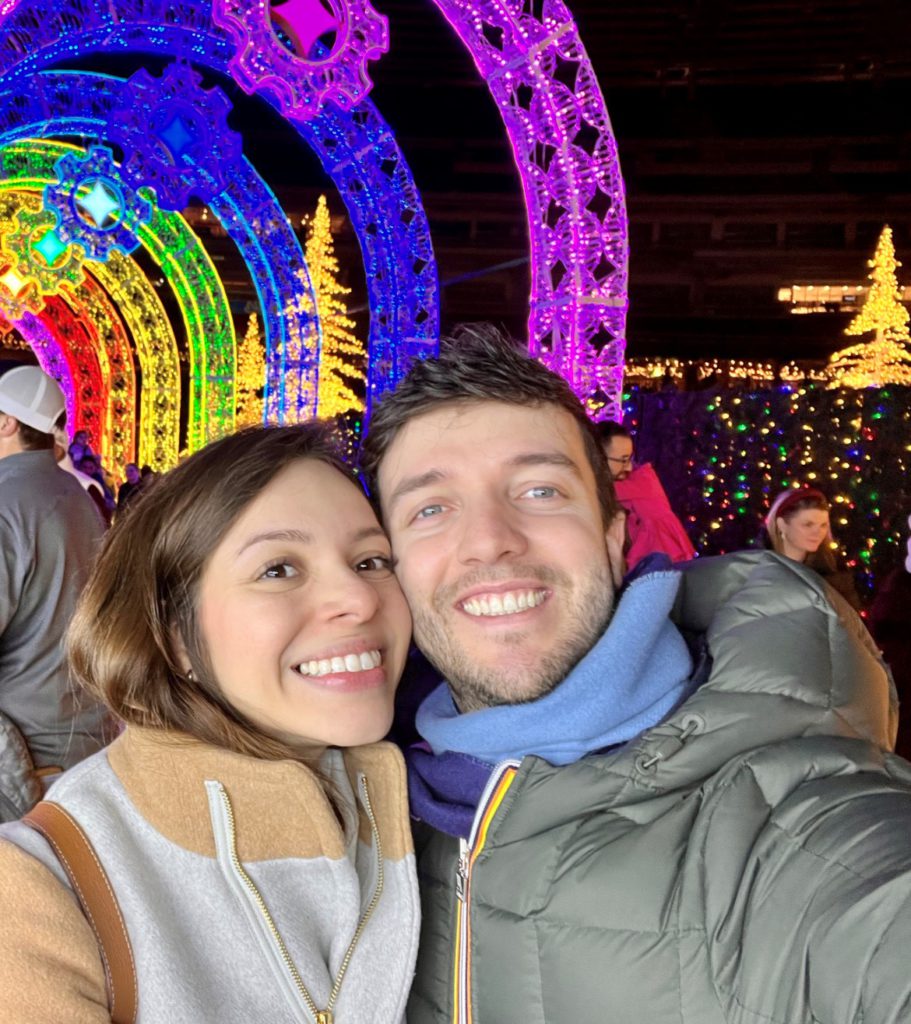 A few months later I received a message from him on WhatsApp saying hello. A message once a week to check-in quickly turned into constant texting. 
Simon called me one night and told me he wanted a serious relationship with me, and that he wanted us to figure this all out together. We began our LDR (it lasted 1.5 years), and we traveled back and forth every couple of months, but the distance was hard and so was the 6 hour time difference. Our vacation time and bank accounts were quickly dwindling, and we knew we had to find a long-term solution if we wanted to stay together.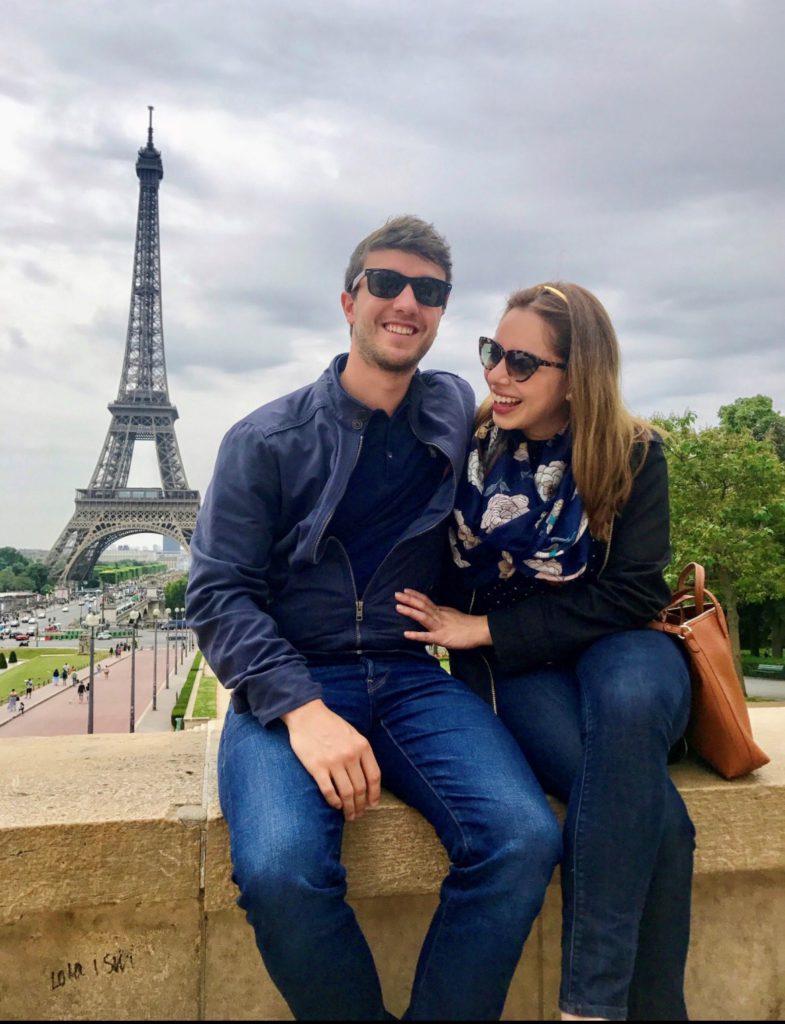 On February 14th, 2018 I packed 3 suitcases, hopped on a plane– and never looked back. I became a full time English teacher in France.
On December 9th, 2018, on the exact date we met, Simon proposed. We got married this past July at a lovely château near our home in Bordeaux. 
I never expected my soulmate to live across the ocean, but we found each other with (BIG) help from Greenheart Travel! 
Katie & Simon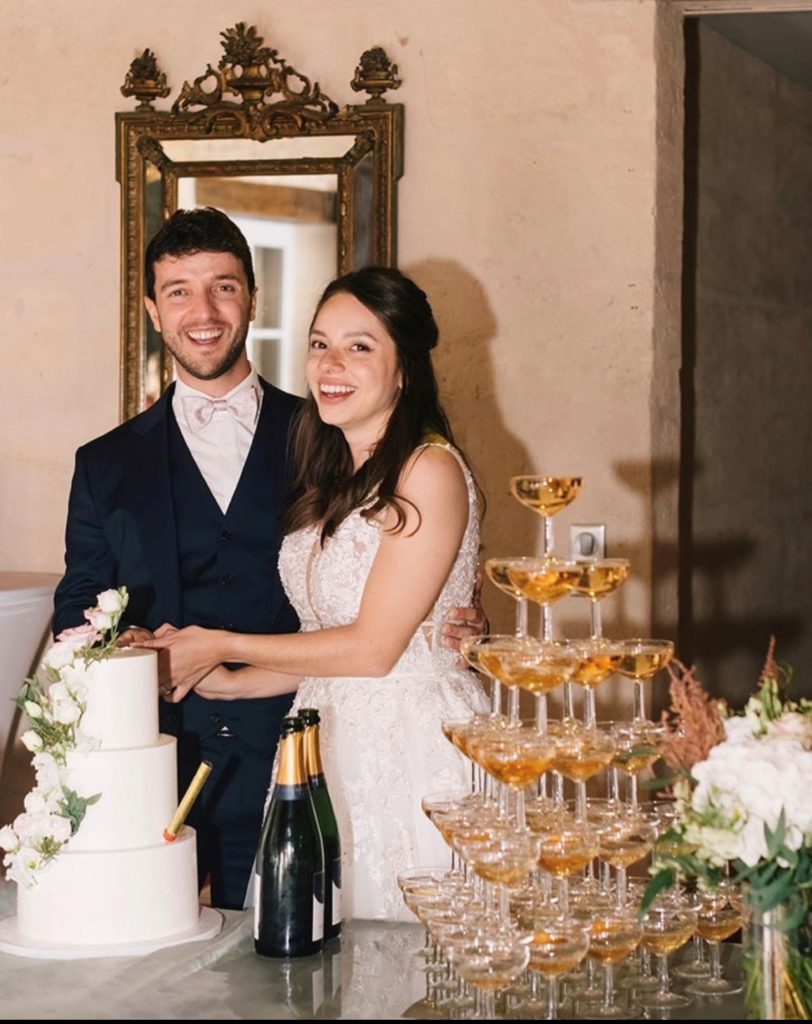 ***
While we can't promise finding your soulmate if you go on a Greenheart Travel trip, we do think you'll have a great time!
Visit GreenheartTravel.org to see all the Teach Abroad, Work Abroad, and Teen programs we offer all around the world!