"You're moving to Thailand? By yourself? Why?"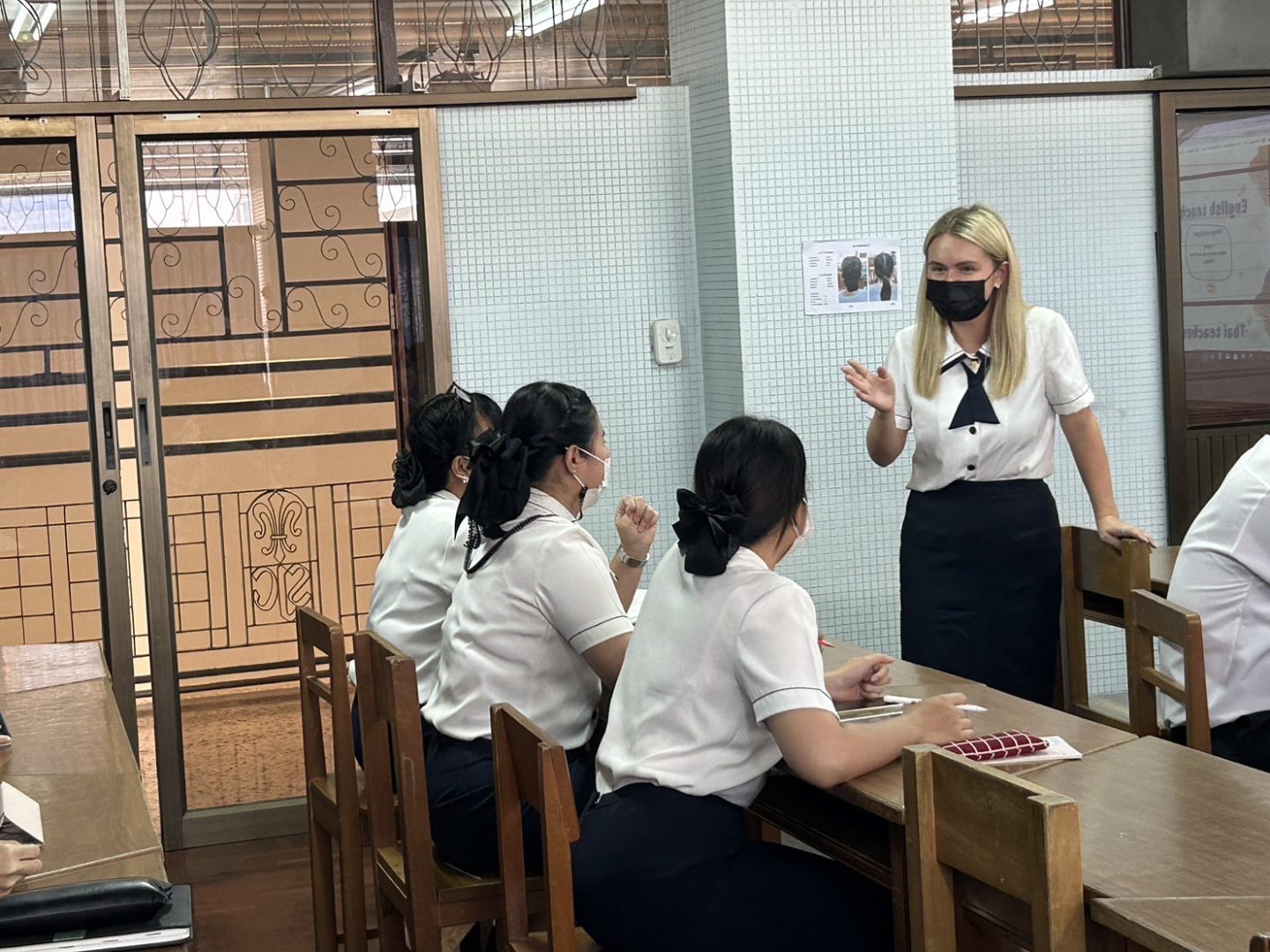 Sometimes it's a New Year's resolution that propels us to do something different. Sometimes something in our lives shakes us and moves us out of our comfort zone.  Whatever it is, Greenheart Travel believes in the power of travel as a way to change your perspective and invigorate your life.  Here's Heather, telling us about her decision to go Teach in Thailand with Greenheart Travel: 
****
It's something I heard a lot when I told people that my plan was to move here – and I understand why. To uproot my whole life, leave my 9-5, my best friends and family, in pursuit of something new – it's daunting to say the least.
My life at home was comfortable, but I couldn't help but feel that comfortable wasn't what I was striving for. I wanted to be challenged and I wanted to experience things that were new, exciting, scary even. I wanted adventure, to see new things and learn about the world and about myself. Now I experience all of those things in every single day. I'm less than three months into my time in Thailand, but I'm already making a life for myself here.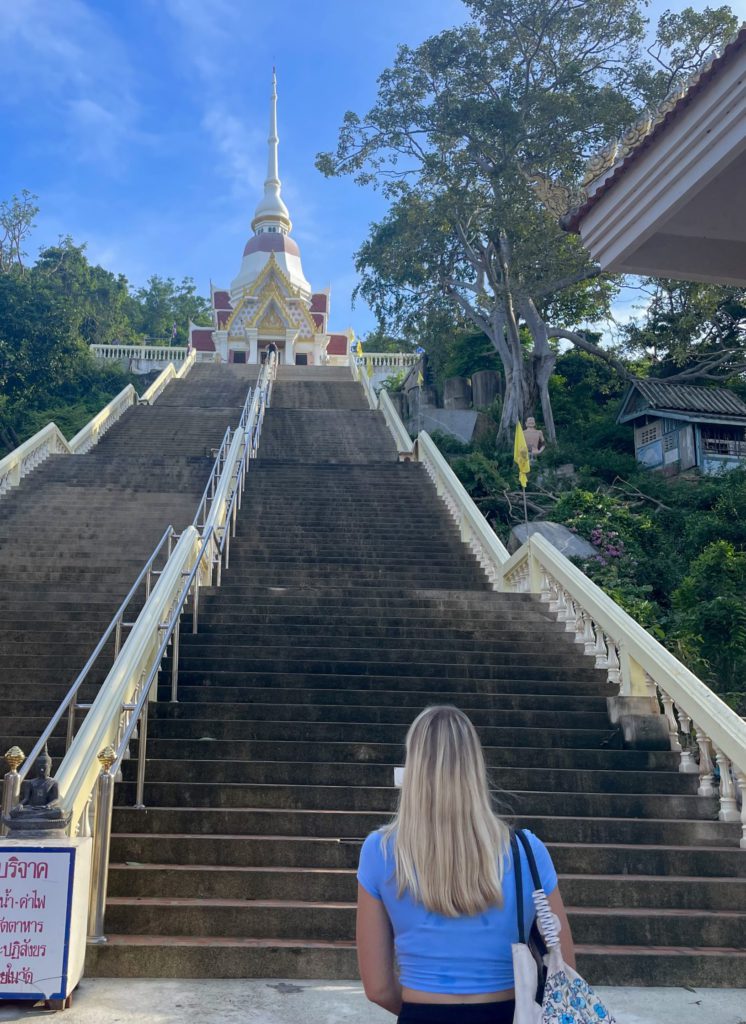 I work at an amazing school and it's fair to say that I'm being taught just as much as I am teaching. In a world that is constantly divided by race, religion and politics, what better time to move across the world and start learning from people who are different from me. At home, I'm part of the majority and now I get the chance to feel what it's like to be in the minority, to not speak the language or understand what's going on. It can feel a little intimidating, but it's privilege and a learning experience that I hope will make me more empathetic towards others who might feel like outsiders.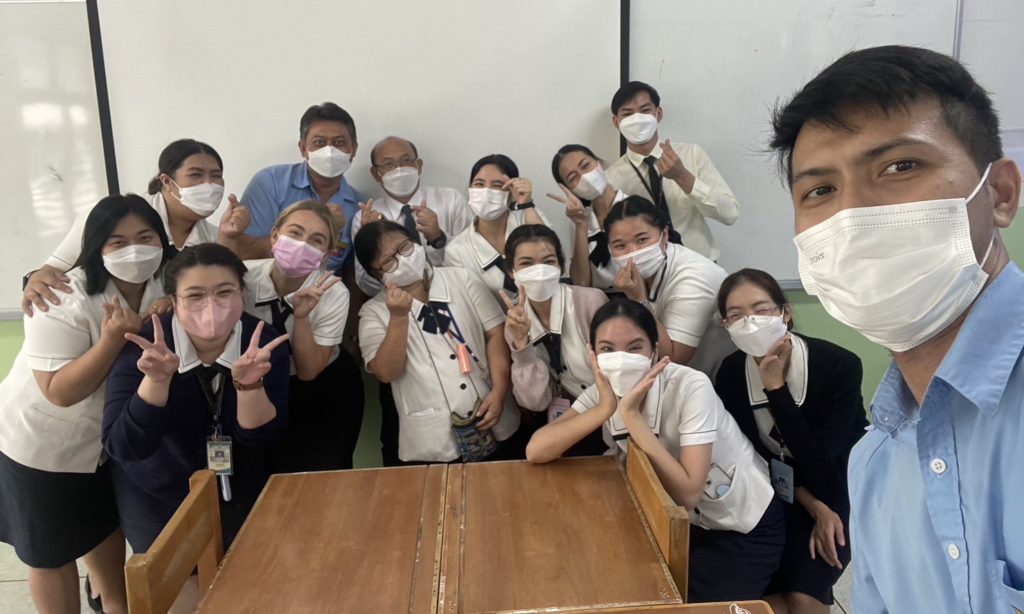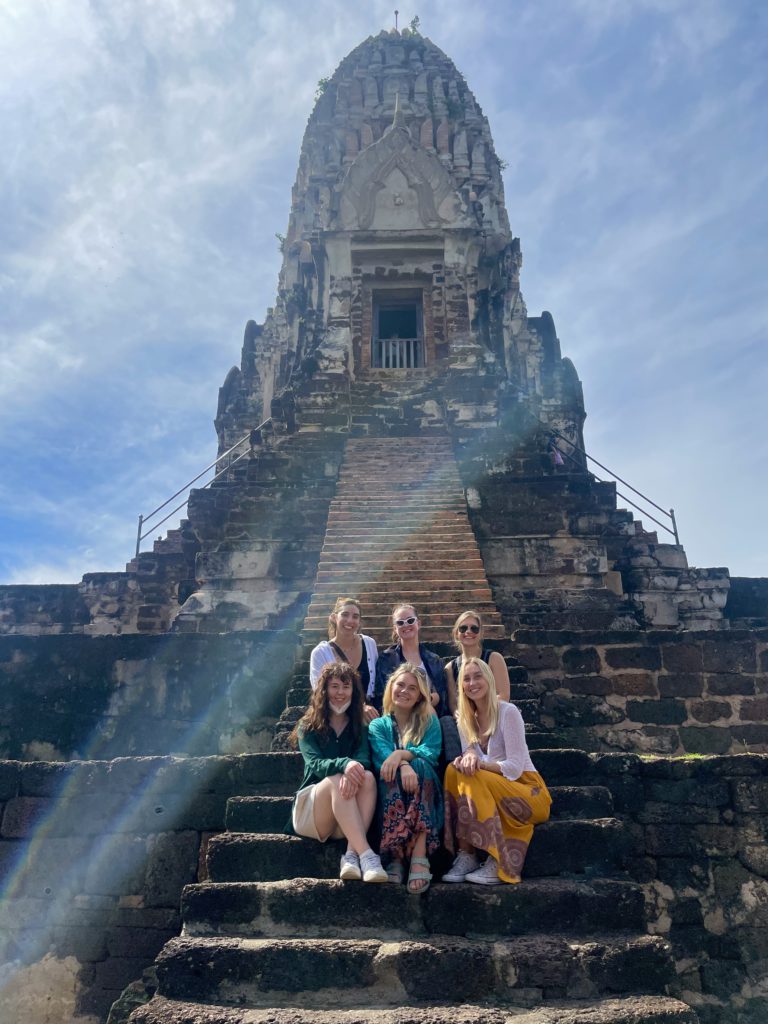 Moving to abroad is scary but so worth it. Take it from the girl who cried on her layover flight on the way to Bangkok – moving here is one of the best decisions I've ever made. You'll only ever regret the things that you don't do – take the leap.
****
Thanks Heather for taking the leap with Greenheart Travel!  Want to travel for a change?  Check out our Teach Abroad, Work Abroad, and Teach in a Homestay programs!