4 Simple Steps to Studying Abroad in High School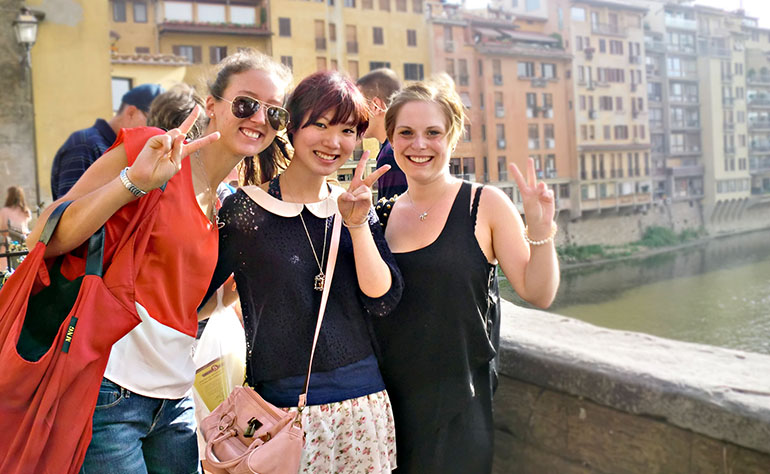 Perhaps an exchange student from Belgium goes to your high school, or you watched high school exchange study Levi Bernhardt's YouTube channel. Perhaps while sitting in Spanish class you daydreamed you were in a high school in Costa Rica stuffing your face with rice and beans and listening to the sound of wild macaws in the rainforest.
Whatever is inspiring you, it's clear study abroad is on your mind. So how do you get from your U.S. high school to having a French host father make you morning croissants and café au lait?
Following these 4 simple steps will have you living like a local in no time!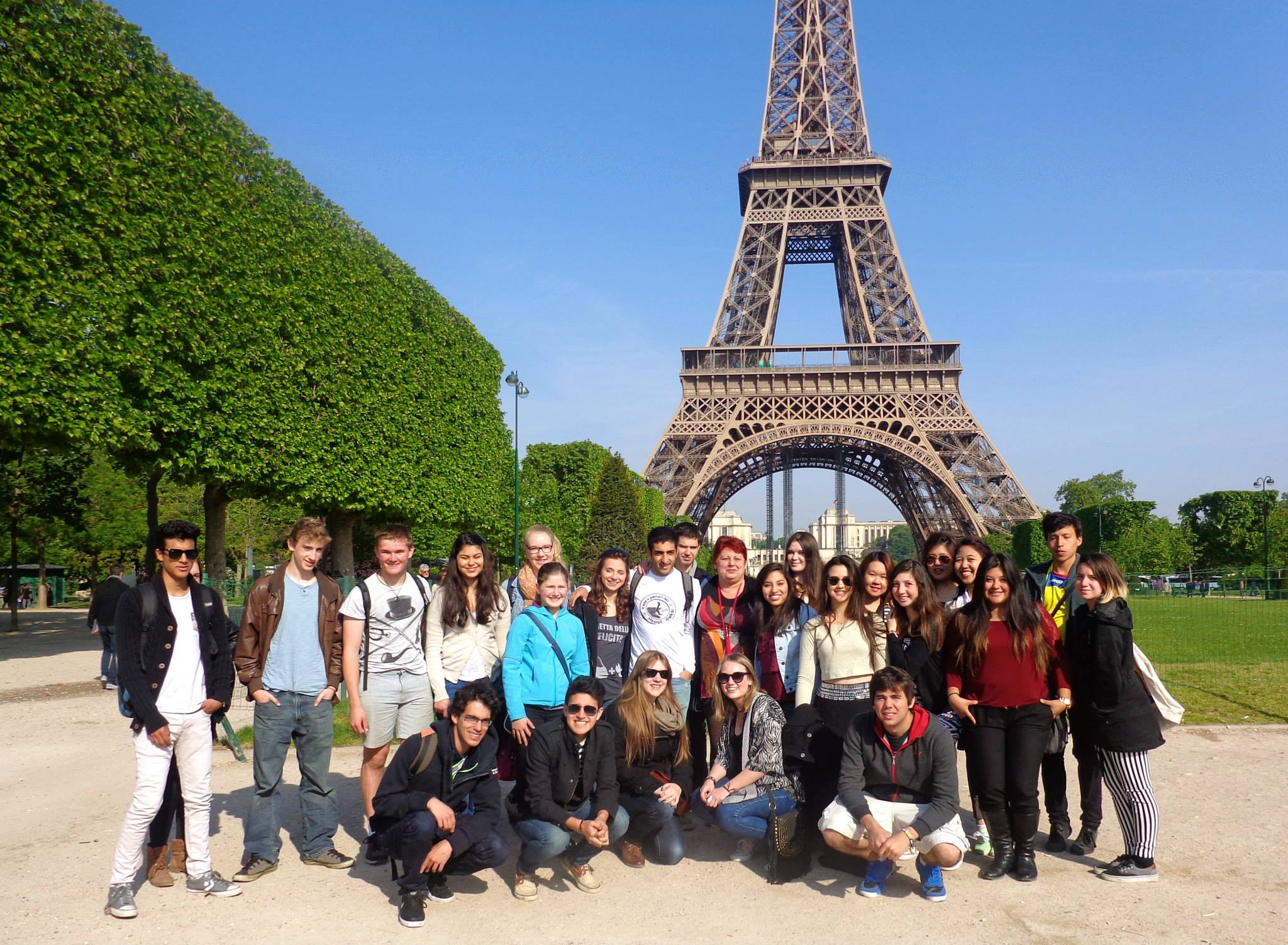 1. Figure out where you want to go (and for how long)
Greenheart Travel offers cultural immersion programs for high school students in 19 countries! Talk to your program manager about where you might fit in best with considerations such as culture and lifestyle, sports and hobbies, and language.
Reading through our past students' experiences in various high school study abroad destinations will give you a great idea of what daily life is like.
You also get to decide how long you want to go. Greenheart Travel offers high school study abroad options for the trimester, semester and academic year – just make sure you fit the eligibility requirements (health, GPA, age, etc.) for the program you're interested in.
2. Talk to your parents
Most likely your parents are very supportive of your desire to study abroad – just make sure they know all the details!
Show your parents the overview of the program you're interested in, and send them the high school study abroad frequently asked questions.
Then, they can schedule a call with your program manager to ask any questions about costs, the program and what it will be like for you to study abroad.
3. Talk to your guidance counselors
This part could be the easiest or hardest, but remember, your Greenheart Travel program manager is here to walk you through it.
The school you attend on your Greenheart Travel program will not provide you credit for the classes you take. Upon request, the school you attend abroad can provide an evaluation of your performance and a list of classes you took.
You'll need to set up a meeting with your school and/or guidance counselor for two reasons:
Determine what classes you need to take while studying abroad
Then, compare these to curriculum guidelines for each destination listed on the "academic info" tab on each page. Depending on the country, your U.S. class requirements might not have exact equivalents abroad. However, speak to your program manager for information on the best ways to "match up" U.S. and study abroad classes based on skillsets acquired and specific material covered.
Ask your school their policy on accepting credit from schools in other countries
Maybe your school already has a policy, or maybe you're the first one to ever study abroad! Regardless, check with them so you know how to organize the rest of your high school classes. This post gives a great overview of how to do that – and remember, don't take no for an answer! Speak with your program manager if you have any specific curriculum questions.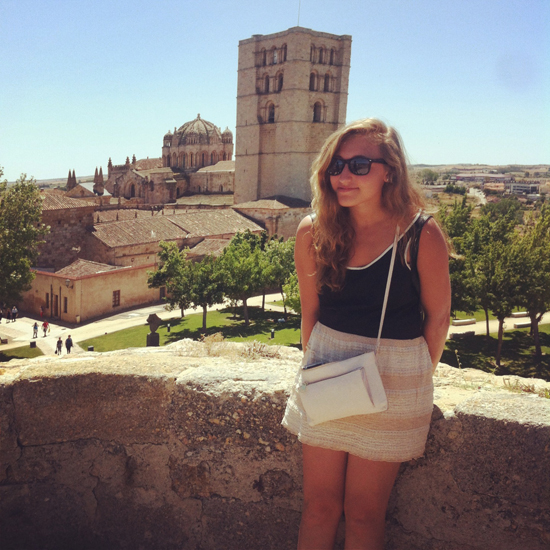 4. Apply!
This step is the most fun part: you get to show Greenheart Travel who you are and why you are perfect for a study abroad program. Review the application steps to know what documents you'll need and what to expect.
Optional: Find scholarships and do a fundraiser
Greenheart Travel offers scholarships or research online for others. Plenty of students have had success fundraising with the guides on our website and our 3-Part Fundraising Series. Raising money for your high school study abroad may seem intimidating, but the possibilities are endless! Ask local businesses for donations, write letters to friends and family or use a skill or talent like jewelry making or painting to sell a product.
If you plan ahead and have the motivation to raise funds, you never know what is possible.
Follow these four steps and pretty soon you'll be attending high school and living with a host family abroad. High school study abroad is a life-changing experience that will impact the rest of your life. We can't wait to see where it takes you!