Germany Has My Heart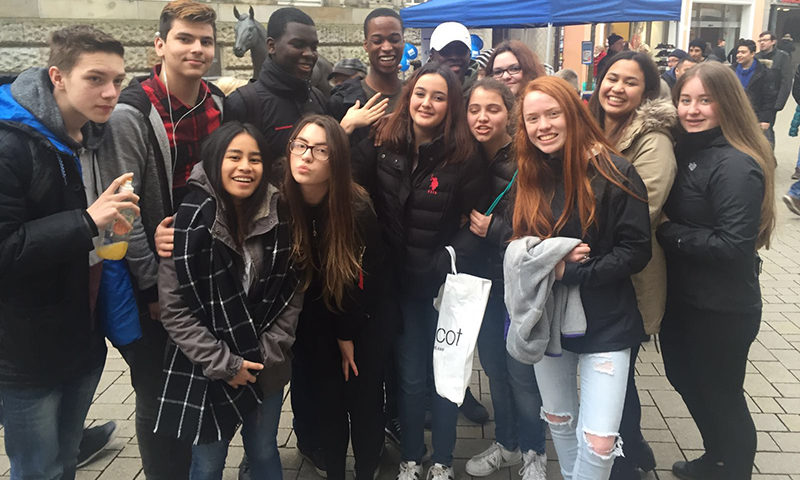 by Rachel Anderson, Greenheart Travel high school student in Germany
Germany completely has my heart. I am so happy here! I have bad moments ( where I am terribly homesick), but I haven't had any bad days. I think my last day will be very difficult because I am already very attached to the people here.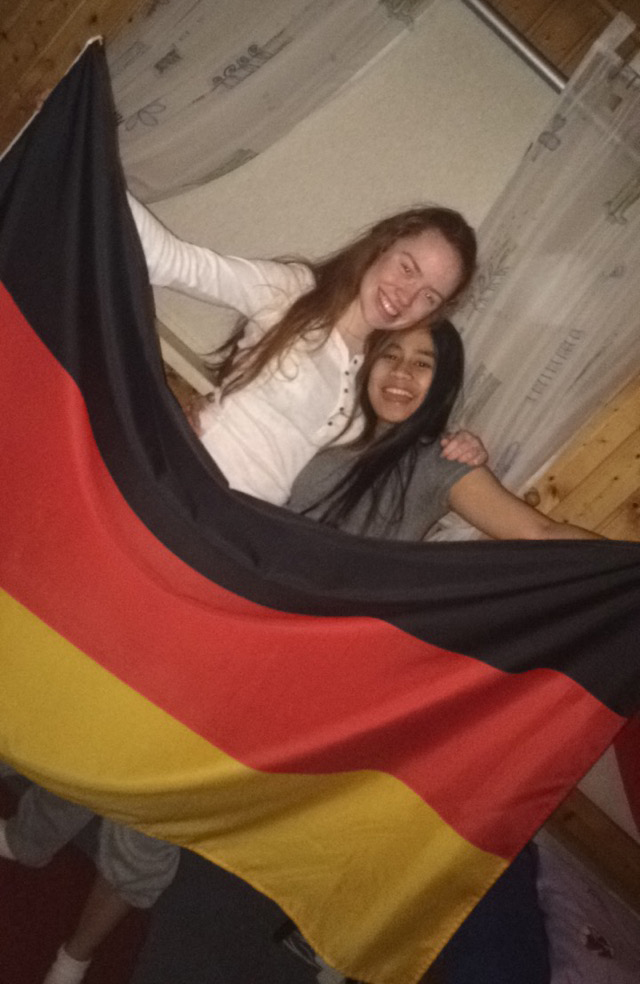 I have also united some groups of friends here which makes me happy because I can imagine them hanging out even after I leave. I really love just all the laughter and memories which are being generated from this opportunity and I am so thankful for the chance which I got to study abroad.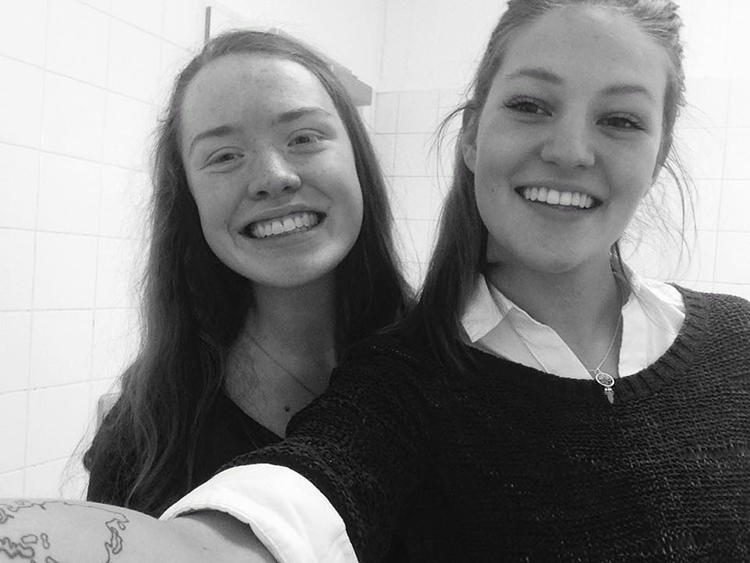 On Saturday, we went to Oldenburg, Germany. I went with 13 of my friends and we took the train, which was a new experience. When we were in the train station it was very spirited because there was a soccer game.
When there is a soccer game in Bremen it is very chaotic and everyone is dressed in the colors for the team Werder. They were chanting and the police were standing around making sure that everything wouldn't get to out of control. Overall the day was amazing and I felt so lucky to be surrounded by such amazing people.