Why I'm Already Planning My Return Trip to Germany After Studying Abroad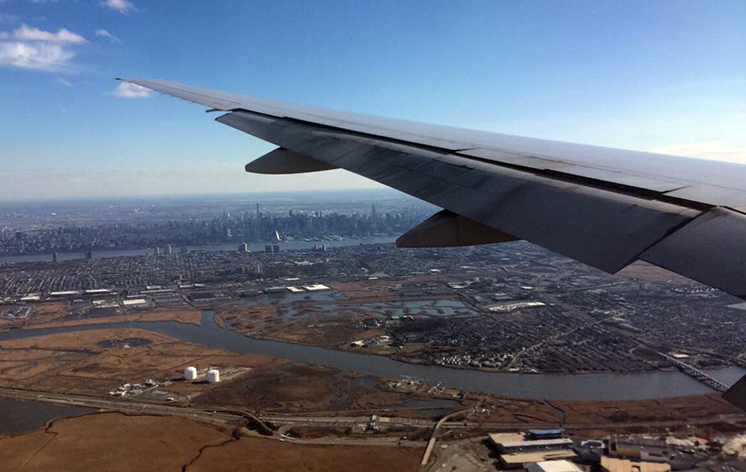 I've been back in the U.S. for about a month now since my study abroad program in Germany. Being an exchange student made me more independent and boosted my confidence in doing whatever it is I wish to do. Now that I've gone on exchange, I want to go back.
I'm not sure I did so well at the beginning of being back; I mean, not gonna lie, I still want to go back as soon as possible. Sometimes I just get super sad thinking about my host family and my friends and how long it'll be before I get to see them again, but my family and friends in the U.S. also make me happy of course. Right now it just feels like there's an infinite amount of space between the people I met in Germany and myself. Over time, I'm sure it won't be as hard, but for now, I'll just have to keep planning my trip back.
As far as education in the future, I want to study abroad in college. I'm thinking I might go back to Germany to experience university there.
I would say the best advice I have for future exchange students is to cherish every single moment and person while on your program. Honestly, the time went by so fast and there are some moments I wish I wouldn't have taken for granted. For example, I wish I had joined more extracurriculars, but I still enjoyed my time so much.
Being back home, people ask me a lot what the most memorable part of the trip was or what I enjoyed the most and I always say "the people." Of course the trips and the food and everything were awesome, but I will always remember the friends that I made and the people who I now consider my family.
About the Author:
Morgan Tucker is 16 years old and lives in Greenfield, Indiana. Her goal during her study abroad program is to "make friends that I will keep for the rest of my life. I also hope to learn about the Germans, and in turn, learn about my heritage." Follow Morgan's adventure in Germany on her blog post updates from her program.
Ready to have the high school experience of a lifetime?