Student Spotlight on Bethany Carideo; Greenheart Travel's Newest Travel Correspondent in Italy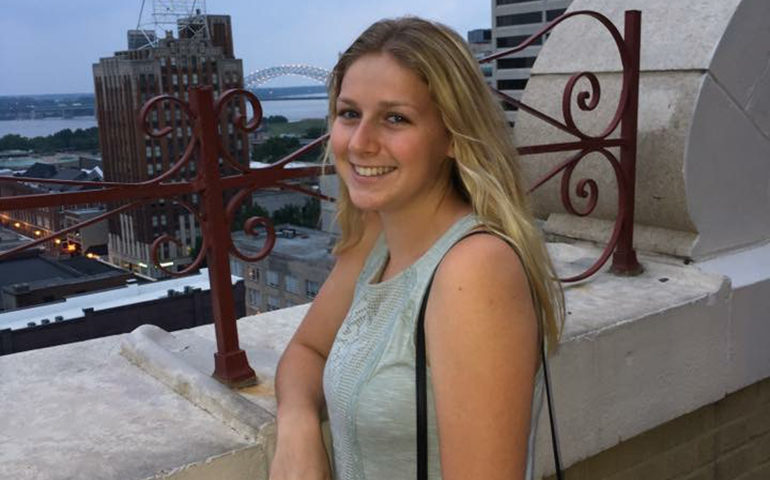 Greenheart Travel is excited to send a group of amazing travelers to study and volunteer abroad as part of our 2017 Travel Correspondent and Global Explorer Scholarship awards. To help introduce our inspiring writers, we are doing a series of spotlight interviews to help you get to know a little more about who they are, where they will be headed and what inspired them to travel abroad.
Read on to meet 16-year-old, Bethany Carideo, our Greenheart Travel Correspondent from Athens, Tennessee, who'll be traveling abroad as a high school student in Italy!
Favorite thing to do in your free time?
Run! It is the best relaxer. I love spending quality time with friends and family. Hiking, movies, concerts, and ultimate frisbee are my top picks.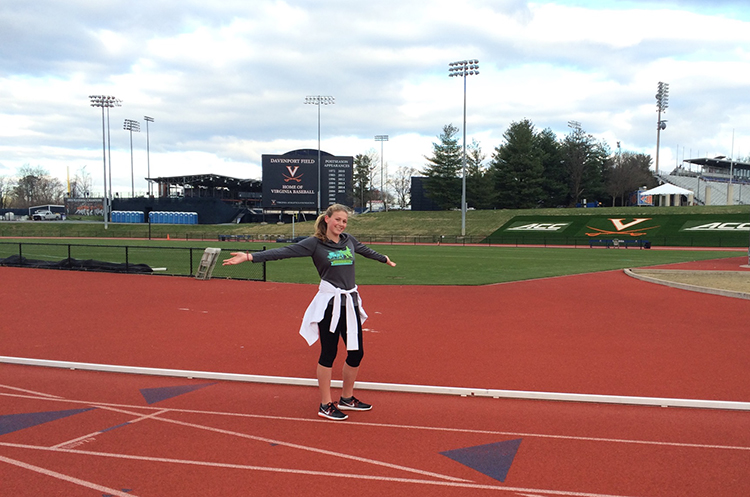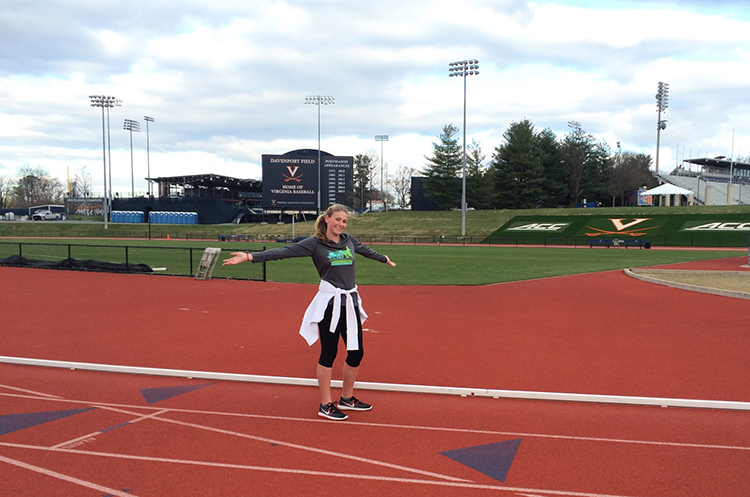 Have you traveled abroad before?
Yes! I've been blessed to venture around Europe through mission work and a heck of a lot of fundraising. My first trip abroad was to Italy in 2008, with my family. Since then, I have been back 6 times (I think). A few times for family, and then a few for mission trips.
Speaking of mission trips, I've traveled to Honduras twice! In 2013, my parents and I hiked the last 100 km of the Camino de Santiago in Spain. In 2015, my mom and I did a work away program (google it- best thing ever!) to Sweden, Belgium, and Luxembourg.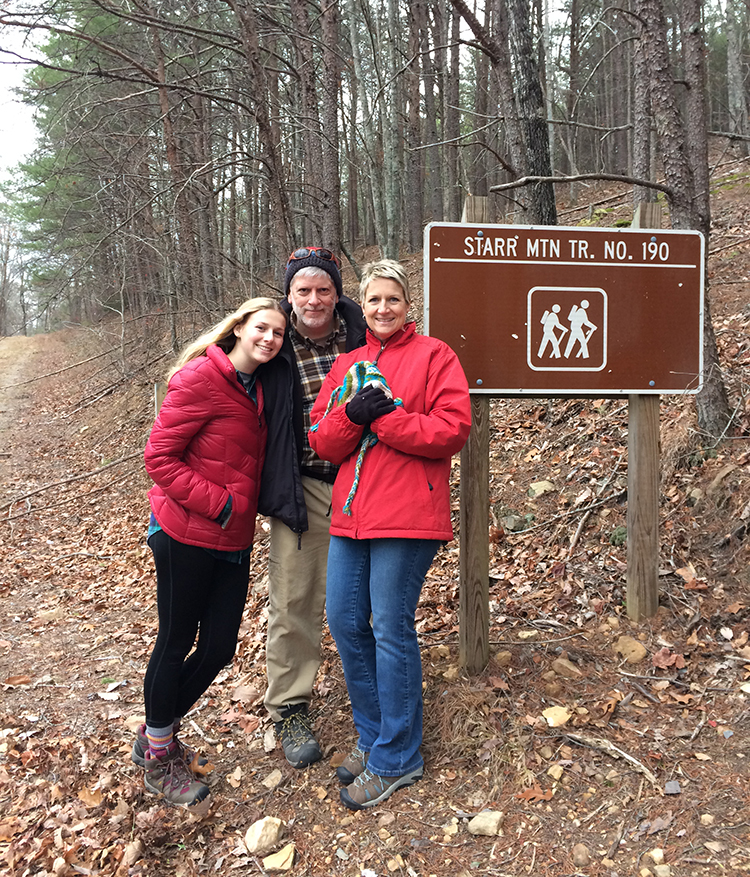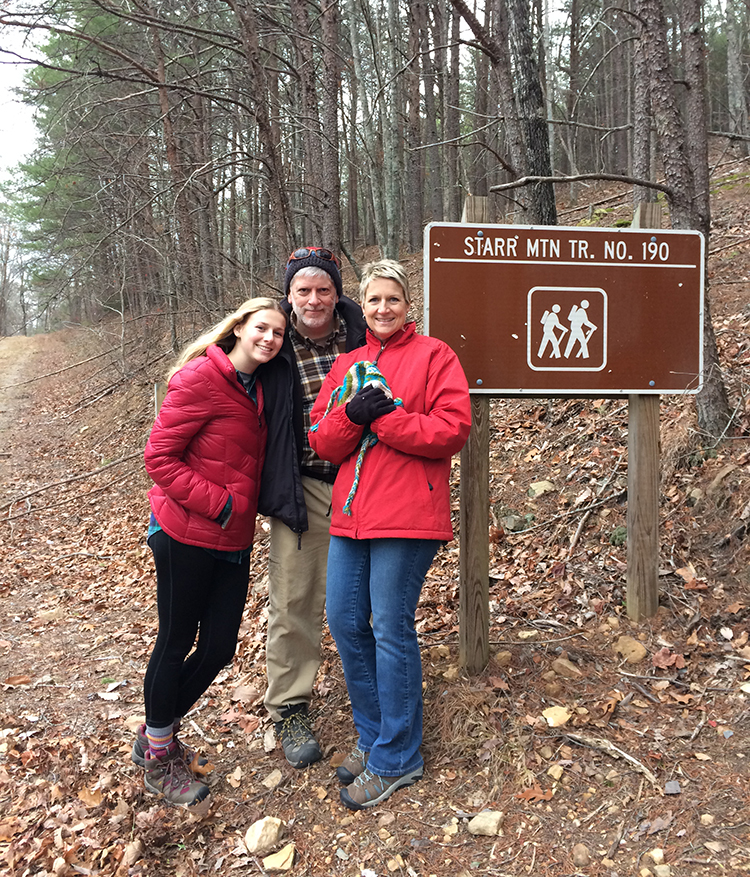 My family, my best friend, and I hiked the Ring of Kerry of Ireland in 2016. Can you tell I love Europe?? A few others include: England, France, Germany, Russia, and Norway. I am forever grateful for my experiences!
What got you interested in learning a new language and studying abroad?
My previous travels have inspired me to study abroad. None of it could have been made possible without my parents… they deserve the credit. Mission work has caused me to fall in love with people. I have fallen in love with new places and opportunities. Another huge inspiration is my foreign exchange student, Mara. We hosted our German gymnast in the 2014-15 school year.
What are you most excited about experiencing or seeing during your high school abroad program?
I am so pumped to meet the people. I want to experience the different lifestyle, traditions, FOOD! I am most excited about living with my host family!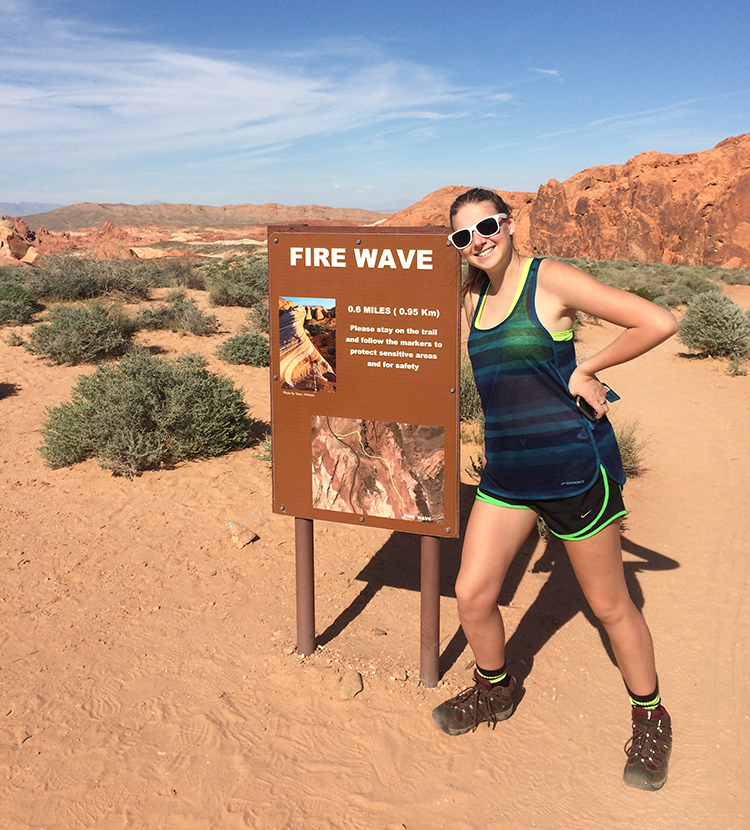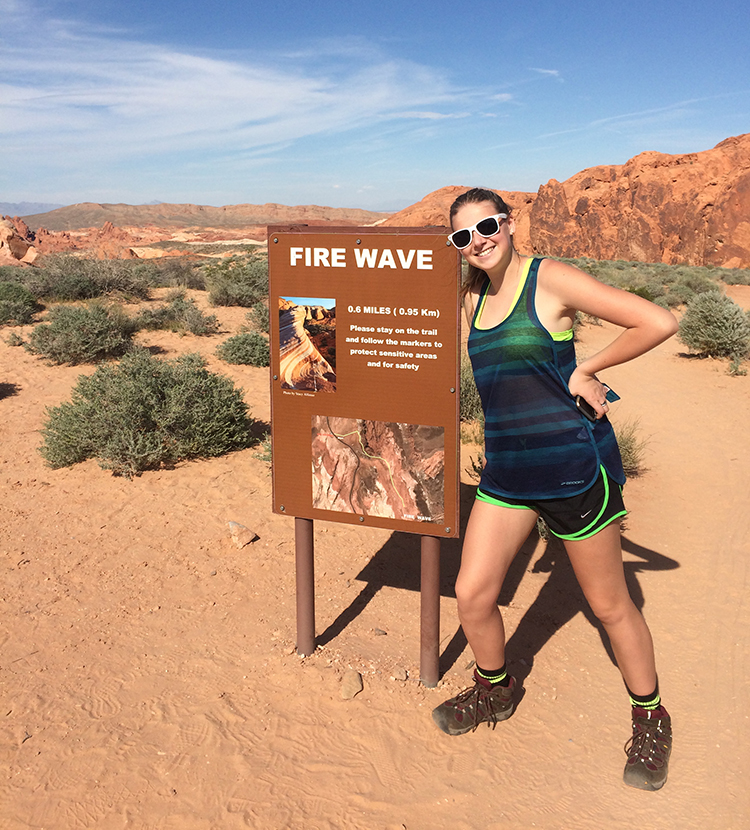 Why do you feel it's important to travel to a new place and experience a different culture?
I think that traveling and experiencing new cultures has formed who I am. It has forced me to adapt and learn in amazing ways. I have learned things about myself and others, and that has humbled me. Thanks to this, getting out of my comfort zone is my favorite thing to do. What more could I ask for?
What are you nervous about?
I am definitely nervous about the language barrier. I know that school will also be a bit harder than at home, but I'm excited for the challenge. Nerves are a good thing… right?!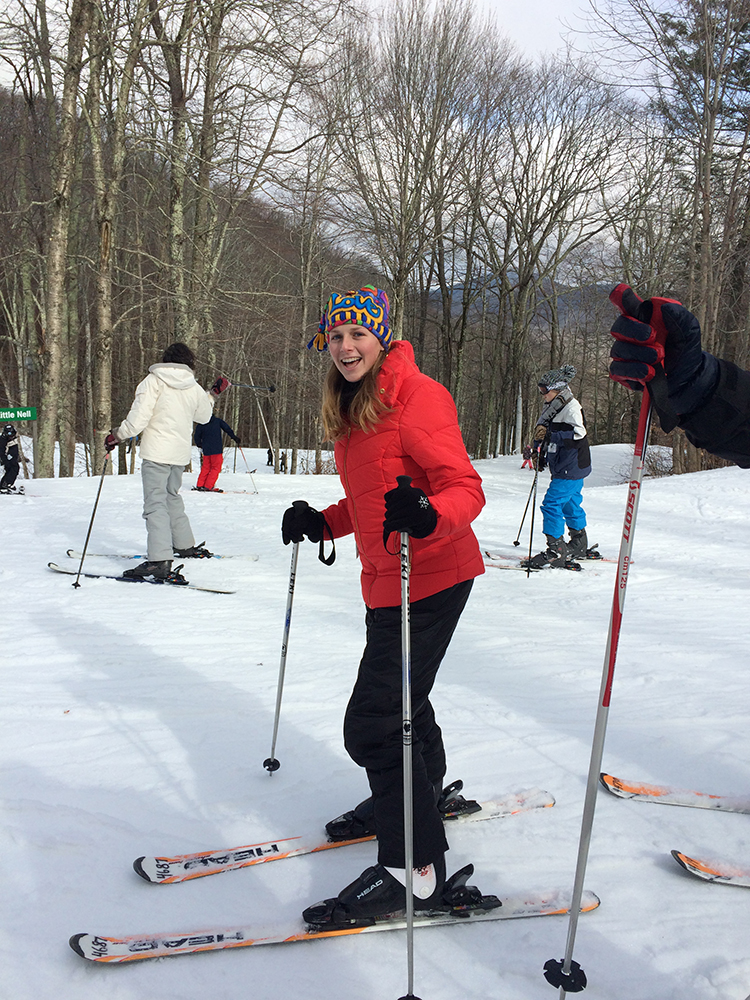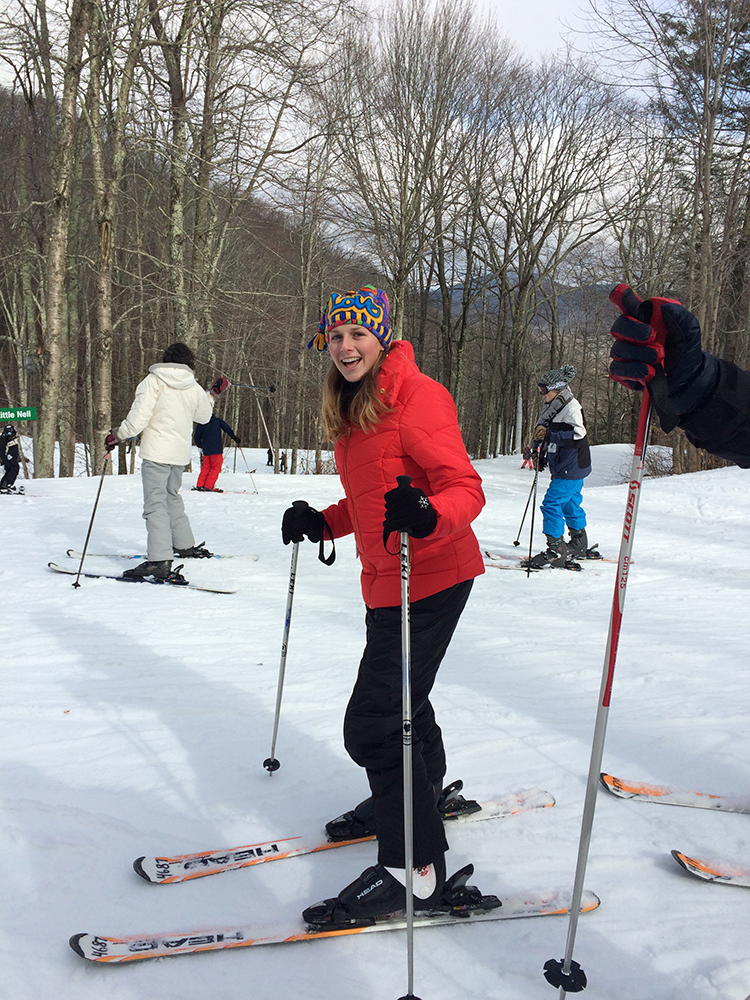 How have you prepared for your time living and studying abroad?
I have been studying Italian! I have also read many travel blogs that talk about Italian culture. I enjoy reading study abroad blogs the most. But most importantly, I have decided to put my stress and nerves behind me. I am focused on making the most of my time at home before I start my adventure!
How do you think you will change the most during your time abroad?
After living in a different culture and environment, I think that my perspective will change the most. I will hopefully become more patient (not my strong suit as an only child) as well.