Living Like a Local in Rural, Small Town Italy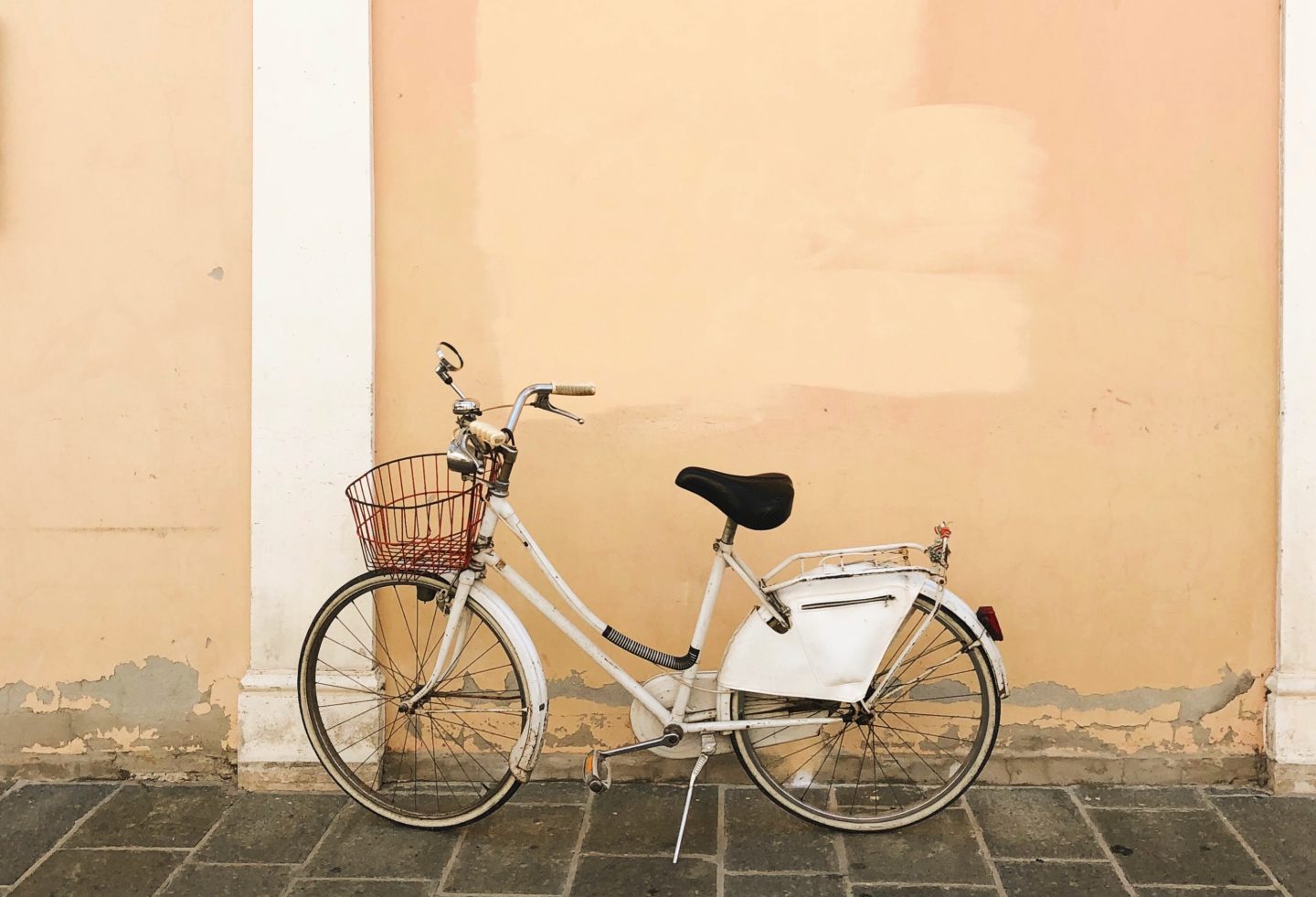 A note from Greenheart Travel: After over a year of travel restrictions to Europe, many E.U. countries are now re-opening to U.S. citizens, including Italy. Our Teach English in a Homestay program gives you the chance of a lifetime to life like a local in Italy. Read below for what our homestay teacher did in her rural placement in Emilia Romagna. 
Two summers ago, I stayed in a small, rural town in the Emilia Romagna province of Northern Italy, called Luzzara. When I first received my placement location, I did what any normal millennial would do, and I googled it… I discovered that the town was known for being one of the largest producers of Parmigiano Reggiano, the crown jewel of Italian cheeses, and for being photographed by a famous photographer in the 1950s.
Other than that, the internet did not have much to say. So when I took my first ever train ride to the Luzzara station, I felt like a true pioneer! Here are some tips for navigating small-town life in Italy.
Gestures Cure Any Language Barrier
Away from the city centers, many locals do not practice speaking English in their daily lives and older generations probably did not learn English in school. With that said, never underestimate the power of a good gesture!
For example, I visited the same coffee shop every morning and the owners did not speak a word of English. I ordered "un cafe" (an espresso) and then carried out a full gesture conversation full of pointing, acting out scenes, and laughing. At the end of my 5 weeks there, we had an emotional goodbye. 
Take the Regional Trains to a City and Travel From There
If your town is a bit isolated, don't worry! Public transportation is the main mode of travel around the country, so regional trains will always connect you to a larger city.
Regional trains are slower, cheaper trains (running from $2-$5) and fast trains are trains that run from larger city to city. When traveling by myself, I would take a $3 regional train to the nearest city, Reggio Emilia, then hop on a fast train to connect me to Florence, Venice, Rome, etc. for around $25-40. 
Establish a Routine
I cannot stress this enough! If you want to live like a local, do as the locals do! On days I was not traveling, I would wake up in the morning, make a small breakfast (toast with Nutella), head to the city center by bike, then watercolor. It was a great way to feel like I was truly living in a new place and to meet locals.
Because I was in a small town, many people knew I was the girl visiting from America. People would wave to me on their bikes and go out of their way to say hello. If I were to have stayed inside the house, I would not have had nearly as rich of an experience. 
Ride Your Bike to the Piazza
If your host family has an extra bike, use it! In my town, everyone walked or biked. Although the city center was open for cars, very few drove through. Many Italian towns have city centers that open up to a piazza. It is a place for the locals to gather during the day, drink coffee, enjoy farmer's markets, and be together. 
Learn About the Regional Culture
Being so off-the-beaten path, many of the townspeople have lived in the same village for several generations and are heavily steeped in rich local traditions. For example, when my husband visited my host family at the end of my time, my host mom made a soup native to Luzzara, a pasta from the region, and a dessert from Mantova, a historic city a few miles away.
I also got to participate in making ravioli, pizza crust, and gnocchi in the ways typical for the area. I visited the local church's summer youth camp, visited a painter's house, and tried on replica dresses created in the like of ancient Italian royalty at the house of a designer.
My town was also really into the Los Angeles Lakers because Kobe Bryant grew up close by while his dad played for the Italian basketball league. I got to smack talk the Lakers with the locals just like I would if I were at home! Go with the flow and you will learn a lot along the way!
Forget the Supermarket
Many small towns have several individual stores instead of a supermarket. I felt like a true European visiting the bakery, the butcher shop, and the produce shop while doing my weekly grocery shopping! If you truly miss those comfort foods of home (for me it was peanut butter), you can take a regional train to the nearest supermarket which will sell the international foods that you miss.
Find Emily on Instagram: @em_mcnamara