What I Realized While Living with a Host Family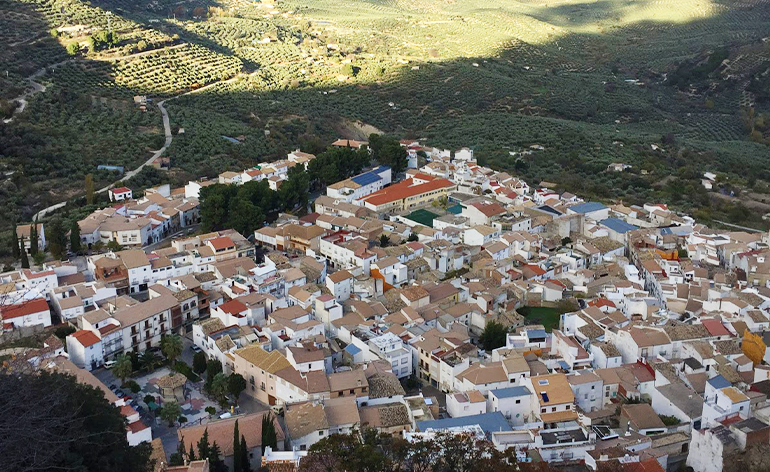 Around the time I was thinking about traveling to Spain, I never thought that staying with a host family would have such a huge impact on my trip. Yes, solo travel may sound great, but having a family was something I needed. Before, I could never imagine myself living in someone else's home, but the time shared with my family contained the most treasured moments that truly a photo couldn't capture. Although, there's no specific guidebook on how you should meet people, or in this case live in someone's house, here are some of the things that I learned while living with a host family.
Find confidence in yourself.
This helps when you are entering their home and daily routine. You should believe that you are brilliant and courageous enough to be far from home and living with people whom you've only known for a few video chats or even messages. Moreover, you should know that living with other people in general is a very hard thing to do, but for you to come into a strangers house and adapt to their set of rules, that truly deserves a round of applause.
Be open to everything, because that's what you are here for.
There are things that you've never thought about trying, and this is the time to change that. Regardless if it's the host family's hobbies, language, or food; you should step out of your comfort zone to try these once in a lifetime things. For example, I think the most trouble I had was not trying to speak the language fully. I tried all the food and activities, but the thing I couldn't bring myself to do is try the Spanish language. This is one of my biggest regrets. So try everything!
Regardless of how private you'd like to keep yourself, you should be open with your host family.
Something one of the cousins told me was, "Well you're here aren't you? You're family."  Not that you have to tell everybody your business, but there are times you should confide in your host family, such as when you are feeling uncomfortable or down. This is where you may have to release some of the things you harbor. 
And of course there are many different experiences that I can't speak for, but here are some of the things that I had to deal with in order to have the most pleasant experience. It's always great to have a family where you are.
Nini Vo is a Greenheart Travel First Time Traveler Scholarship recipient from Texas. Learn more about Greenheart Travel's scholarship opportunities to help you travel for a change!