Student Spotlight on Emmy Scott: Greenheart's Newest Travel Correspondent in Spain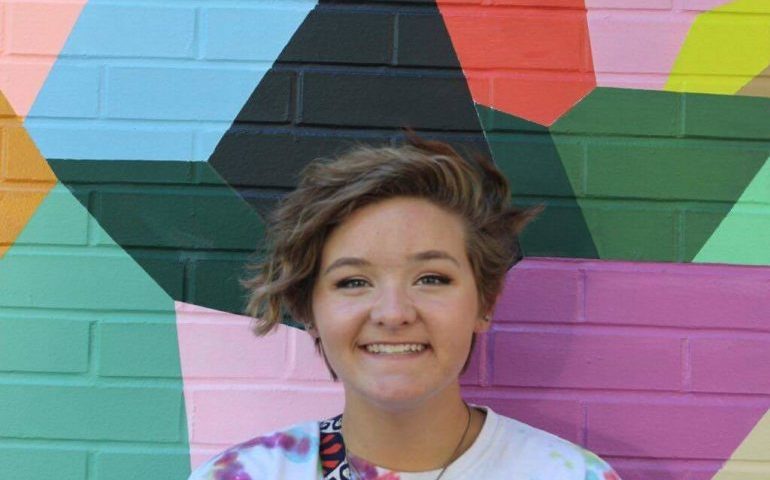 Greenheart Travel is excited to send a group of amazing travelers to study and volunteer abroad as part of our 2017 Travel Correspondent and Global Explorer Scholarship awards. To help introduce our inspiring writers, we are doing a series of spotlight interviews to help you get to know a little more about who they are, where they will be headed and what inspired them to travel abroad.
Read on to meet 17-year-old, Emmy Scott, our Greenheart Travel Correspondent from Sparta, Michigan, who'll be traveling abroad to study Spanish at our Teen Summer Language Camp in Spain!
What's your favorite thing to do in your free time?
Petting dogs and enjoying nature from the comfort of my hammock.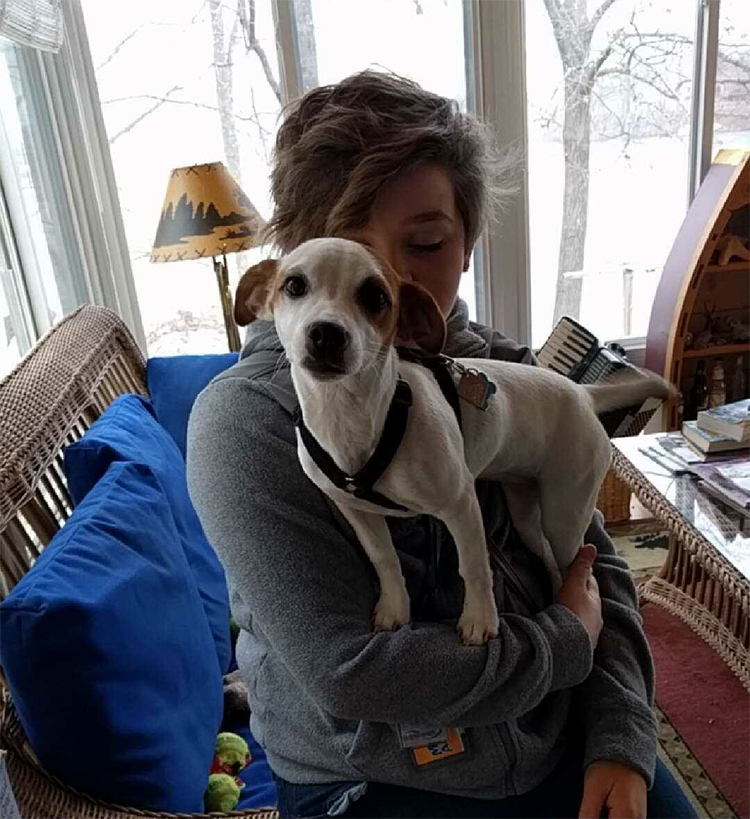 I'm also a huge theatre nerd. I've been in 16 productions and have been blessed with so many great friendships from it. You can catch me singing show tunes basically all day long.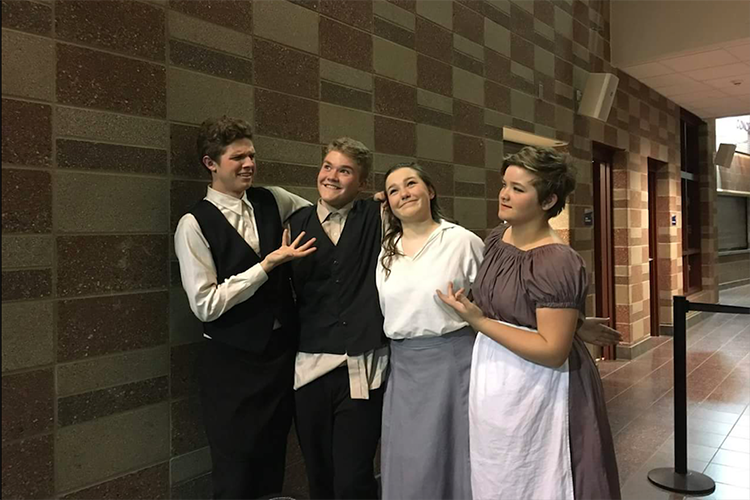 Another thing that really interests me is music. I'm in our school band (no that's not a lame as it sounds) and am the section leader for the Front Ensemble. I play the Marimba, which is pretty much this huge wooden xylophone.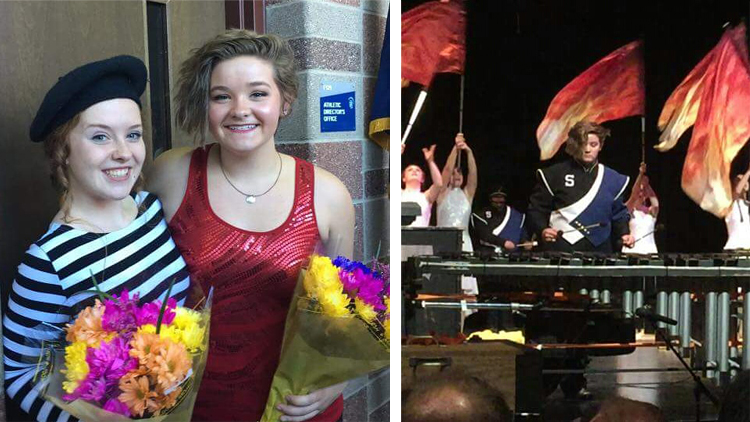 Have you traveled abroad before?
I've traveled to Canada a few times and went on a cruise when I was younger but I don't remember too much.
What got you interested in learning a new language and traveling abroad?
My Spanish classes in middle and high school definitely sparked an interest in not only Hispanic culture, but many others as well. I don't think I'd be going where I'm going if it wasn't for them.
What are you most excited about experiencing or seeing during your language camp?
Honestly, I'm super excited to dig into some authentic food! I'm really looking forward to the different architecture and traditions as well.
Why do you feel it's important to travel to a new place and learn a new language?
I feel it's important to travel and learn new languages because it opens your eyes to different traditions, food, and experiences that you otherwise wouldn't have. It also expands your social circle; imagine being able to talk to entirely new group of people!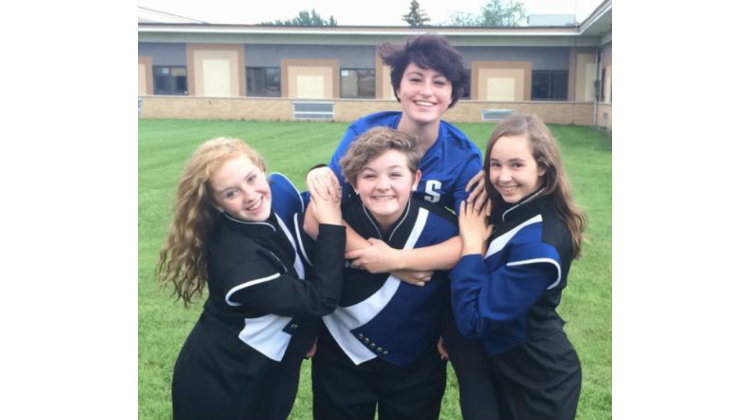 What are you nervous about?
I'm a little nervous about the Spanish custom of "dos besos." I don't usually get that close to people's faces! However, I'm sure I'll become used to it as my time progresses in Spain.
How well do you speak a second language at this point?
I feel that I am at a higher intermediate level of Spanish understanding. I am mostly confident in reading and writing, okay at listening, but I get a bit nervous when I need to put together sentences that are more complex.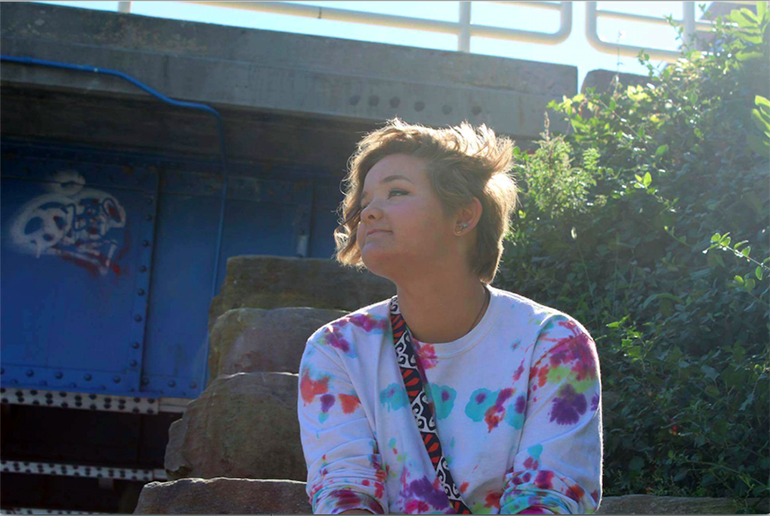 How do you think you will change the most during your time abroad?
I think I will become a much more independent person who will continue to grow in my sense of self and have an even stronger appreciation for Spanish people and their culture.