Five Things to Know About The Thai Lantern Festival, Loi Krathong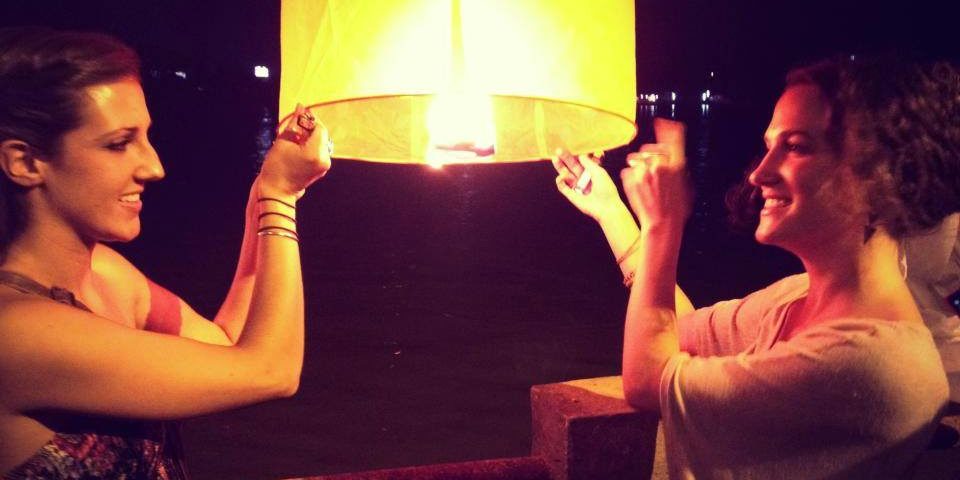 Thailand celebrates the famed "lantern festival" each fall. Teachers starting their Teach English in Thailand program in late October will be able to celebrate during their first month on the ground! Want to know more about the festival? Read our Top Five Things to Know About Loi Krathong:
1. Chiang Mai is the place to be for Loi Krathong (loy kra-tong).
Although the Lantern Festival is celebrated everywhere in Thailand, Chiang Mai will have the best (and most famous) views of thousands of lanterns being released into the sky all at once.
2. Loy Krathong (

ลอยกระทง

) means "floating basket."
These are handmade, with the bases typically made of a slice of the trunk of a banana tree or a loaf of bread and ornately decorated with banana leaves, flowers, and incense sticks. You can buy one for around 100 baht or you can make your own!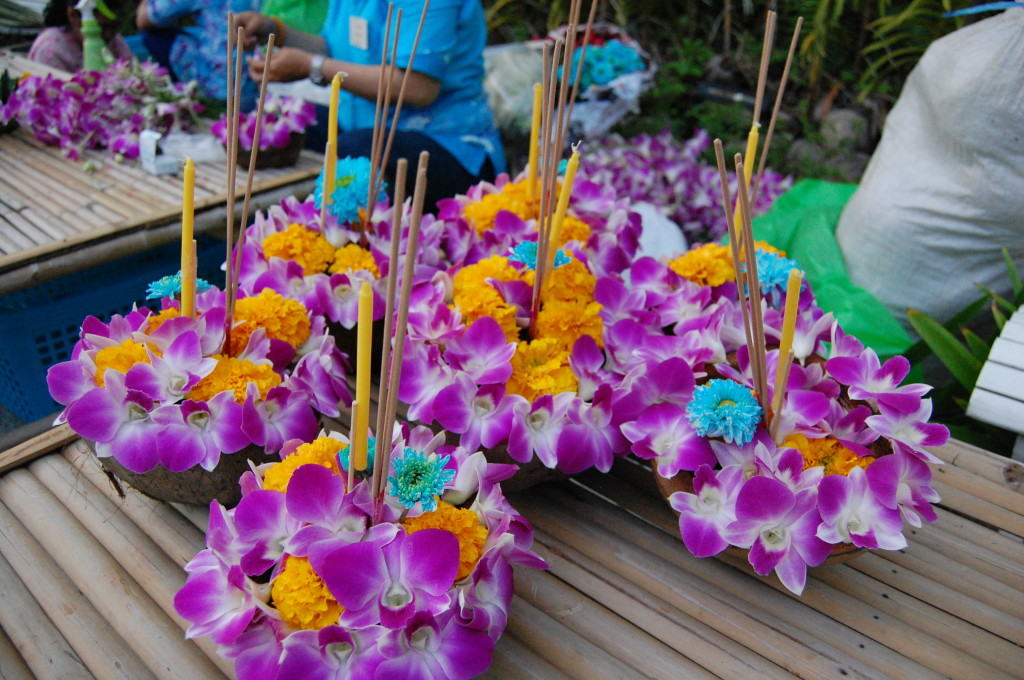 3. It symbolizes new beginnings and good luck.
When you release your lantern or krathong into a river or into the sky, you are supposed to wish all your problems and bad luck away with it as it is a symbol of new beginnings. The festival has also become popular with couples, wishing for a happy life or marriage together and releasing their krathong at the same time.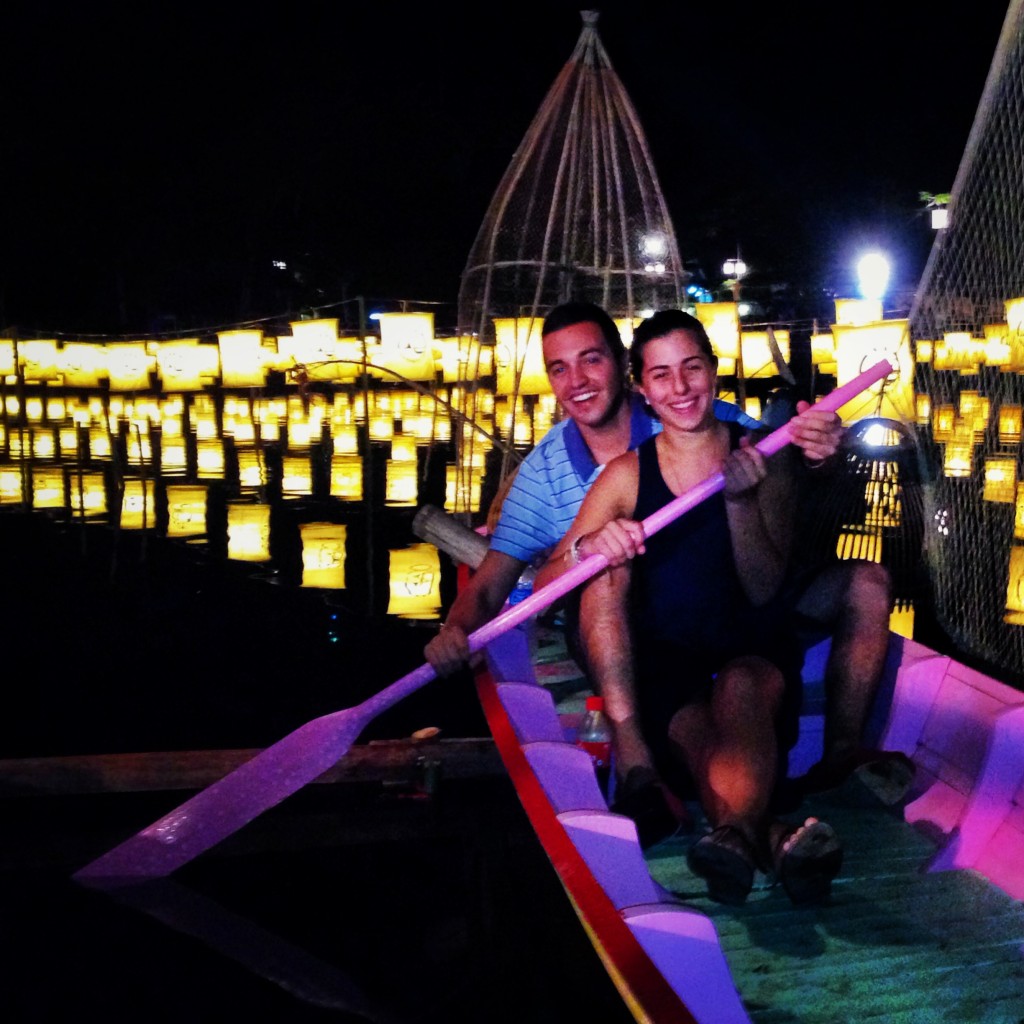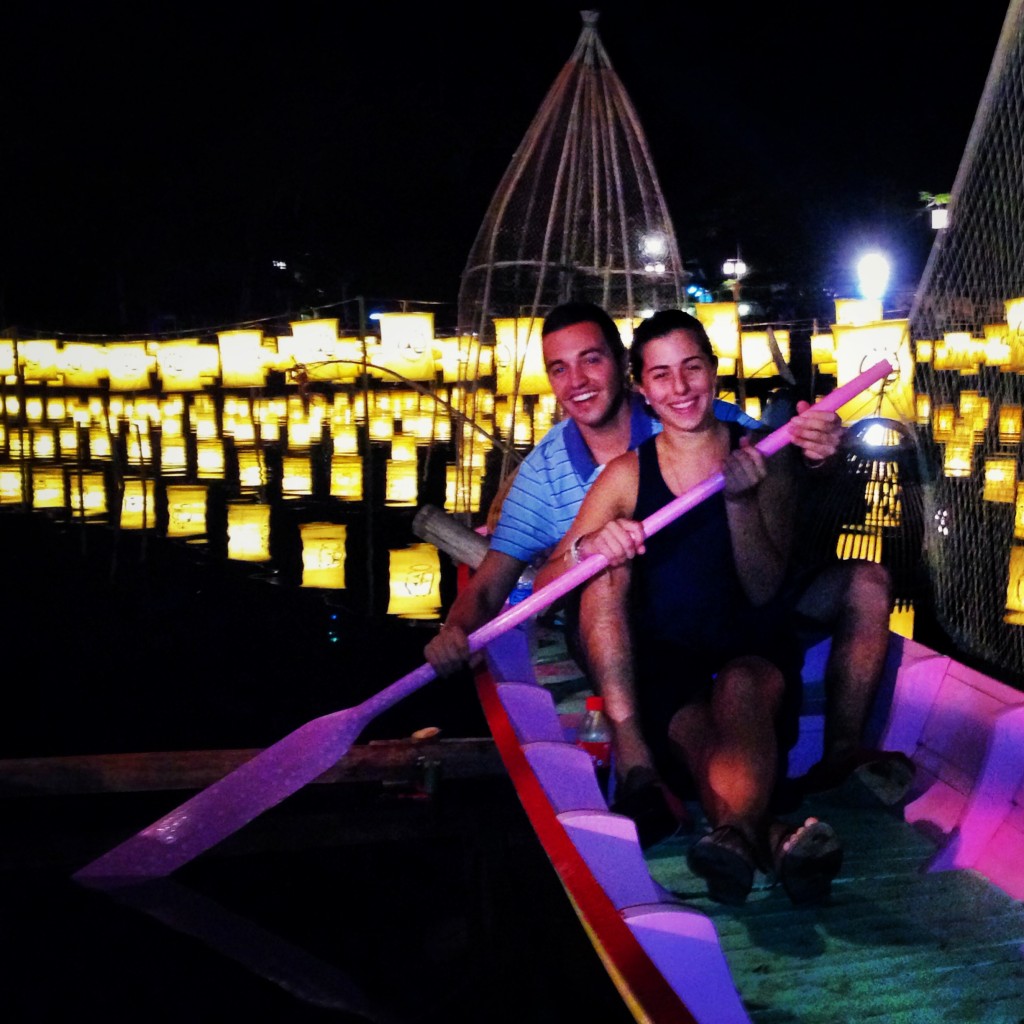 4. Krathongs often include offerings.
Many Thai people will also include coins in their krathongs as an offering to the water spirits and Buddha. But it is known that some people will dive into the river after the celebrations to steal these coins.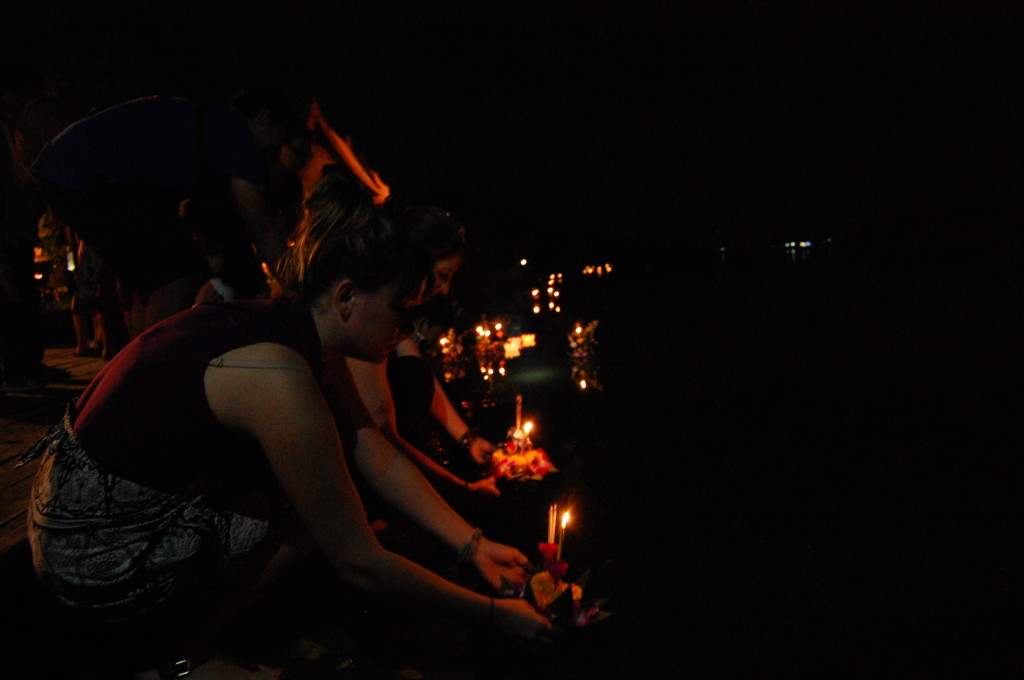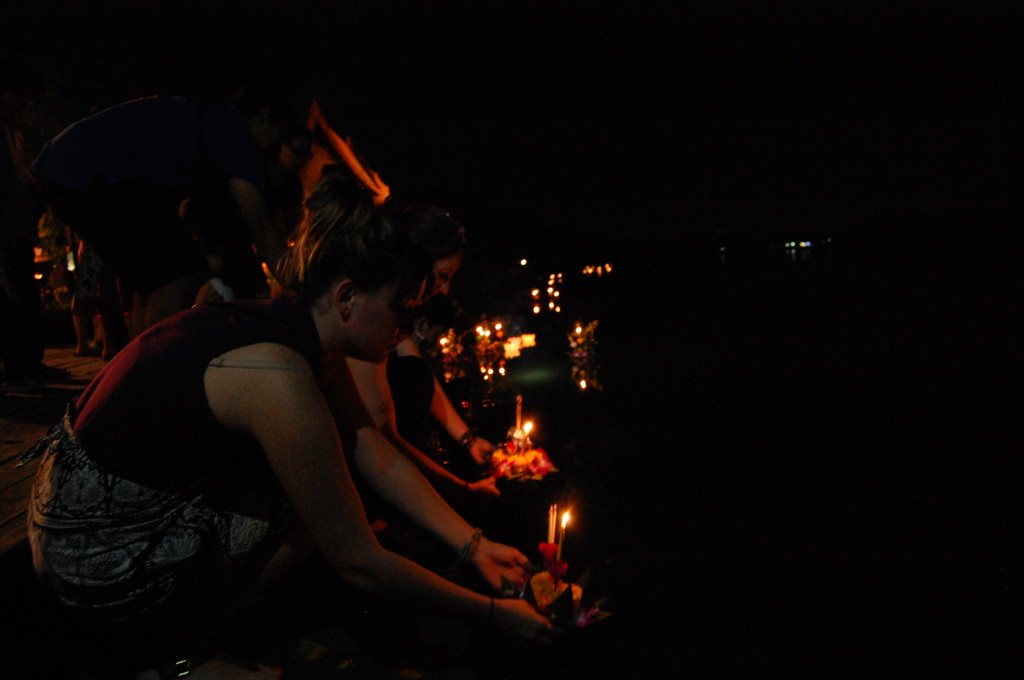 5. It's always celebrated under the full moon.
Loi Krathong takes place on the first full moon in the month of November, this year being on November 13th. Celebrations will begin at sundown on the day of the full moon.