Happy Loi Krathong in Thailand!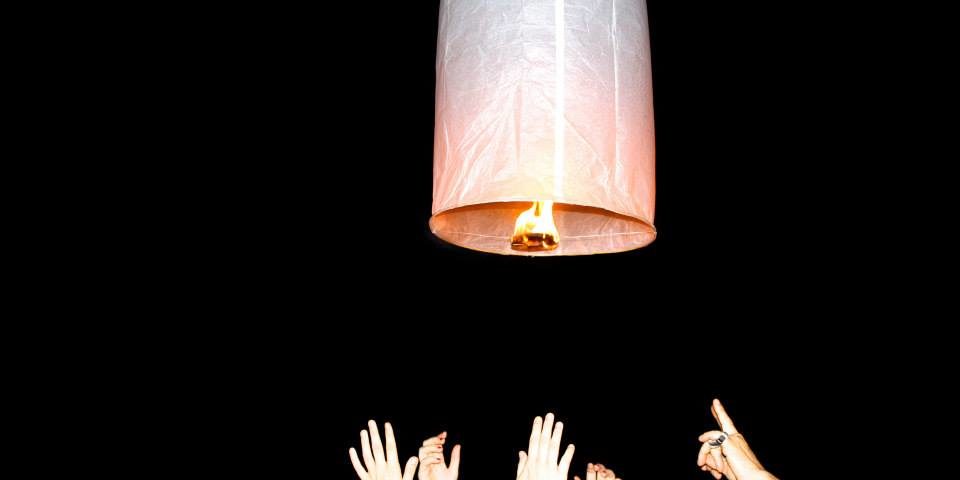 Loi Krathong is the famous lantern festival in Thailand and happens on the night of the full moon of the 12th month of the Thai lunar calendar, which happens this year today (November 6th)!
Read more about the history and some some facts about the festival here: Five Things to Know About The Thai Lantern Festival, Loi Krathong
Our teachers are in the midst of celebrating the festival, by floating their "loi krathongs" into rivers or oceans near where they are currently living in Thailand. Loi Krathong translates roughly to floating lanterns, floating boats, or floating decorations.
Happy Loi Krathong!
What is your favorite festival or holiday you've ever celebrated abroad? Comment below!