My teach abroad experience changed me for the better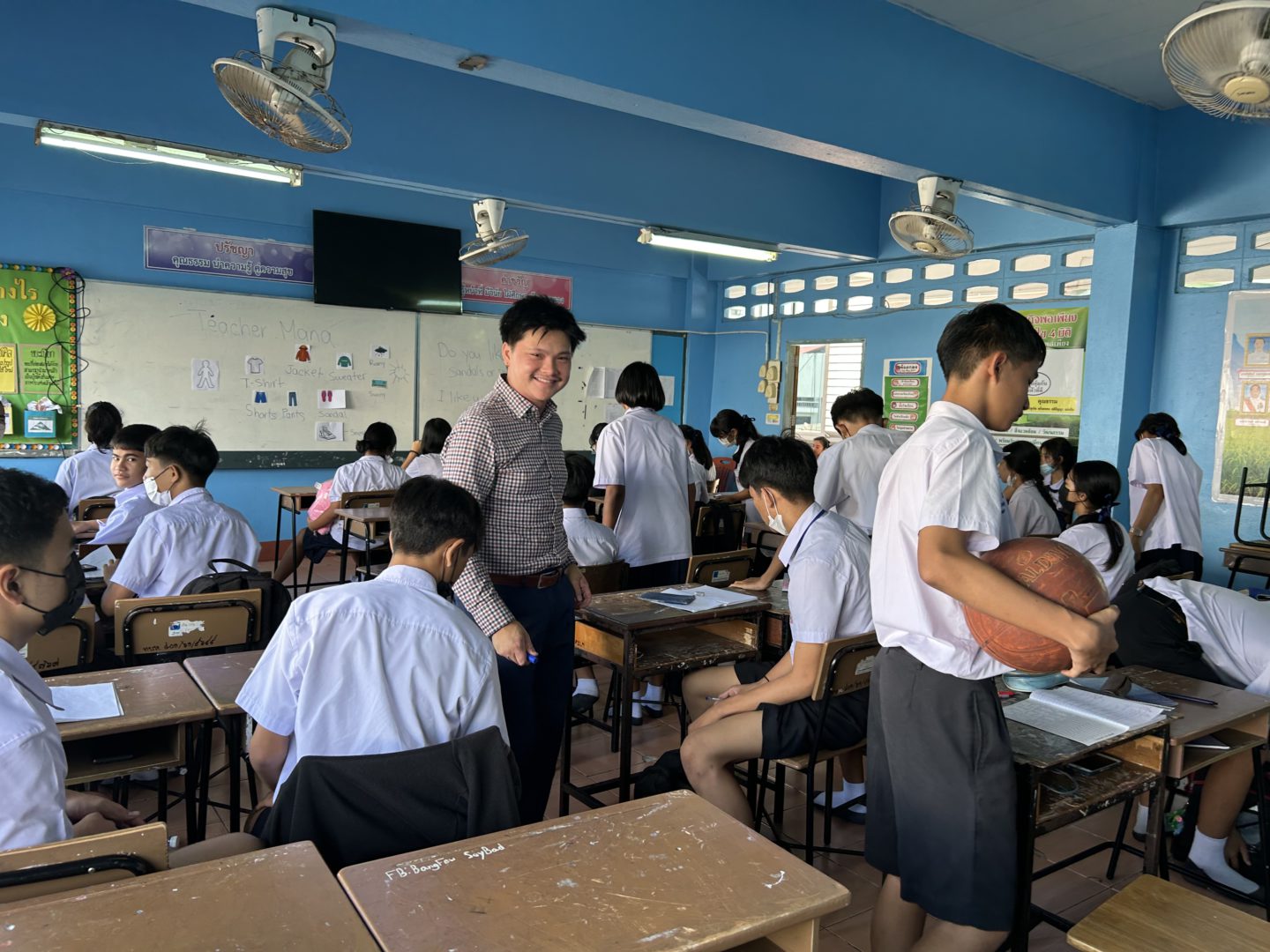 Why do we travel?  Why do we make big changes?  Everyone has a story.  Here's Mana's story about his decision to Teach Abroad in Thailand:
***
I choose to teach abroad for a plethora of many reasons. First and foremost, I wanted to push myself out of my comfort zone and try something that was challenging for me. I have never been a teacher before and thought, why not?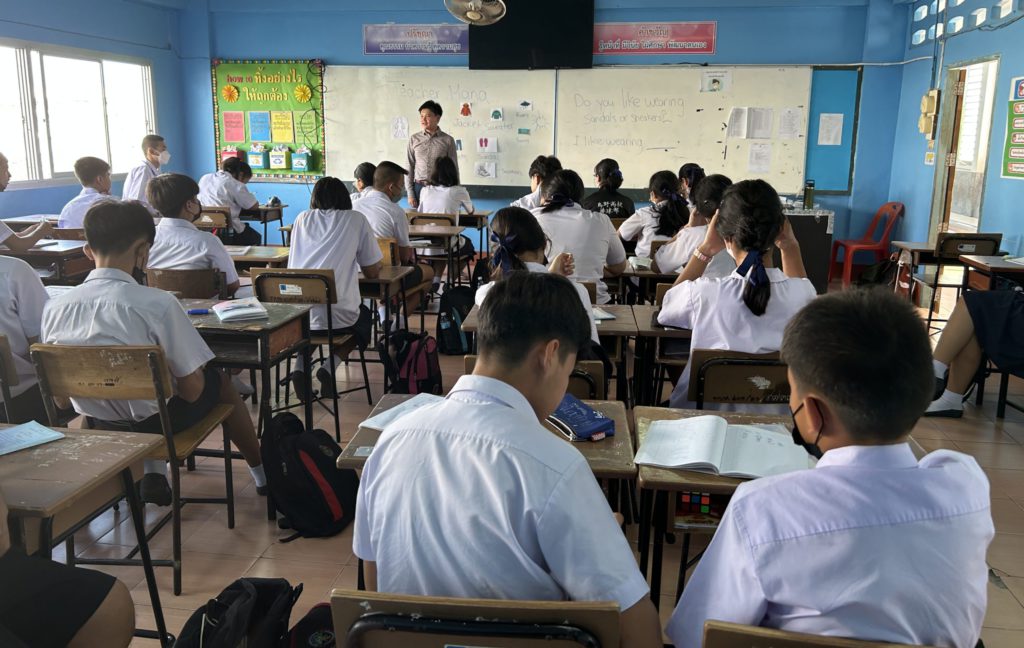 I chose Thailand because I am a little familiar with the language and thought it would be helpful in teaching and daily life. It in fact has been helpful not only because I can order at restaurants in Thai but I can understand what my students are saying about me behind my back. I do often turn the corner and not say anything because it is all harmless information.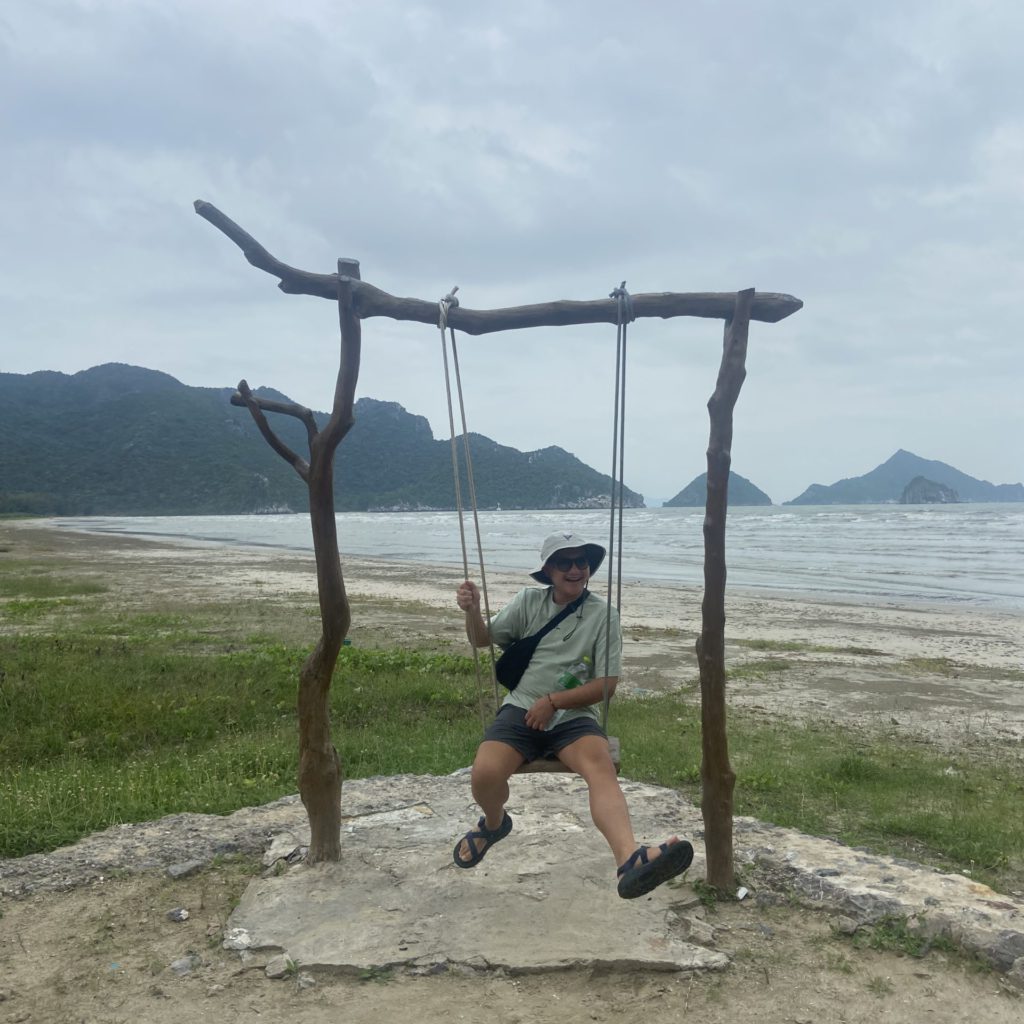 Since moving to Thailand I have been able to explore a few different parts aside from my placement location. I am placed in Hua Hin and I have been able to see Krabi and Chiang Mai so far. Hua Hin is a great place to teach and live, it is a small beach town about four hours south of Bangkok. Therefore it is super easy to get to Bangkok for a fun weekend and I have enjoyed that. Hua Hin has some amazing beaches and even a few mountains and not to mention tons and tons of night markets. There is the Hua Hin night market which is daily as well as a Tuesday market and a few that are only open on the weekends. My first weekend here I ended up going to a jazz festival on the beach where I got to listen to local Thai Jazz artists and eat amazing street food that was ridiculously cheap.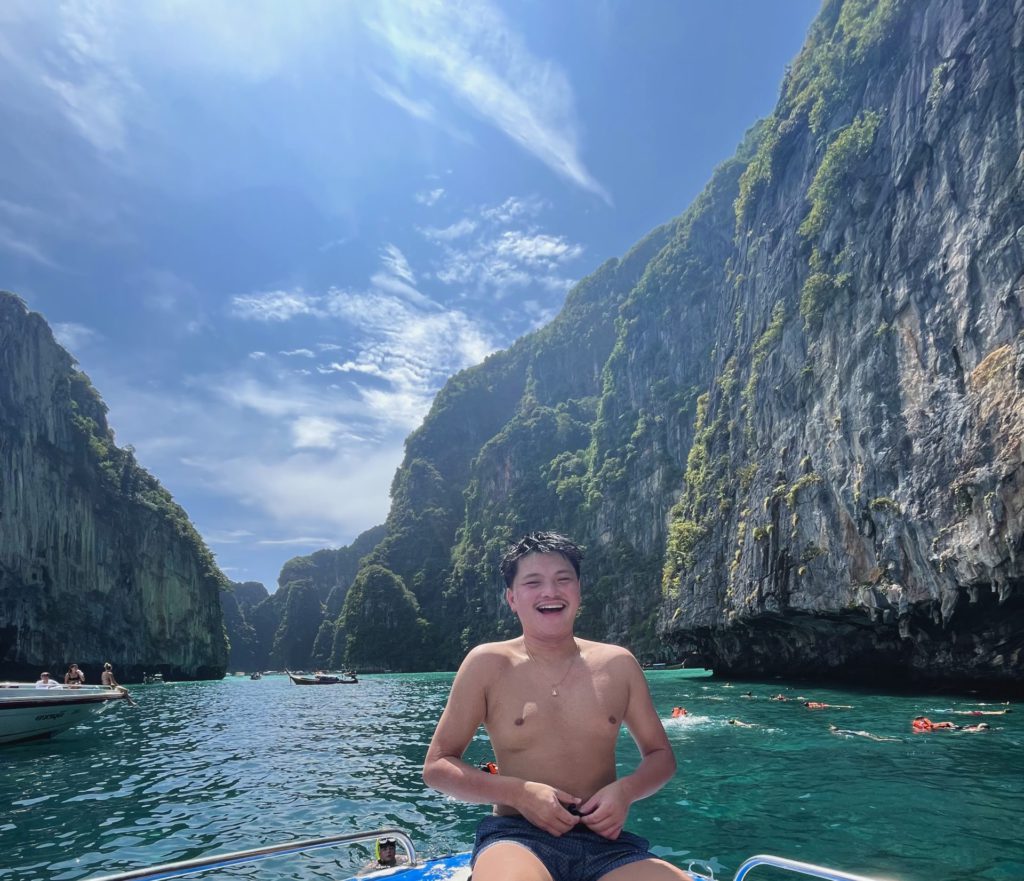 Not only do I feel like this experience has already changed me for the better but it has challenged me with time management and being able to ask for help. Thai schools are run differently than schools in the U.S and it is both a blessing and a curse. There is a lot of freedom for my lesson plans but everyday I am usually hit with something new or a task that I am assigned for the day, it keeps me on my toes and ahead on my known tasks.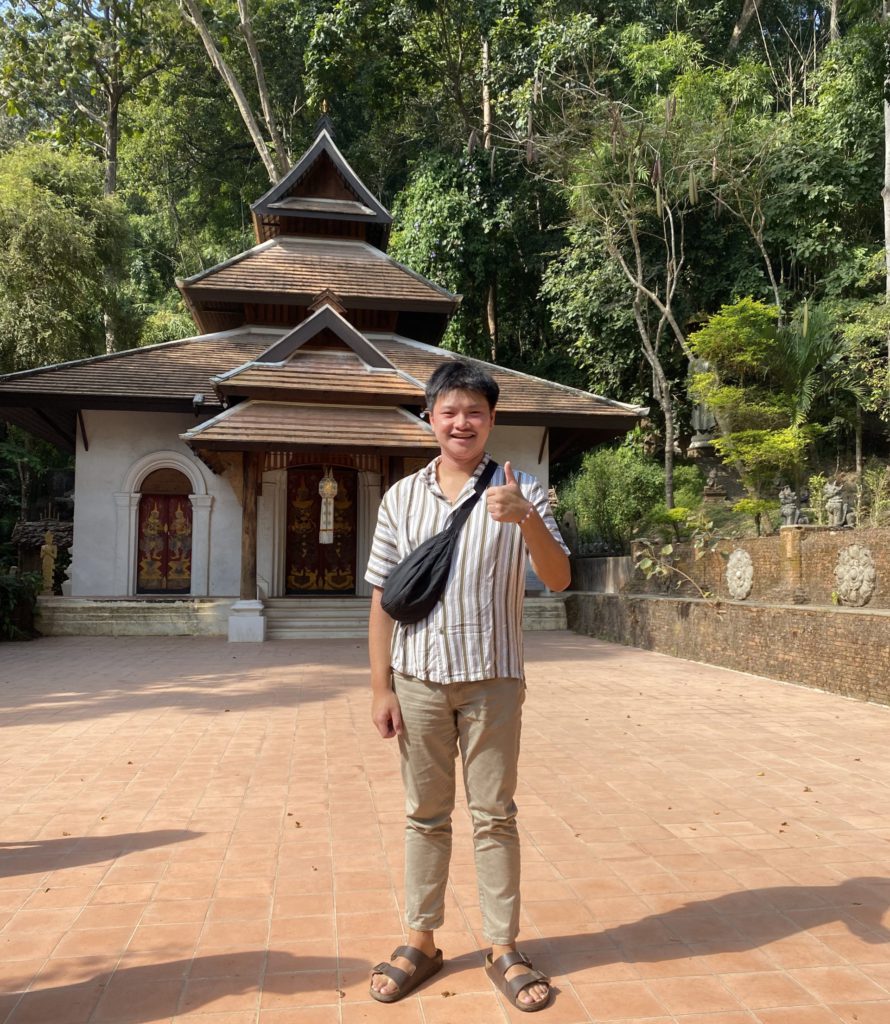 ***
Thanks Mana for sharing your experience in Thailand! 
If you are interested in traveling for a change, check out all of Greenheart Travel's Teach Abroad and Work Abroad programs.  If you are still in High School, how about a year abroad or a summer language camp?  We hope to see you on one of our programs soon!