How to Maximize Your Budget While Traveling in Europe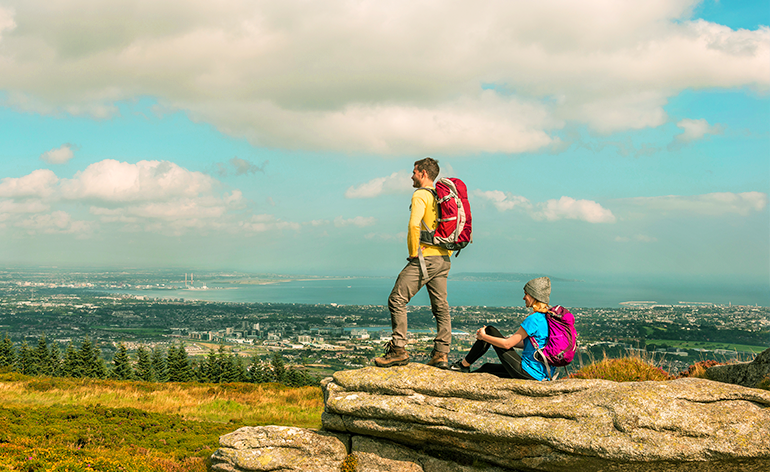 While in Europe, whether working or teaching in a homestay or school, you will find plenty of opportunities to backpack. Backpackers and travelers who come to Europe all have diverse backgrounds. They come from different countries, speak different languages, and have different personalities. However, there is one thing that almost all of them have in common. They're on a tight budget. Knowing how much money you need to bring with you on your trip is one of the hardest parts of planning a great travel experience. Making your money last and spending it effectively once you are already in Europe is even harder.
Before getting into the specifics of budgeting while you're in Europe, there is one important thing to factor into your budget; incidentals. Depending on how long your trip will be, it's best to factor in an extra $50-$100 dollars for unexpected expenditures. Examples of this could be having to take a cab from the airport because the public transportation employees are striking or having to pay a fee to the hostel for losing your key card. If your trip goes off without a hitch, then you have a little extra cash at the end to put towards your next adventure.
Let's start off with a few things that are worth spending a little extra money on.
Hostels and Number of Beds in Your Room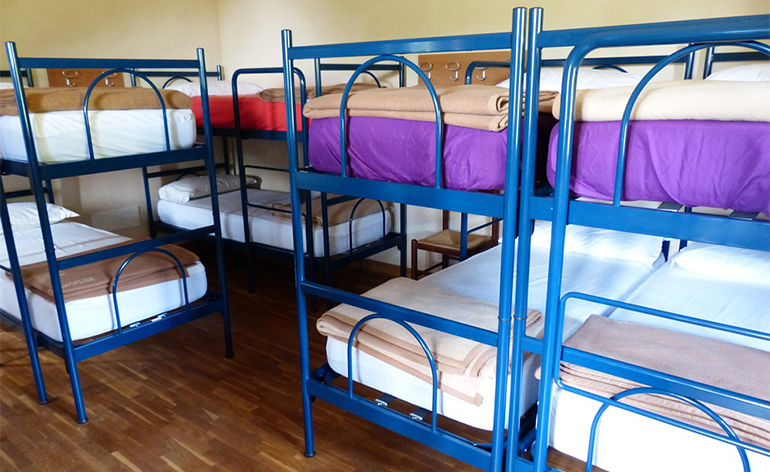 Hostels can be great places to meet people and enhance your overall experience in any city. They also can be a nightmare. A great resource to make sure you get the best hostel possible is www.hostelworld.com. I never had a hostel horror story because I never booked a hostel that had a rating below 9. Always book hostels with a 24-hour receptionist. It's safer, and if you have travel delays you won't be locked out when you show up at 1:30 am. While not as important, if it's not too much more to book yourself in a room with 4 beds compared to 8 I would do it. The fewer people there are in your room, the better you will sleep.
One Authentic Meal in Each City
I'll talk a little more about how to save on food later, but it's important to have authentic meals as food culture is such a large part of a true European experience. Spend a little at an authentic Italian restaurant. Go somewhere upscale in Paris. These experiences will be some of your favorites when looking back on your trip. Ask around to see where the locals eat, but some tell-tale signs of tourist trap eateries are places with pictures of the food as well as menus with English if you're in a non-English speaking country.
Flights, Trains, and Buses That Depart at Normal Times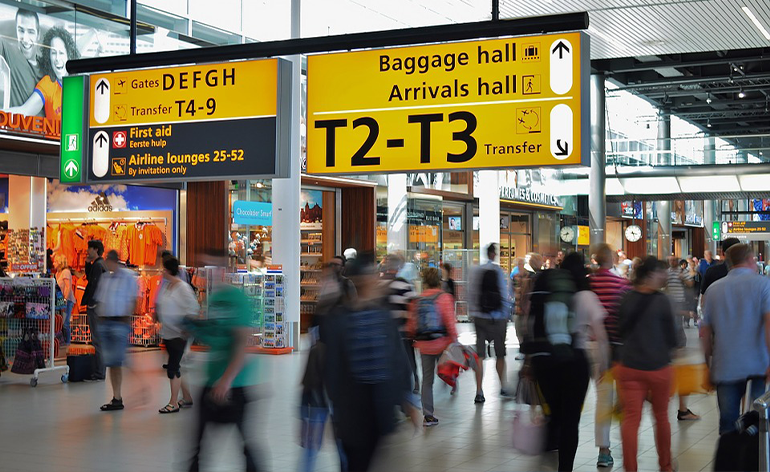 Yes, I know that Ryanair flight to Prague is ridiculously cheap, but sometimes paying a little extra is worth not having to catch a flight that leaves at 5 am. There are a few reasons for this. First, some cities may not have public transit available or running frequently in the morning. Therefore, you will end up spending more money on a cab which could offset the money you saved by choosing the early flight. It's also just better for your overall energy level. The less tired you are the more fun you will have, and more importantly reduce your chances of getting sick. It's up to you to decide how much you're willing to pay for a later ticket, but if it's only about $20-$50 more I would recommend it.
Cabs
Unless necessary try to avoid cabs at all costs. They will notice you're not a local, and often upcharge your fare. European public transportation systems are generally great and should get you everywhere you need to go for a fraction of the price. Also, walk! It's a great way to find hidden gems to circle back to on the way to your destination.
Breakfast and Lunch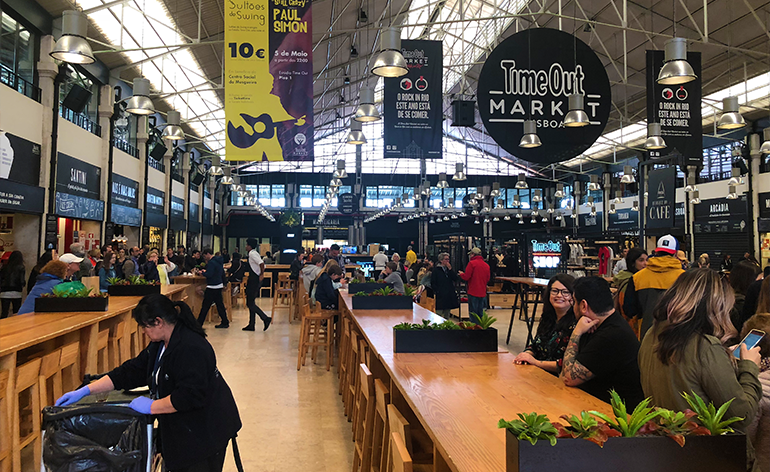 A lot of Europeans do not typically eat breakfast, so you might find yourself skipping it. If you are the type of person who absolutely needs to eat something in the morning, buy some breakfast bars to carry around with you easily. A good way to save on lunch is to find a grocery store and just get some bread, meats, and cheese to brown bag it. Most hostels will have a fridge you can store your groceries in. I had a lot of fun just making simple lunches and people watching while eating them in city parks.
Buying Souvenirs
Obviously, you will want to bring something back home with you, but it's important to think about what you want to buy ahead of time. Impulse purchases are almost always regretted later. You will live without buying the homemade Irish tweed cap that costs 45 euros. It's important to also consider not buying anything too big, such as beer mugs or framed pictures. Some good souvenir options that are small and won't break the bank are shot glasses, magnets, or postcards.
Hopefully, these tips help, but they definitely are not the only ways to save money. If you have any tips for saving money while traveling leave a comment! We would love to hear from you.