Japan TEFL Certification Program in Tokyo: Curious About the Curriculum?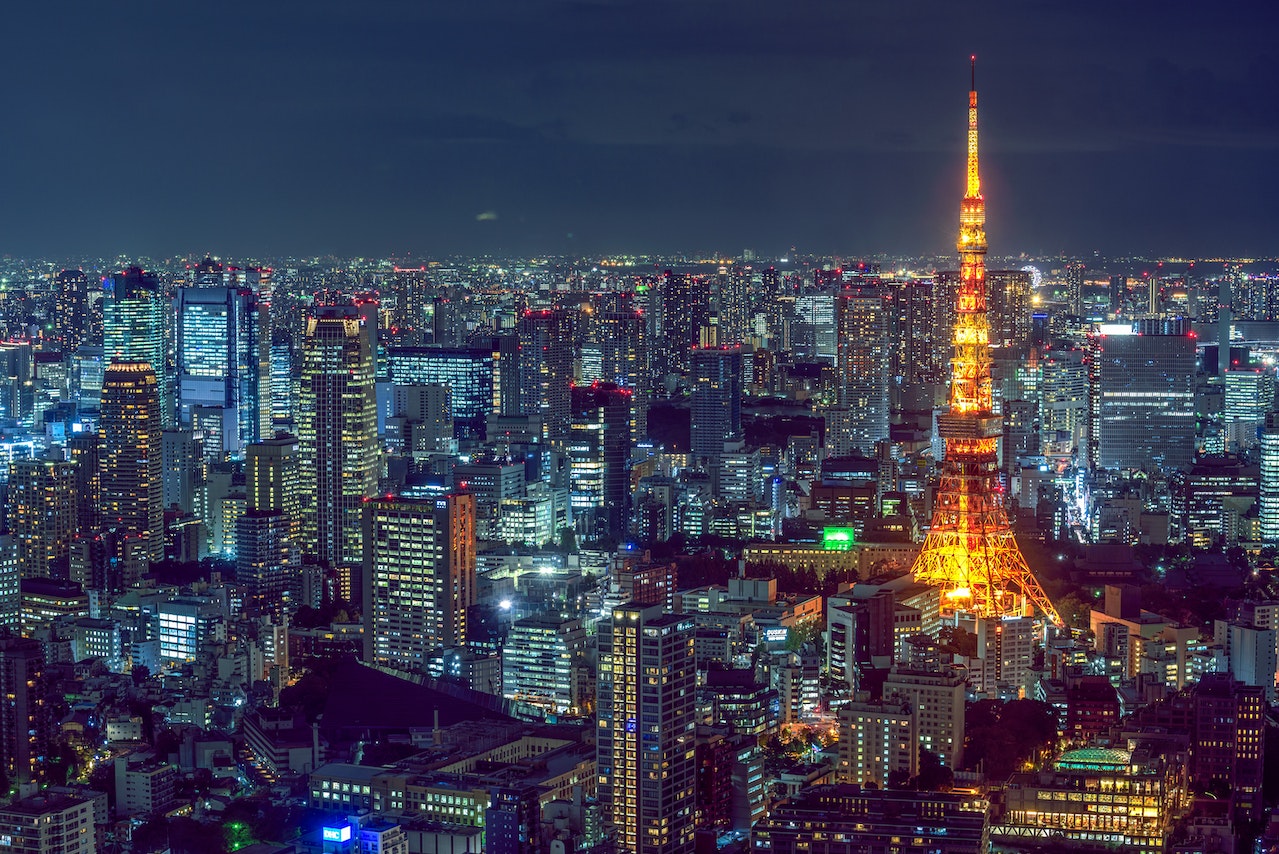 As a Greenheart Traveler getting TEFL certified in Tokyo, you'll spend 4 weeks in the world-class cultural hub of the city. With some of the best food in the world and a unique balance of modern and ancient traditions, Tokyo is truly a city unlike any other. You may be wondering though, "what will I learn during my 4-week TEFL course?"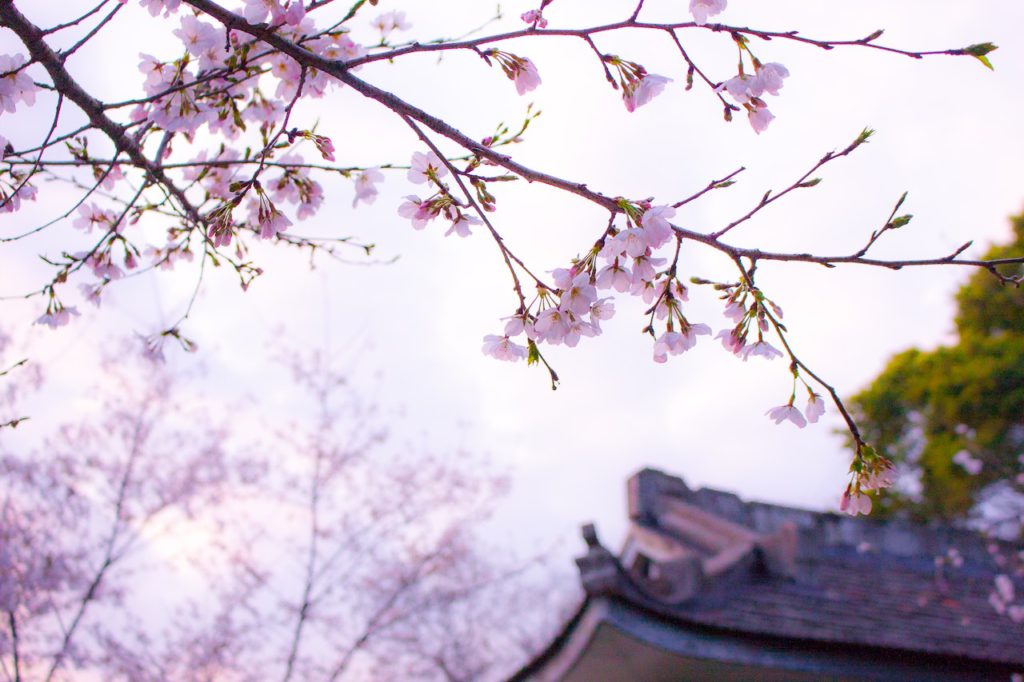 Here's our TEFL Tokyo curriculum at a glance:
Education Theory
Language Forms
Communicative Language Teaching
Hands-On Experience
We'll take the student through the history of various TESOL methodologies while comparing each method's strengths and weaknesses. Fundamental principles of language teaching and learning will be a solid part of this program.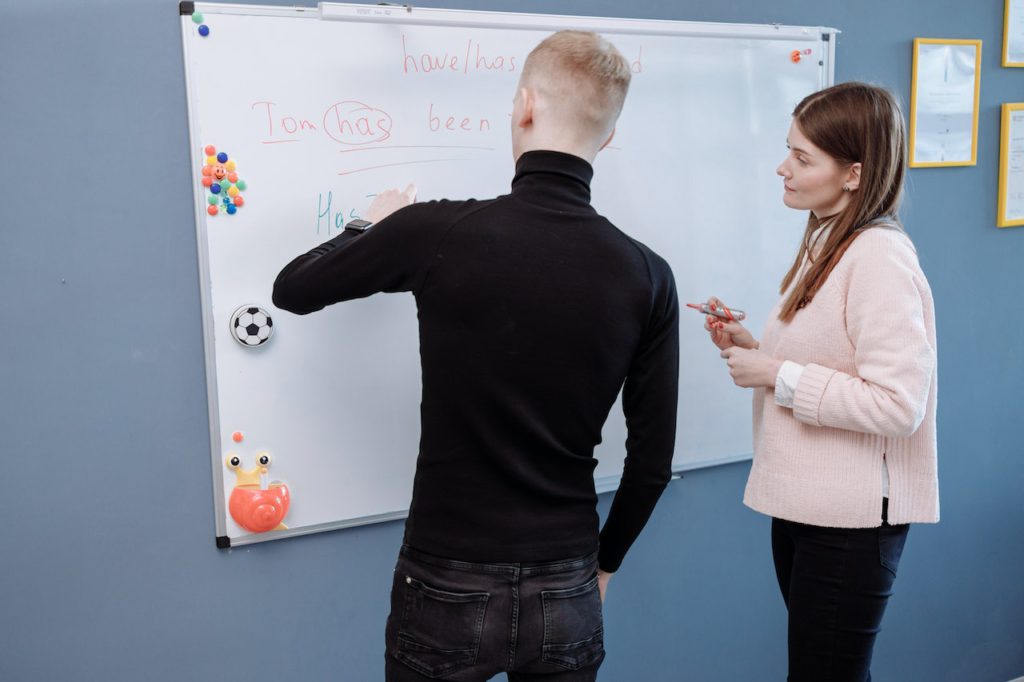 We'll be solidifying our students' understanding of grammar (word classes, sentences elements, modals, and conditionals, etc). Students will have a good deal of practice with the International Phonetic Alphabet and suprasegmentals. Nearing the end of the course we'll have a Language Awareness Test to evaluate our students' English language performance.
Our teaching principles emphasize active speaking and listening through communication in the target language. Communicative Language Teaching is a modern and widely practiced form of language teaching that brings personal meaning to its students through learning a new language. We focus on teaching functional English to foreign learners for them to communicate efficiently with native English speakers.
CLT (Communicative Language Teaching) Resized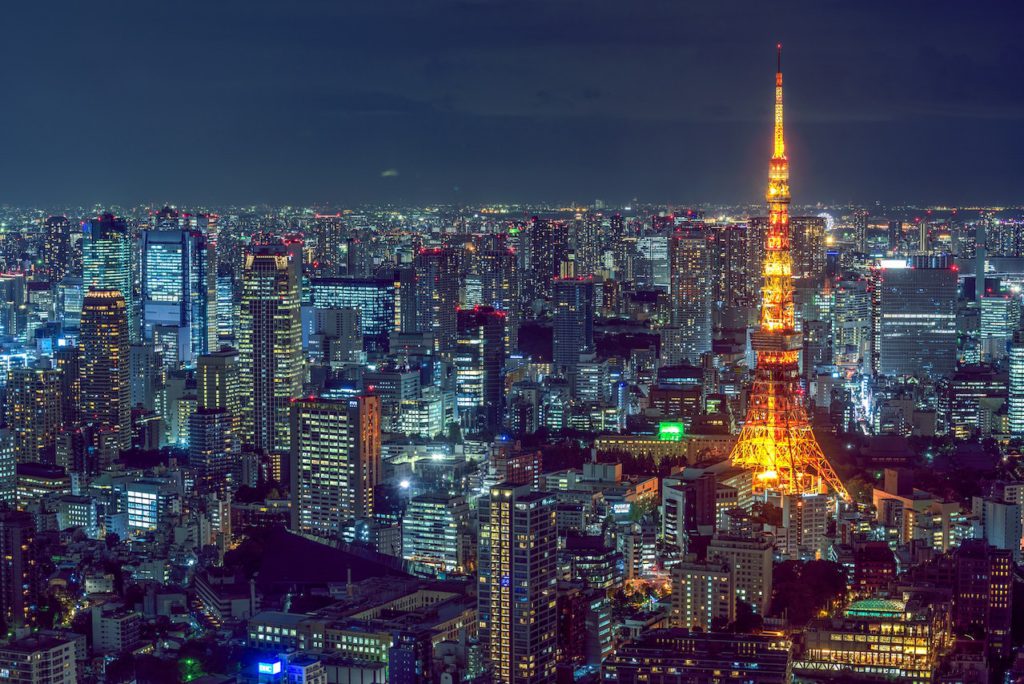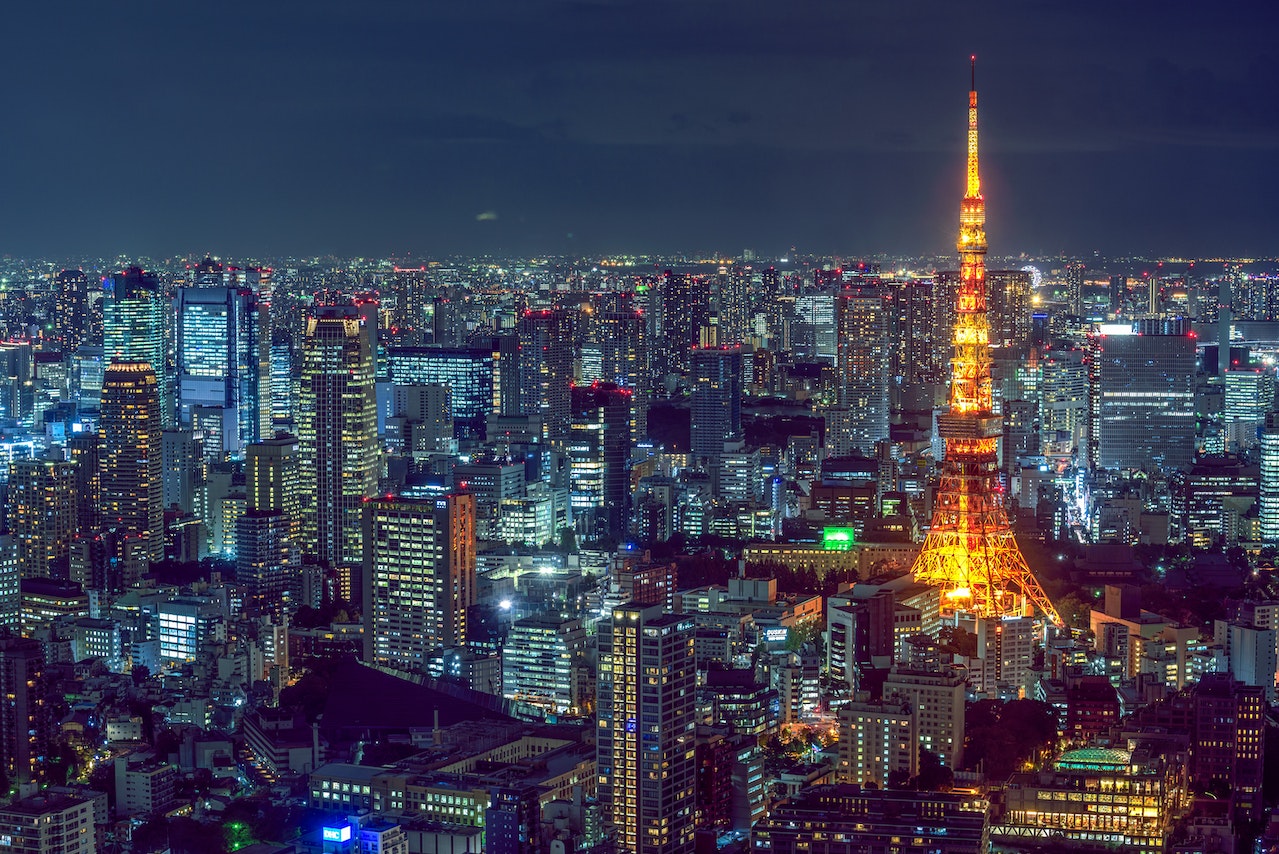 ​
Our students will have hands-on experience in teaching adult learners of the English language in a professional tutoring classroom. We will also have on-site teaching practice in kindergartens, elementary schools, high schools, and universities. We aid our students with classroom management, lesson planning, and adapting to different learning styles.
Have questions for a program manager? Email us at travelapplications@greenheart.org!
Read more about the TEFL Japan Program and apply today!