5 Reasons to Volunteer in Puerto Rico Right Now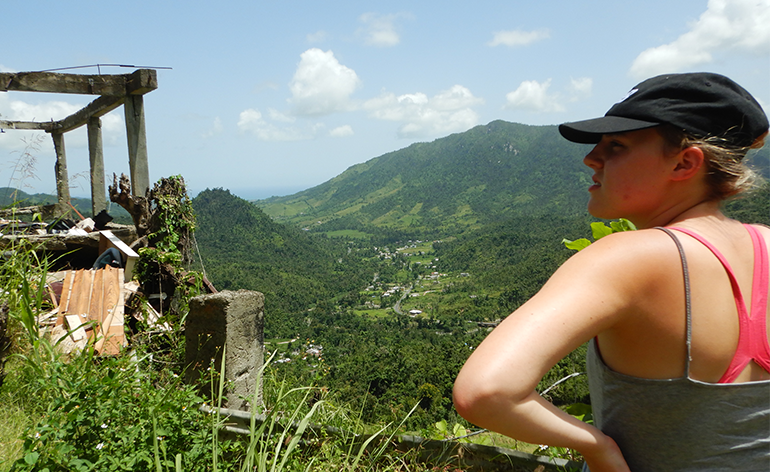 A year ago next month, Hurricane Maria ripped through the island of Puerto Rico, decimating ancient rainforests, tearing apart towns, and turning the livelihood of the island into a shadow of its former self.
But the survivors soon found that wasn't the challenging part. Living for months without power, water or safe infrastructure, the past year has left scars and trauma that will take many years to overcome.
But here's where you come in.
Our forestry project, a perfect example of incredible valiance and the urgent need to continue to rebuild. During my visit last week, I fell asleep to the coqui soundtrack and woke to the crisp mountain air, and spent the day pruning pineapples, cutting away six-foot-tall elephant grass to liberate a passion fruit tree, and clearing paths to make living on the project accessible.
In the wake of destruction, heading to volunteer and exacerbating limited resources would have been too soon; but leaving the island without help now would turn into too late.
Whether you spent a long weekend or three months, here's why it's the right time to help.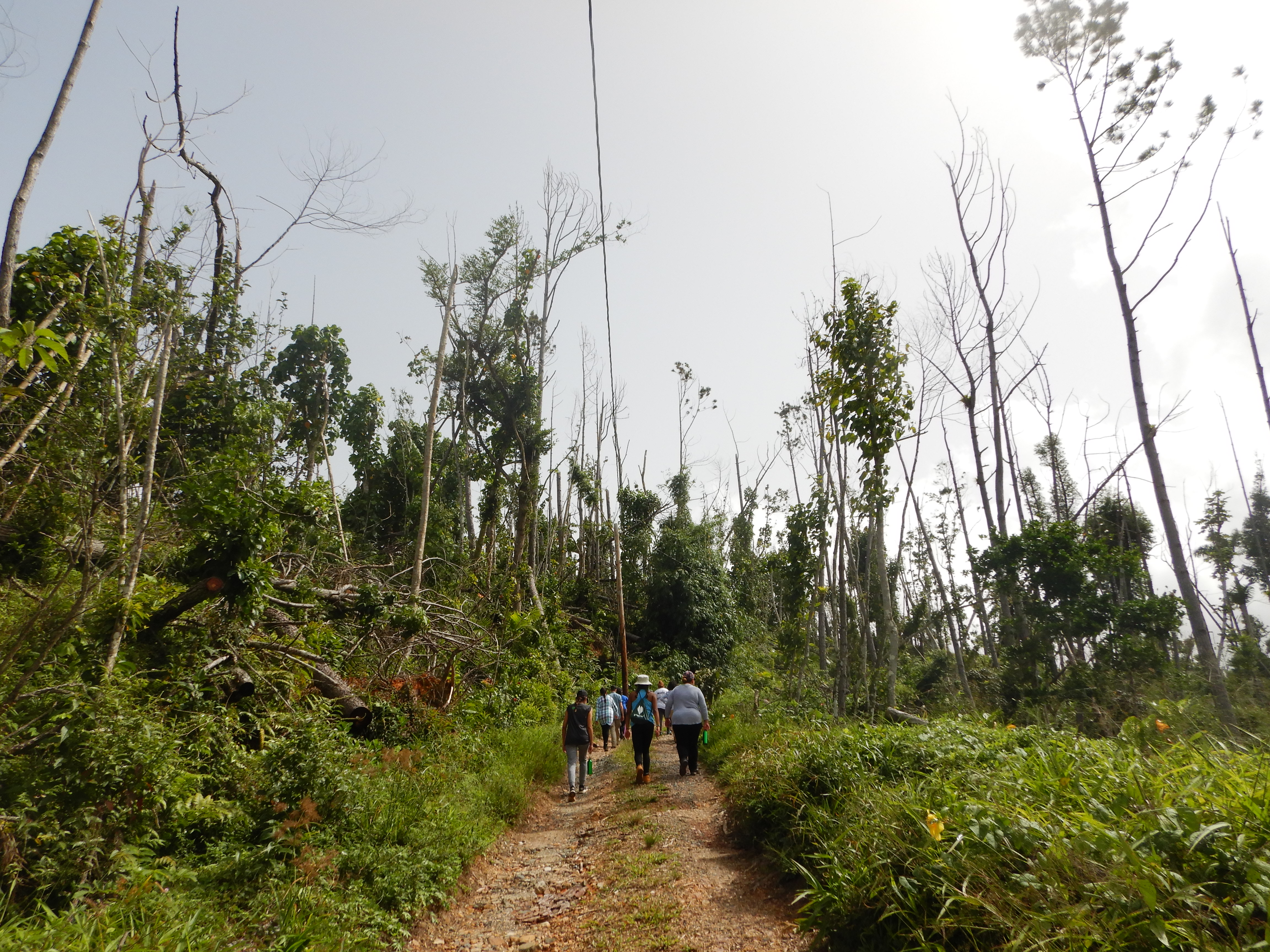 1. You're Literally Making a Difference
Many international volunteer programs have ethical concerns but our forestry project hasn't been able to continue developing a sustainable wood industry since Hurricane Maria. The overgrowth and destruction of nearly 20-year-old tree nurseries have meant starting from scratch. We need hands and positive attitudes to be able to move forward.
2. You'll Disconnect…and Reconnect with Nature
While focused on the rewarding – but physically demanding – rebuilding tasks, you won't be checking Instagram or your work email every five minutes. You won't even want to. There's a lot more to take in than how many likes you just got. When was the last time you sat in nature in the present?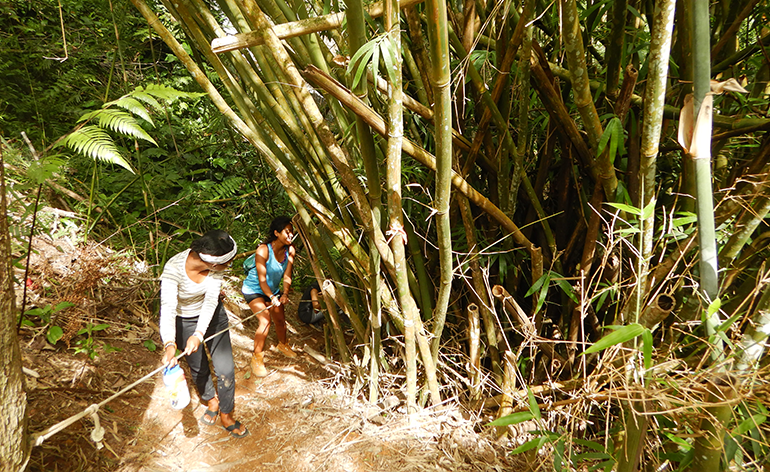 3. You'll Get the Best Travel Deals
We're now in Puerto Rico's official off-season, meaning travel-related costs are generally lower. Flying from Chicago? Lucky you! Airlines like Southwest, American and United have direct flights daily.
4. See Sustainable Living Firsthand
Despite the setbacks of the past year, our forestry project continues to boast a model for sustainable living. Volunteers live rustically but sustainably. From compost toilets to minimal energy usage and short showers, being on the project will make you rethink your current habits and their consequences.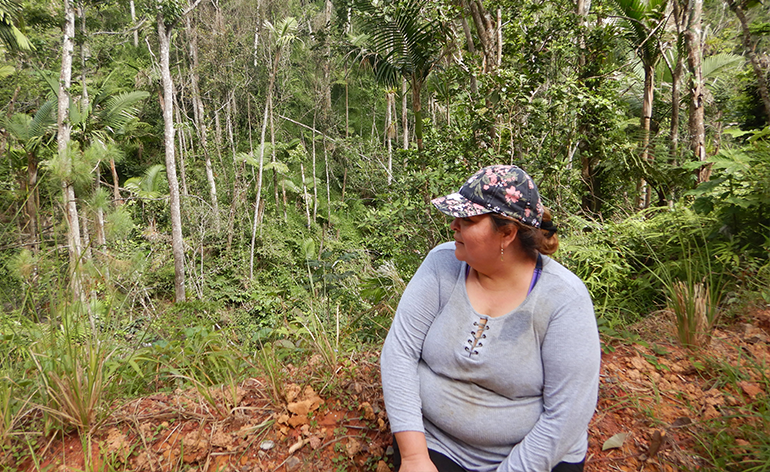 5. There's Never Been a Better Time to Go
On an island where tourism makes up 10 percent of its GDP, the hurricane wiped out their homes and habitat, but also a main industry. Even by simply going to Puerto Rico and spending your tourist dollars, you're already helping rebuild. Now take it a step further and lend a hand to provide hurricane relief for our forestry project.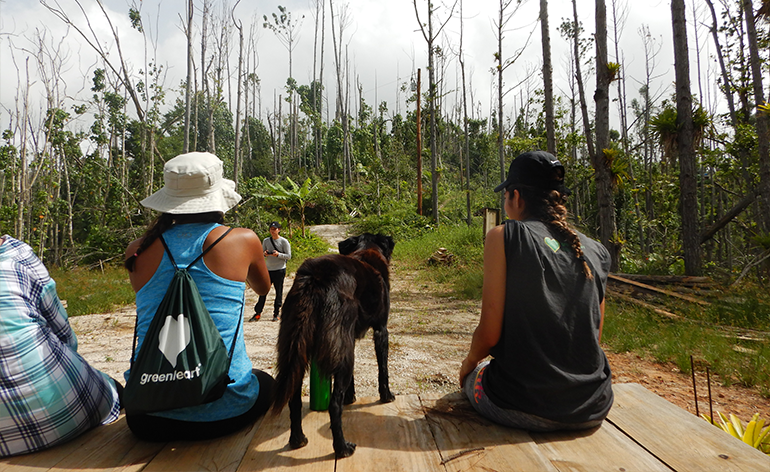 Interested in making a difference? Click the link below to find out how you can volunteer in Puerto Rico!