Congratulations to our 2021 First Time Travel Scholarship winners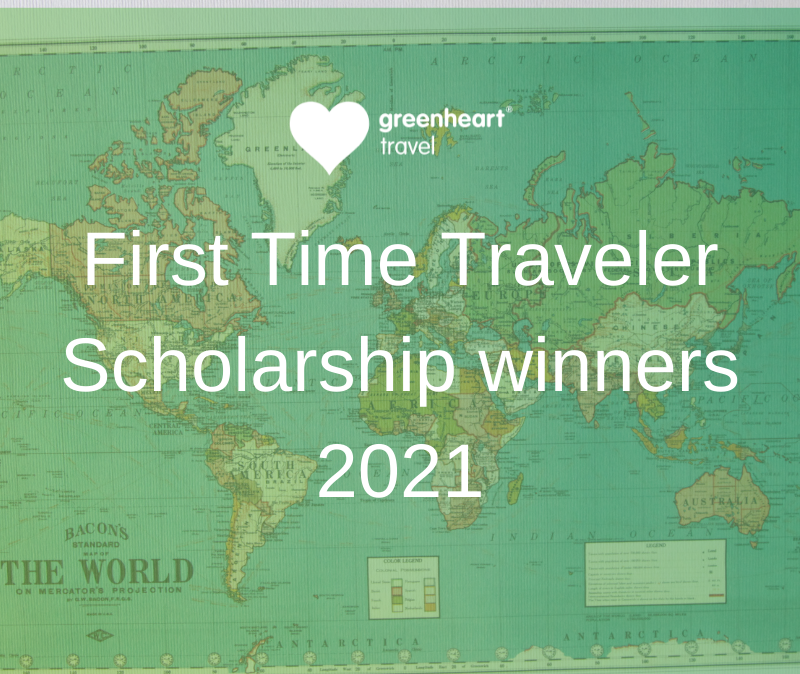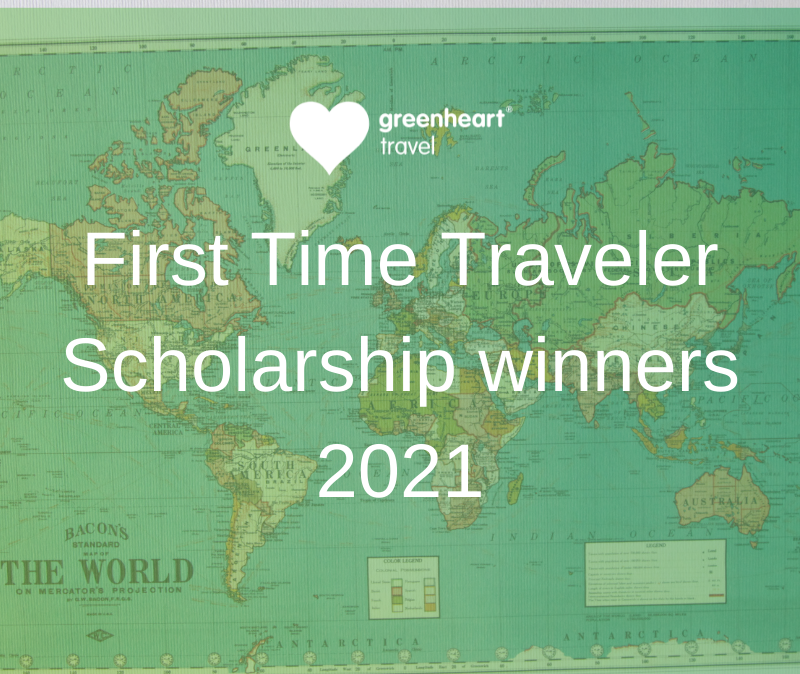 After taking a year break due to COVID, we are excited to announce our 2021 First Time Traveler Scholarship winners!
First Time Traveler Scholarships are given to those who have never had the chance to leave their home country on their own. COVID-19 took the ability to travel away from everyone, but as things are opening up, we are so excited to support these travelers as they embark on their exciting study or teach abroad experiences!
Learn more about this year's group of First Time Traveler Scholarship recipients as they introduce themselves in their own words, and be sure to watch out for their videos and blog posts.
Tatiana Alejo – Teach in Thailand
As a recipient of the First Time Travelers Scholarship, I'm very excited for my upcoming journey to Thailand. Throughout my childhood, I was able to make many friends from different cultures who have exposed me to foods, traditions, and languages that were very different from my own. This piqued my curiosity in traveling abroad and I'm excited to live and experience the places from which the people I love come from. Also, I've noticed that my peers often find it very difficult to take the time to travel back to their home countries or simply book a vacation abroad. Therefore, I'm excited to be able to document my journey with Greenheart Travel so that it can inspire or encourage others to take the risk and do the same. Lastly, we are living in a world where international travel has become less common and more difficult. With this upcoming trip to Thailand, I'm excited to be able to support local communities that rely on tourism and view it's beautiful attractions while they are at its least populated state.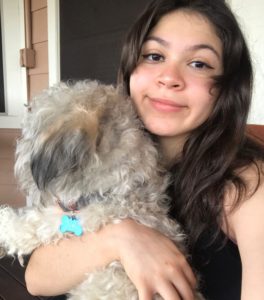 Amanda Miranda – High school Abroad in Spain
Hello my name is Amanda Miranda and I am 16 years old. I'll be going to Spain for an academic year! I'm most excited to try the Spanish cuisine and become fluent in Spanish. One thing about traveling that is exciting to me is going to different places and learning about different cultures and ways of life.
Skylar Steffes – Teach in Thailand
As the months go by, I find myself growing more and more excited with the realization that I will be traveling to Thailand, and that this is actually happening. I have never been given the opportunity to travel much, and with the chance to travel and learn and grow through this program, I am endlessly grateful!
If you are a first time traveler, don't forget to watch some tips we have here: https://youtu.be/_nH3DQcbQDQ