3 Ways to Spend Summer Break in Costa Rica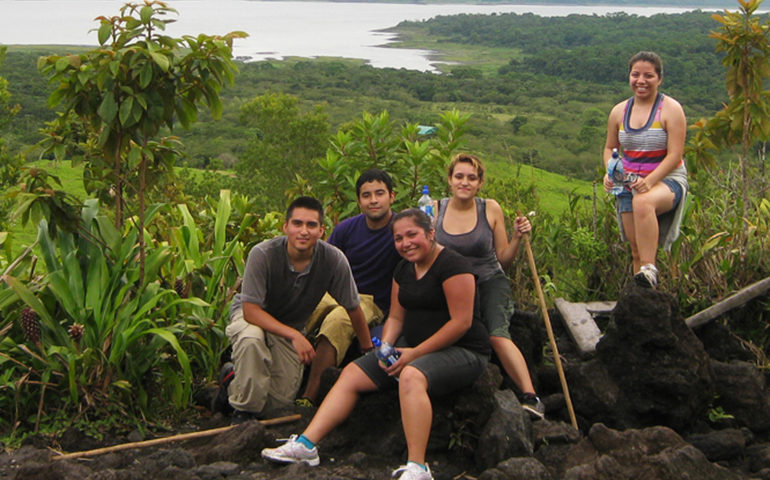 A note from Greenheart Travel: Since November 2020, Costa Rica has allowed residents of all 50 U.S. states to enter the country. We will be still continue to monitor the health and wellness and entry requirements for Costa Rica, but we have successfully ran all programs in Costa Rica since then. Please refer to our COVID-19 blog for the most up-to-date information on current programming.
If you're a teen looking for a fun and meaningful way to spend your summer, you need to get yourself to Costa Rica. Greenheart Travel offers three incredible programs ranging in focus, length, and cost.
No matter if you want to live like a Costa Rican teen or and simply snorkel some of the most beautiful beaches in the world, there is an option for you.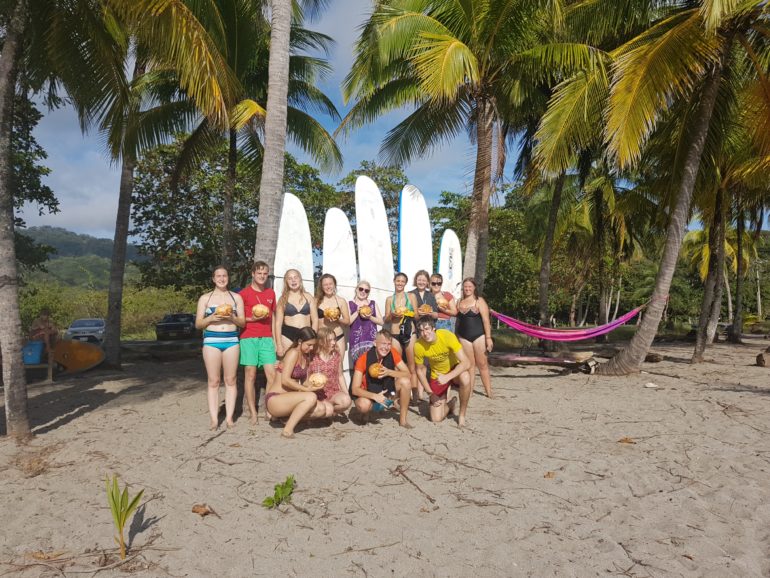 Alternating between weeks in the capital San Jose and beachy Manuel Antonio, our teen summer language camp is a combination of Spanish courses and daily activities like cooking classes, surfing, walking tours and even karaoke. Spend evenings and weekends with your host family as you experience the tico way of life. This is a great way to pack in a ton of Costa Rican activities in a short period of time while practicing your language skills.
Length: Choose between 1-4 weeks
Accommodation: Host families
Cost:  ~ $2,500 – $7,000
Ideal for:
Spanish learners
Meeting friends from around the world
Getting to experience beach + city
Short time frames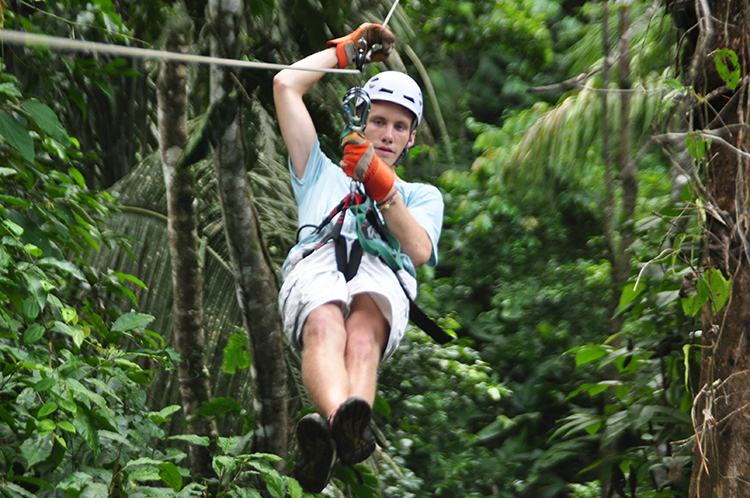 This program is designed for teens who want the rigor of language courses while also partaking in workshops, talks and informational sessions about social change, leadership, and sustainability. Located in both Heredia and Samaria, you'll experience both an urban and beach setting. You'll take back skills, global awareness, and tools when you join a small but diverse group of teens in this transformative program.
Length: 2 weeks
Accommodation: Host Family
Cost: ~$3,500
Ideal for:
Spanish learners
Gaining global leadership skills
Harnessing tools for social change
Learning from Costa Rican experts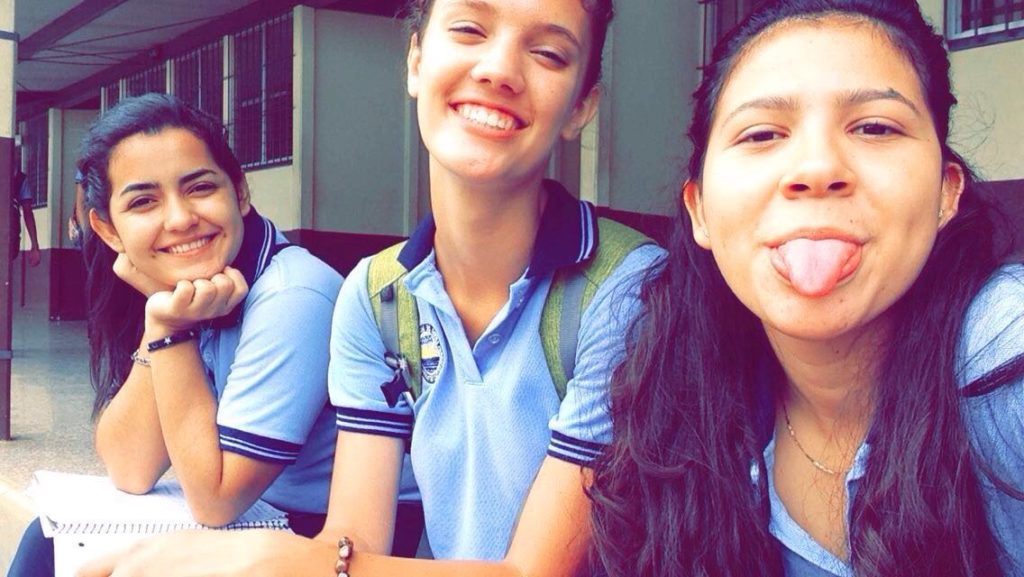 If you love the idea of being an exchange student but can't miss part of your school year, don't miss this opportunity. On our Costa Rica summer study abroad, you'll live with a host family and be enrolled in a local high school in areas like San Ramon, Palmares, or Zarcero. You'll leave speaking like a local and make lasting bonds with classmates and your host family. You're also guaranteed to have a host sibling your age!
Length: 1 month or two months, dates will be released by December 2020
Accommodation: Host family
Cost: ~$6,000-7,000
Ideal for:
Full language and cultural immersion
Experiencing a different education system
Those unable to study abroad during the school year