How the Decision to Travel Led to a Marketing Internship Abroad: A First Time Traveler's Story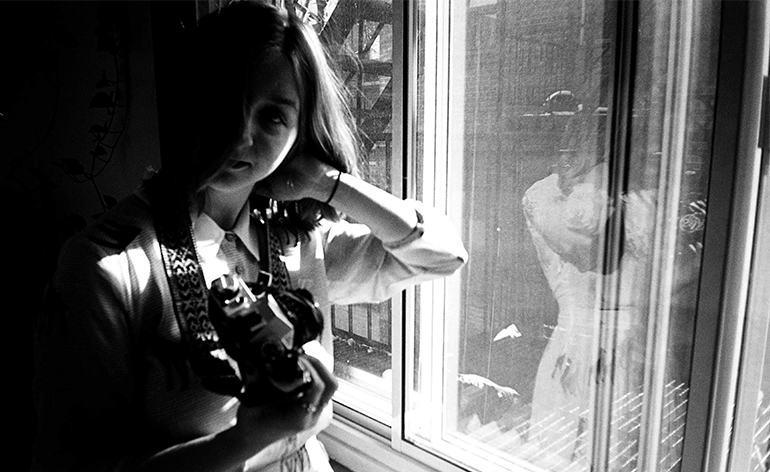 Around one year ago, I impulsively decided to sign up for Greenheart's Marketing Internship in Thailand. Now, my departure date is two weeks away and it feels pretty unreal. While all my friends are getting ready for exam period, I'm going to be missing the last couple of weeks of school and hopping on a plane to Thailand to live there for three months and intern at a dog rescue!
I knew why I wanted to travel before I knew where I wanted to travel.
Last year, a few weeks after a pretty terrible breakup, I was brooding on my couch when I decided I needed some hardcore animal therapy, and I decided that it needed to be far, far away. I picked up my laptop and began searching for animal-related volunteering or work opportunities around the world. Within 24 hours, I had found and applied for the internship at Rescue Paws, and after a couple of interviews, I learned that I had been accepted! My family thought I was losing my mind, and quite a few of my friends didn't understand why I would want to put my graduation off by a semester to go work on the other side of the world in a field completely unrelated to my studies (I'm a photography major).
I picked up a second job in the summer, and in the fall I became a part-time student in order to be able to work enough to fund my trip, including the travels around Asia I'm planning to do after the internship. I also applied for Greenheart's First Time Traveler Scholarship and was awarded $1000 towards my program, which was a massive help.
To be honest, the closer the trip got, the more I started to wonder if I had been a little too rash in deciding to put my life on hold to go work in Thailand.
I worried because I felt like a completely different person than the person I was when I booked the trip. The people around me were all graduating and seemingly getting their futures in order, and I was putting off my studies to go hang out with dogs on the other side of the world. I spoke about it with a friend, and she said to me: "You're not putting your life on hold – this is your life!" She was right, and I stopped doubting my decision. I think this kind of experience can only enrich your life, and I honestly don't mind graduating late to do it. I'm also pretty psyched to be missing the -35° Canadian winters and to be getting some of the best photography locations in the world. Now I'm counting down the days, and I'm beyond excited to go!
I've never really traveled before, but I've always dreamed of being the kind of traveler who could completely immerse myself in different cultures rather than just pass through them. It's why I decided to live and work in Thailand instead of just visiting for a couple of weeks. I'm going to be working 9:00-5:00 every weekday, and exploring the country on my days off. After my internship, I'm hoping to travel to Bali, Cambodia, Vietnam, China, and Japan.
As I write this, I've only got a couple days to go. See you soon, Thailand!
Michelle Caron-Pawlowsky, from Canada, is a Greenheart Travel First Time Traveler Scholarship recipient. Learn more about Greenheart Travel's scholarship opportunities to help you travel for a change!