Can You Get High School or College Credit for Teen Summer Language Camp?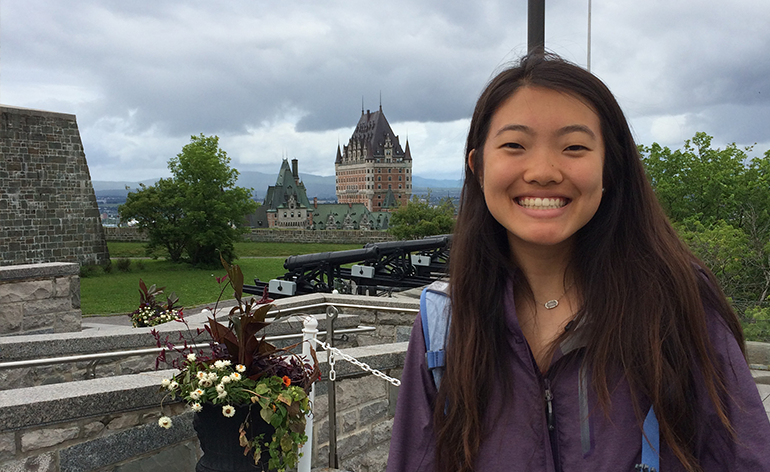 Our Teen Summer Language Camps are perfect for students driven to improve their language skills (and change their lives in the process). Many alumni continue to study the language long after the program ends, often choosing it as a major in college.
After putting in the 15-20 hours of full classroom immersion, plus activities and dinners with your host family, you might be wondering, will I get high school language credit from this?
Well, that all depends. Similar to getting credit for our high school abroad programs, neither Greenheart Travel nor the language school you'll be attending abroad will not give you credit. Your U.S. high school can only give you credit.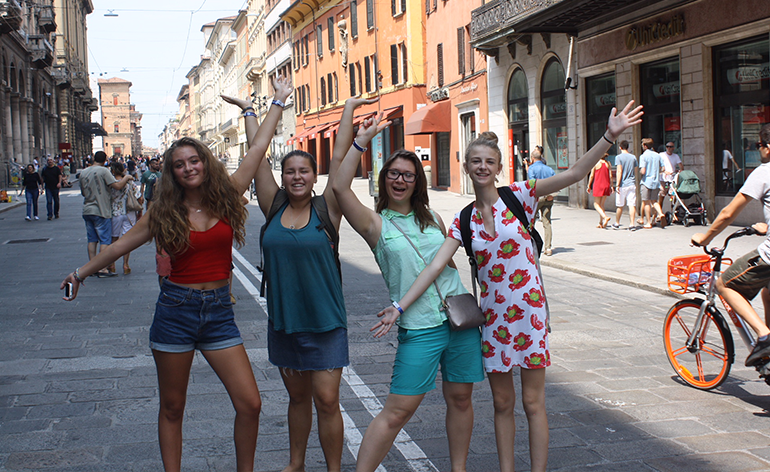 To determine if you'll get high school credit, you should talk to your guidance counselor.
Explain what the teen summer language camp program is. Remind them that Greenheart Travel is approved by CSIET, the governing body of cultural exchange. Our Teen Summer Language Camp courses are intensive, full immersion programs taught by native speakers. We consider a two-week program to be on par with one college semester. They may also ask for a curriculum, which we will be happy to provide.
For college credit, our Teen Summer Language Camp in Japan has agreements with certain universities that will accept the teen summer language camp for college credit. However, you will have to be accepted and enrolled in these universities to receive the credit. These include Carnegie Mellon University, James Madison University, University of Arizona, Trinity University, University of Wisconsin–Milwaukee and others. Please contact your program manager for a complete list of U.S. universities.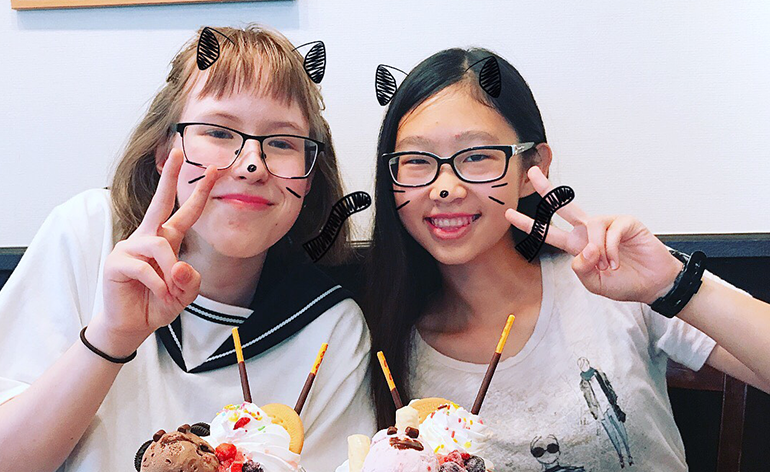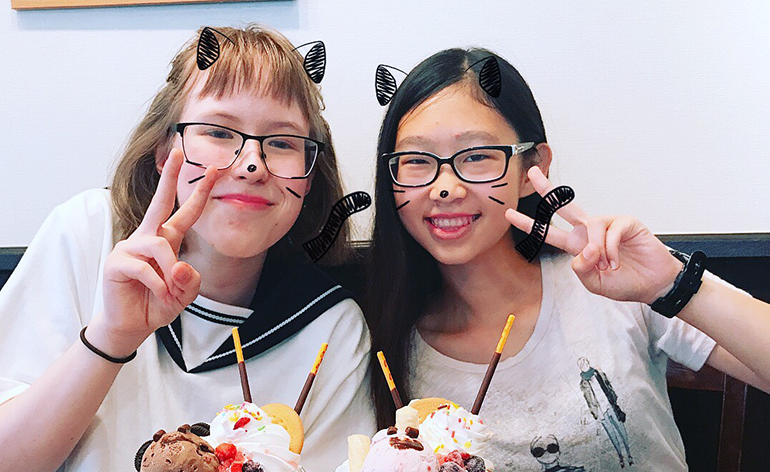 Remember, it's not guaranteed you will receive high school or college credit from the courses you take abroad. You must speak to your school or university's study abroad office once enrolled.
Also, keep in mind that a Teen Summer Language Camp is an intensive language program; even if you don't receive direct college credit for your program, you could be able to test out of some language levels at university, thus putting you way ahead of the game!
Ready to go abroad? Here's how.