Pulled in by the People, Culture, Language & Food of Salamanca, Spain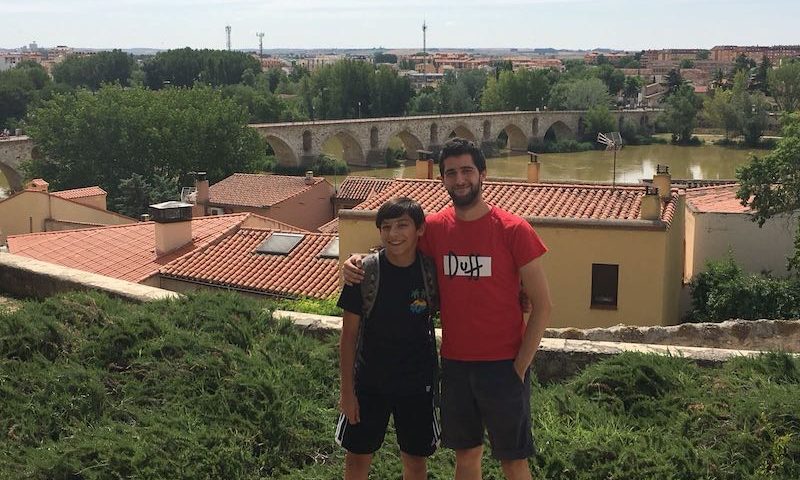 My name is James and I am a rising 9th grader from Virginia.  I can't believe it but I just finished 6 weeks in Salamanca, Spain with the Greenheart Teen Language Program.  So much has changed in just a few weeks.  I had the most amazing experience and highly recommend this program!!!
What surprised me the most about my experience in another country was the shock of the first few days.  All the blogs and information talked about that but I didn't think it would happen to me … but it did.  The first few days you are in an unfamiliar place with people and instructors you don't know.  I started to second guess my decision and was wondering if I made a mistake.  This doesn't even factor in the jet lag which took me a couple of days to get over.  Now on to the other difficult adjustment of listening and speaking Spanish … all the time.  I was not prepared for how much emotional and physical energy it takes to think and speak in another language.  Now this is sounding scary for anyone reading this but hear me out.  Once you get past the initial shock of the first days you then start an amazing journey.  This will be something I will always remember!  And now that I am back home, I keep trying to find ways to speak Spanish just so I can keep that connection.
For me the most important thing I learned is that if you push through the first few days the reward is having one of the best experiences ever!
The reward is so much more than I could have ever imagined.
I can tell you that the people in Salamanca are so nice, the instructors are so much fun and I made so many friends. And the town is beautiful!  Everything is within walking distance.  Everyone is out either walking or socializing in the main square (Plaza Mayor).  The community is so welcoming and open.  I couldn't believe it but I was pulled in by the people, culture, language and food before I even realized it.  Now let me talk about the food.  I found so many delicious foods I never knew existed.  I absolutely loved the ham, empanadas, paella, churros, melons and lime Fanta.  So yes the food is good!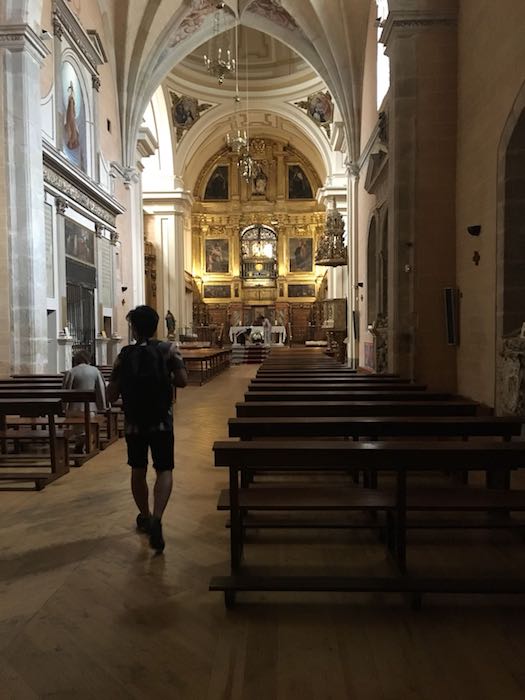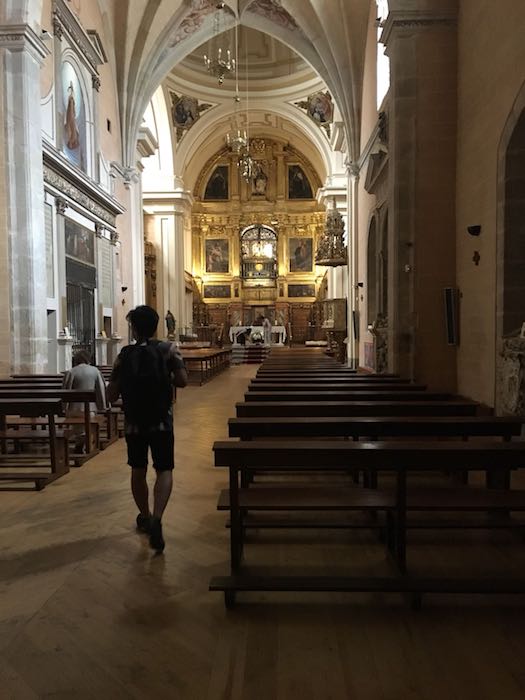 If you are considering something like this I encourage you to do it!  I am so happy that I found the courage to do this.  I have come back with a love for a country, culture, language and people like I never could imagine.  I can't properly express in words how great this experience was for me.  This can be the beginning of opening your mind to another part of the world that you will never know unless you give it a chance.
I want to thank Greenheart for giving me this opportunity and a First Time Traveler Scholarship.  I also want to thank my family and everyone in my community for having faith in me and supporting me in every way!
Ready to spend your summer in Salamanca? Learn more here!