The Reality of Getting Paid Work Abroad as a North American in Europe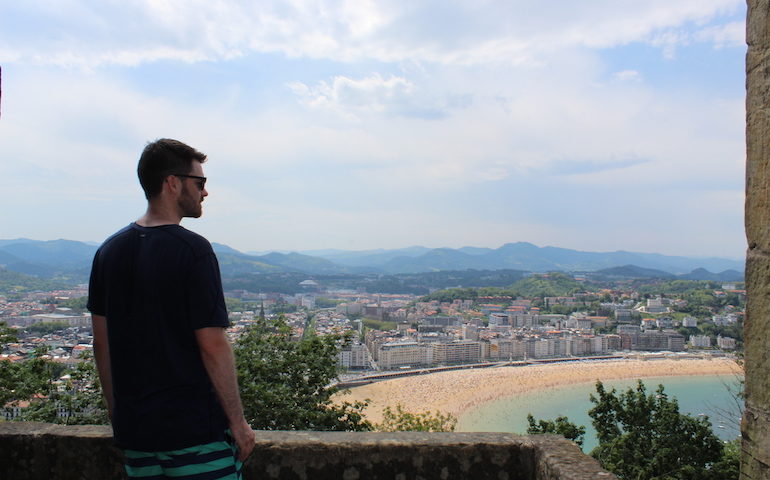 So you dream of a life teaching English in Europe. You imagine sitting at a sidewalk cafe in Paris after teaching a class, or walking past the Colosseum on your way to work, or meeting friends at a tapas bar in downtown Madrid to kick off your weekend.
Unfortunately, if you are an American or Canadian citizen, it's not that easy. Most ESL markets demand large numbers of native English speakers from all over the world, but Western Europe is a special case.
With EU labor laws allowing the free flow of workers among the European countries, employers can hire English-speaking teachers from places like Ireland or Scandinavia (where most people speak English fluently) without the hassle and expense of sponsoring a visa, for now at least. This means that there's not many incentives for a school in continental Europe to hire an American or Canadian teacher.
So how do you, as a North American, get to that sidewalk cafe? Here are your next steps!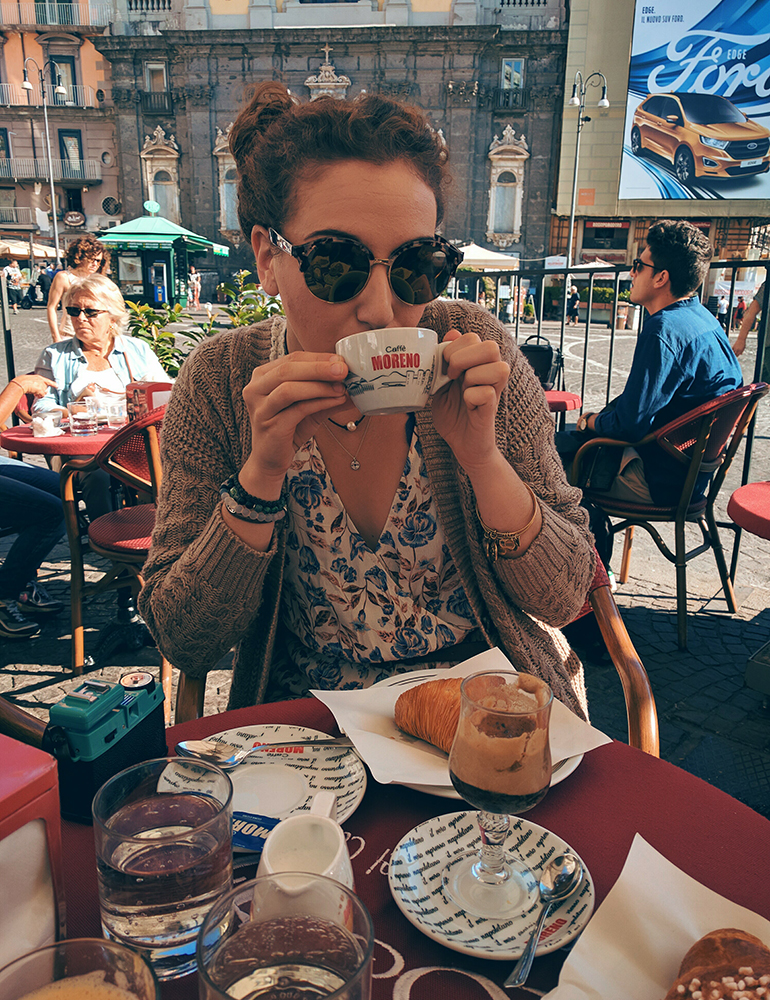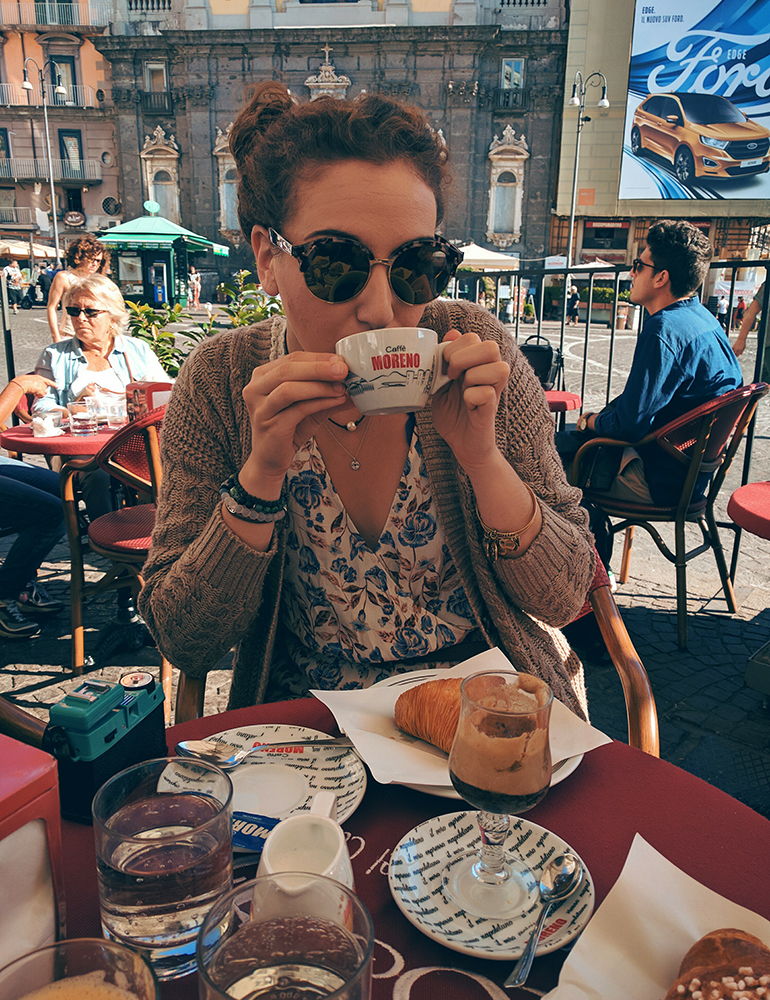 1. Let go of your notions of making a lot of money.
High-paying ESL jobs are just not readily available for you in Europe. The businesses that pay the big bucks are almost always going to hire someone who doesn't need a visa.
2. Expand your definition of teaching English.
In Asia or South America, you'd likely be in a school, teaching your own class; in Europe, teaching might instead take the form of conversation practice at the dining room table with your host family.
In some countries there are government-sponsored programs which place North Americans in public schools. These programs, however, have limited placements, are competitive, and require a full school year commitment.
People also work under the table across Europe. This means no visa, so if you stay for more than 90 days, you are illegally in the EU and you run the risk of being fined (or, in rare cases, banned from reentry) for overstaying your tourist visa. These jobs usually take the form of private tutoring or part-time work for private language academies. People who do this successfully are outgoing, hard-working, self-starters; it's not easy to piece together a living on freelance teaching, especially if you don't speak the local language. The business is mostly referral-based, so you have to work hard to network and get your name out there.
3. Consider investing in an organized program
As you've seen, moving to Europe to teach English just isn't simple. The government programs are very limited. The freelance, go-it-alone method is highly risky–you won't be able to line up any work until after you've already arrived in Europe, and you'll probably spend several weeks living in a hostel, while you try to patch together enough private classes to pay for an apartment.
Ultimately, this is a very expensive and stressful way to kick off your life abroad, and even if you get your business off the ground, you're living illegally in a foreign country, always running the risk of getting caught. Going through an organized program, while requiring an initial investment and program fee, eliminates that stress and uncertainty and sets you up for a positive, productive experience.
4. Do your research on your program options! 
Greenheart Travel has many organized program options for teaching English in Europe. Our programs usually always include things like airport pick-up, insurance coverage for the duration of your program, pre-departure orientation & cultural training before you leave, and most important – an experienced program manager to guide you through the process and answer any and every question you might have. Here are your options for teaching in Europe with Greenheart Travel.
TEFL Certification Courses
Earn your TEFL certificate in the Czech Republic. Getting TEFL certified in Prague, Czech Republic gives you the option to find paid jobs in private and public schools with a legal EU work visa, allowing for long-term contracts in a European country! This is an intensive 4-week course with job placement assistance for graduates to find paid teaching jobs within Prague after successful completion of the course, as well as aid in acquiring a legal work visa.
If you're interested in making a career of teaching English but not interested in Prague in particular, you could complete your TEFL certification online and use the job placement assistance to help you find work anywhere in Europe. Job placement assistance is included in the program fee!
Teach English in Italy or France
Really want some classroom experience? Teaching English in Italy or France is the way to go. You'll spend 3 months living with a host family and working as a volunteer teaching assistant (15-18 hours/week) at a local school. Again, your lodging and meals are covered, and the job is only part-time, so you'll have plenty of time to travel, study the language, and immerse yourself in Italian or French culture.
Teach English in a Homestay 
More interested in cultural exchange? Teaching English in a Homestay is a great option if you really want to immerse yourself. You'll live for 1 to 3 months with a local family in country destinations like Italy, France, or Spain. You'll spend 15 hours a week tutoring the family in English–the rest of the time you're free to explore! Your program fee covers your lodging and your meals, so no worrying about rent or groceries.
While the program fee for your chosen program may seem high at first glance, think about what it would cost you to backpack Europe for 3 months, or to pay for a hostel for weeks while you get that tutoring business going. Western Europe is expensive. You'd go through that money in a month (having run out of money and lived on stale baguettes in the last week of a backpacking trip, I'm speaking from experience).
Ready to kick off your European adventure? Learn more here: