Solo Travel Doesn't Mean You're Alone: A First Time Traveler's Perspective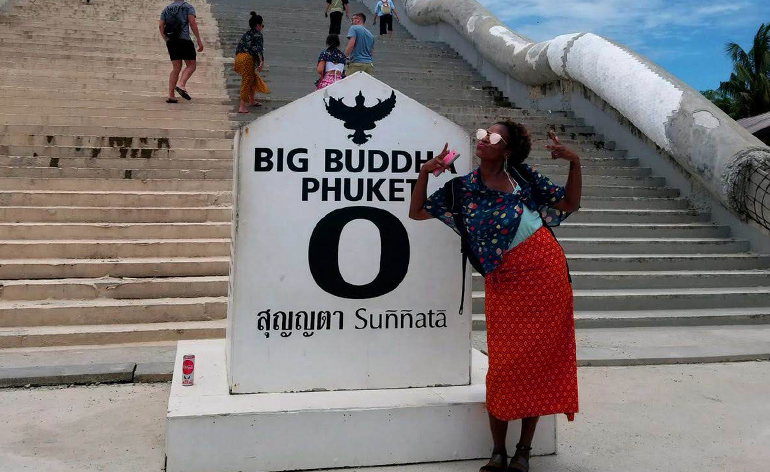 Thailand is the first country I've lived in outside of the U.S. To say the journey has been a roller coaster would probably sum it up! I've literally gone through highs and lows – some really cool highs and some pretty unfamiliar lows.
The biggest obstacle I would say I've faced since moving here through Greenheart Travel's Teach Abroad program can be summed up by nothing more than culture shock. Greenheart Travel provides its participants with a pre-departure handbook and cultural guidebook to get to know yourself more and the country you're moving to prior to leaving. However, there are only so many pages you can read about what to do and where to go. You will do most of your growing, learning, and evolving through experience. Add doing all this on your own, and boy now we're talking growth!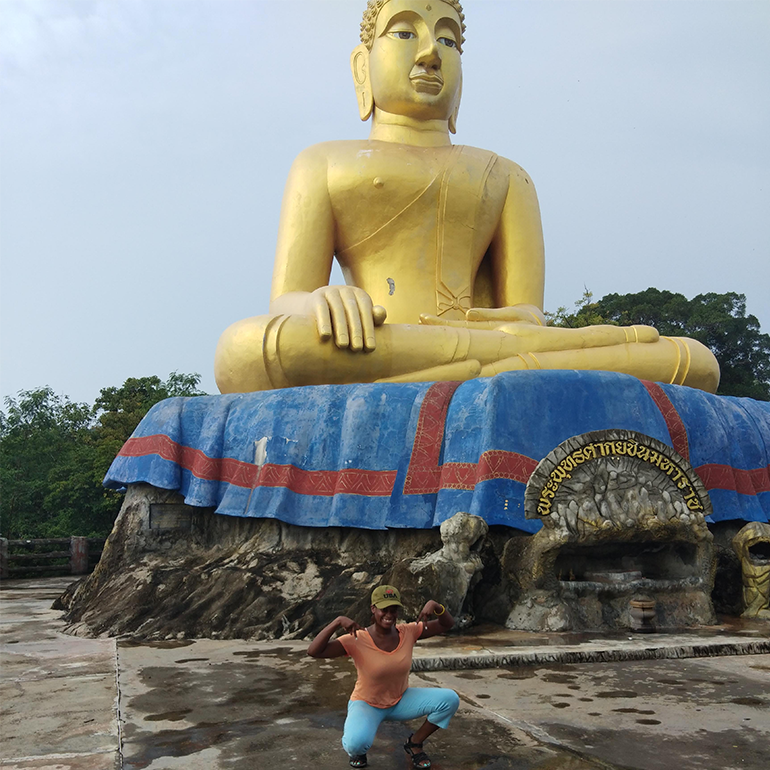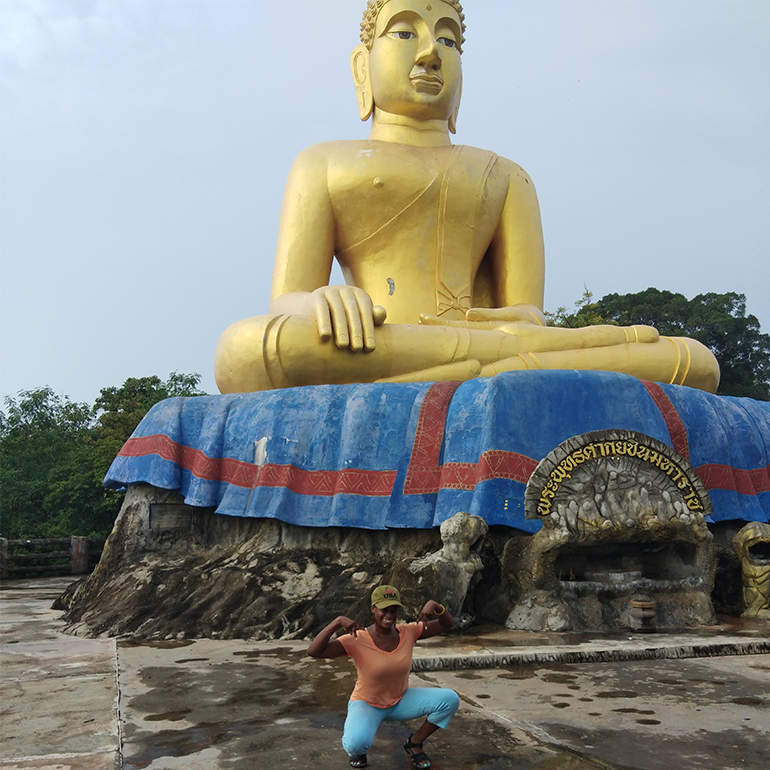 I wanted to experience Thailand on my own before beginning my TESOL program so I saved enough money to be able to travel around Thailand for a month. I began my first 2 weeks in Bangkok. Bangkok is like New York City, on steroids. Bangkok is a lovely city to visit, but I wouldn't want to live there! I met a couple of cool people, found a nice supply of vegan and vegan-friendly restaurants (score!), and even met up with a friend from the States for a day trip to Phuket.
But I was missing the quieter side of life, and I'd heard that the northern city, Chiang Mai was the place to be. I was looking forward to cooler weather from less humidity, nature's mountains and waterfalls, and less traffic. I stayed in Chiang Mai for twelve days, and the city was so magical I decided to move back after completing my program!
I spent the month of October in Hua Hin with Greenheart's partner, Xplore Asia. It was comforting to know I'd still have access to Greenheart while I was away, but the team in Thailand was so helpful and accommodating I didn't have much to worry about either way.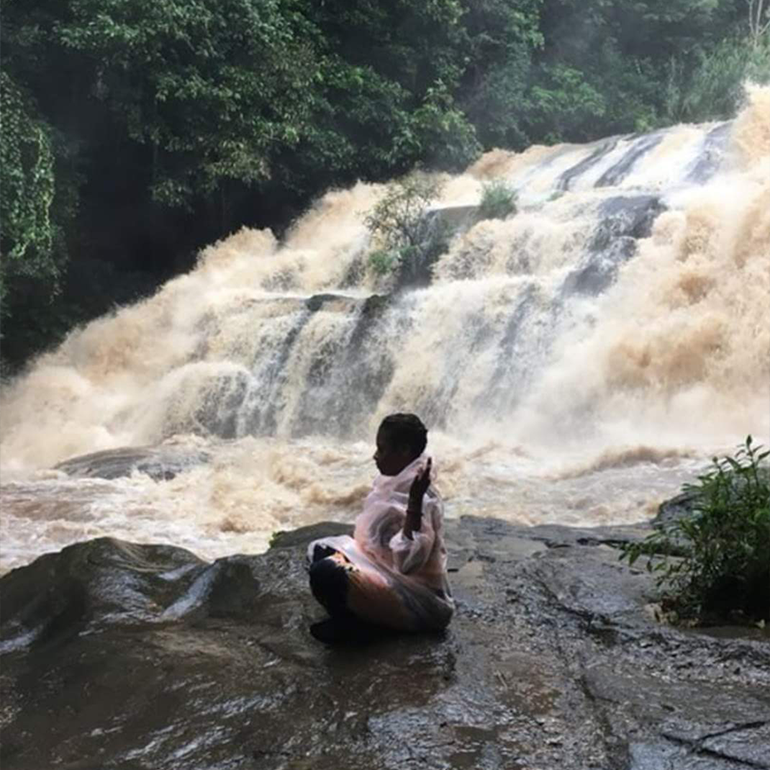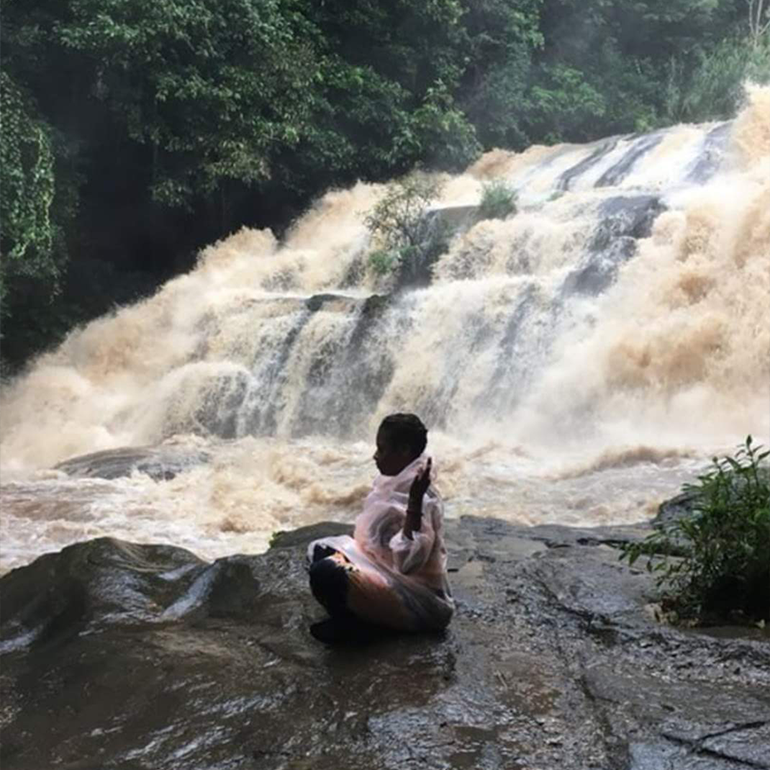 The experience from the program has changed me permanently. I left as one person, who knew no one in the entire country, to making genuine friends, going on amazing excursions, making impressing discoveries – about myself, about others, about this wide world around me – and all because I chose to take the leap and just try.
Traveling solo is just that – it means you travel. While you're solo. It doesn't mean you're going to be alone. This feeling is incredible, and can't be put into words. You just have to do it.
Dani Churchill, from Atlanta, Georgia,  is a Greenheart Travel First Time Traveler Scholarship recipient. Learn more about Greenheart Travel's scholarship opportunities to help you travel for a change!
Explore cities in Thailand like Bangkok, Phuket, Chiang Mai, and Hua Hin! Click the link below to learn more: