3 Reasons to get TEFL Certified in Chicago this Fall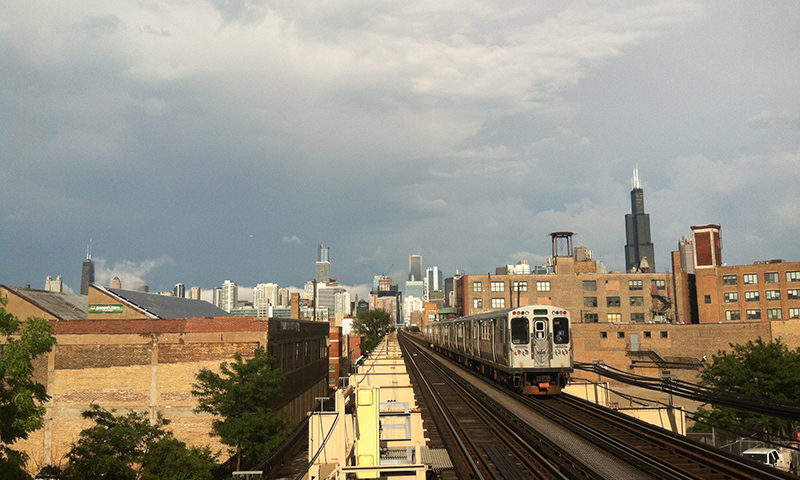 Taking a fully in-person TEFL certification course is a sure-fire way to ensure you'll be prepared for what ever you may encounter in your classroom abroad, but the question remains; what city should you go to? Greenheart Travel is native to Chicago and here are couple reasons why we think you should come to the windy city this Fall to get TEFL certified!
1. Fall is a Favored Season Among Locals
Chicago is technically built on a swamp, so although we take full advantage of warm weather after suffering through a Midwestern winter (seriously, why do we still live here?!), the summers can be real hot and humid. Fall in Chicago still allows you to enjoy doing outdoor activities like going to a Cubs game or a street festival but if there's a cold day here and there, you won't feel guilty when you have to stay indoors and study.
2. Satisfy Your Wanderlust with Chicago's Diverse Cultural Neighborhoods
Chicago's backstory includes becoming home to immigrants from all over the world since the early 1800's. Eastern Europeans came in droves in the early-to-mid 1800's, Puerto Rican's came in the 1940's, the Koreans came in the 1970's and countless other immigrants have settled in between. These groups tended to settle together in the same neighborhood at one point in time which has created distinct patches throughout the city that will make you feel like you've been transported to another country.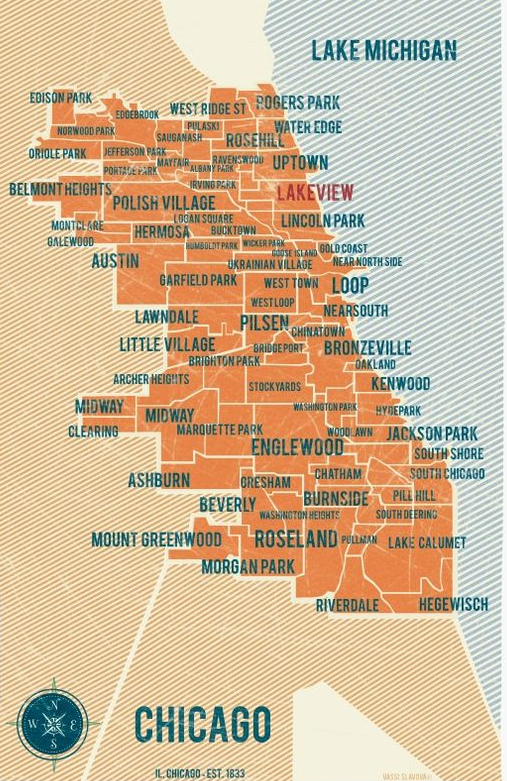 In the southern neighborhood of Pilsen, you'll find some of the best Mexican food outside of Mexico. Head north to the West Ridge neighborhood on  Devon St. for authentic Indian or to the northwestern neighborhood of Albany Park for Korean BBQ. Maybe you've heard of the famously-named neighborhoods of Greektown, Little Italy and Chinatown? Your classroom is located in the Lakeview neighborhood which is fairly centralized in relation to all these delicious neighborhoods. The point is that you should get your homework done during the week so you can explore a new culture every weekend!
3. Get Real ESL Classroom Experience Teaching Locals From Around the World
Chicago's vast immigrant population also means that your student teaching will expose you to many different kinds of student English learners. You will do student teaching twice a week after class and this will include observations and live teaching for ESL students. The TEFL school offers the classes that you will teach, free of charge, to anyone in Chicago community who wishes to learn English. Your students will likely all come from different backgrounds and have varying levels of English proficiency.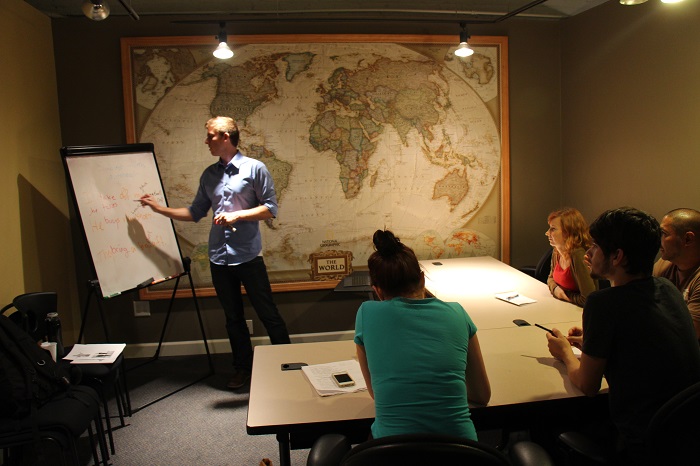 For example, you could have a native Chinese speaker, a Spanish speaker and three Russians in the same class. The Chinese student will have difficulty with something that comes easily to a Spanish speaker, and the Russians may rely on their native tongue to help each other out (and therefore, won't be using English). By having these different needs in one classroom, you'll be prepared for your classroom abroad where you will inevitably need to cater one lesson to varying levels in the same class.
These are just a few reasons getting TEFL certified in Chicago this Fall will prepare you as a teacher while giving you a chance to explore an awesome city (we aren't biased). Ready to take the first step in getting paid to travel the world? Click the button below to learn more. Classes are limited in size, so registering early is important!
Have any questions about the program or how to get started? Comment below!