What Does a Typical French Home Look Like?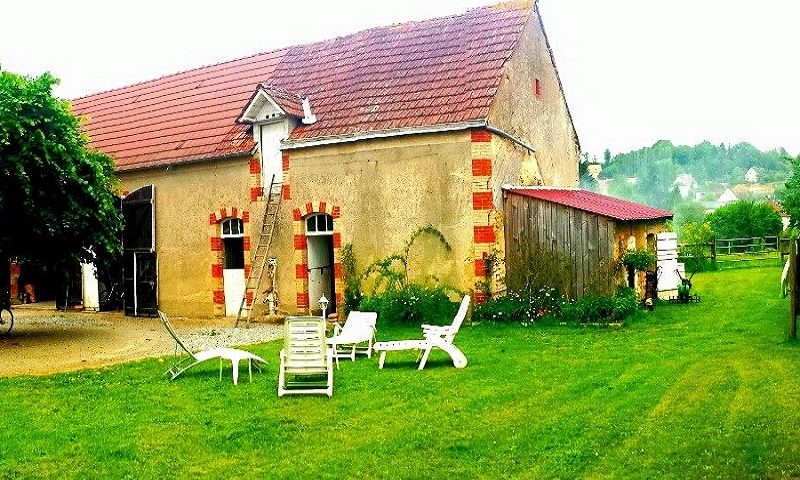 During Greenheart Travel's Teach in a Homestay program and High School Abroad program in France, participants live with a host family in an authentic & local French home! All our host families are volunteers, opening their homes simply because they are interested and invested in the cultural exchange experience.
France is a big country, with lots of regional diversity. Every home is different and unique, just like it is in your home country! It can be hard to picture how families live in other countries, so we asked our past participants to share photos of their homestay homes in France. As you can see from the photos below, there is a wide variety of different types homes. These are only a small example of the accommodation you might experience while living in France!
Our alumni shared photos of their apartments and homes so here's a glimpse of what you can expect in France!
Exterior of a home in Montceau-et-Écharnant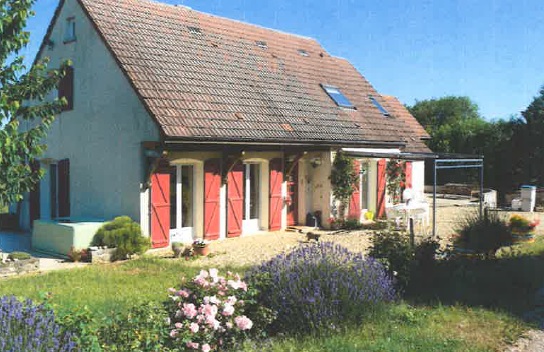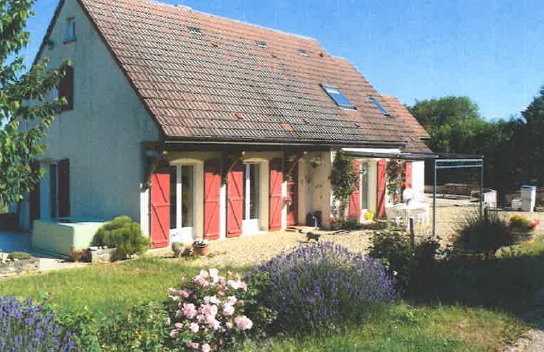 Patio of a home in Merignac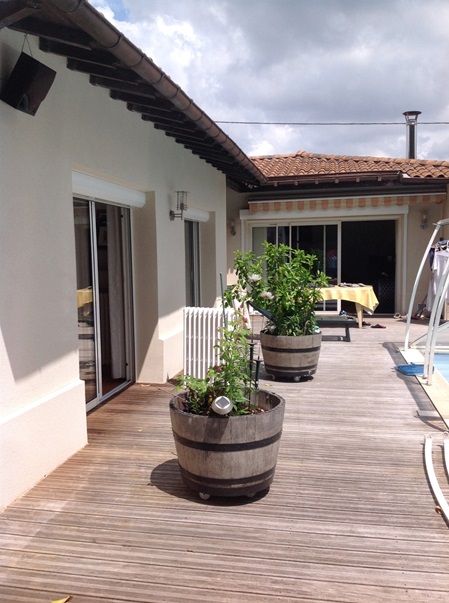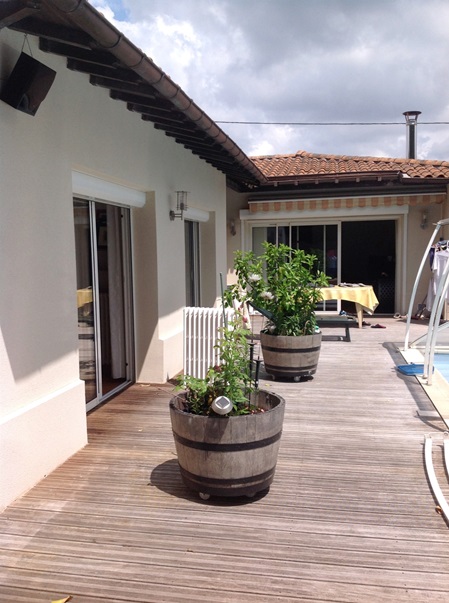 Various rooms and yard of house in Cestas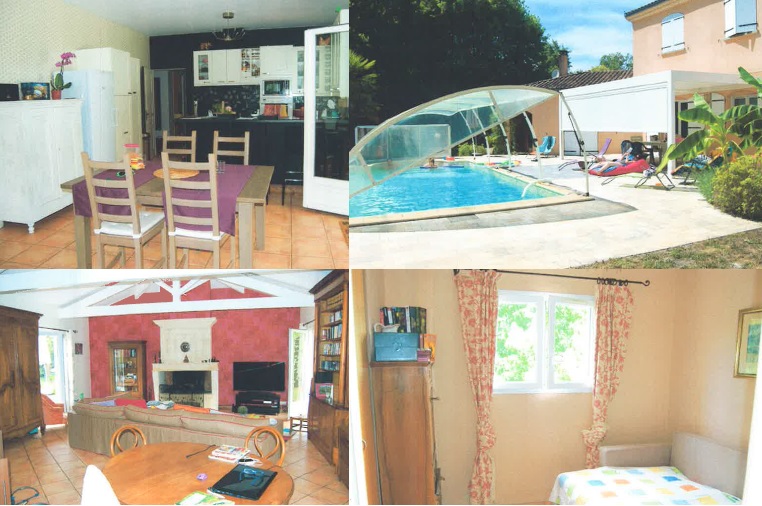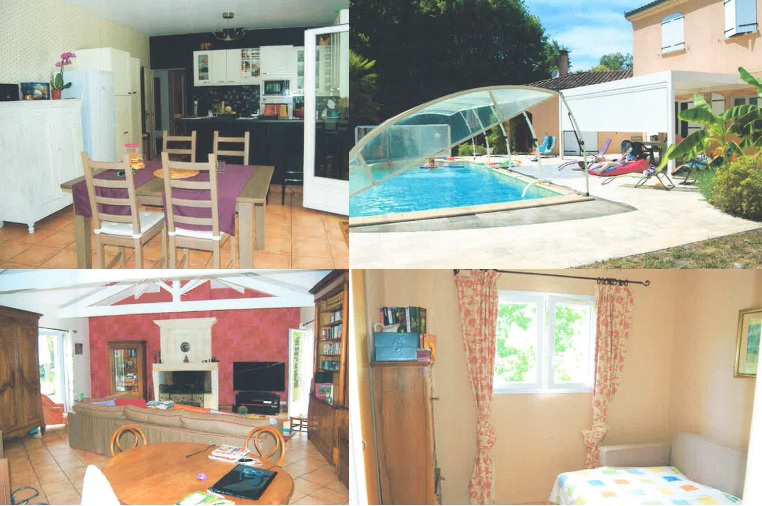 Participant's bedroom in Bordeaux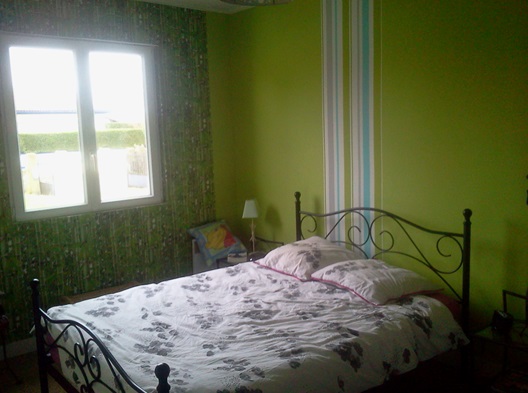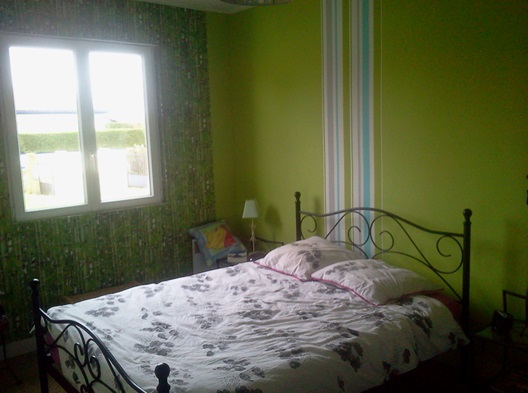 Family living room in Le Coudray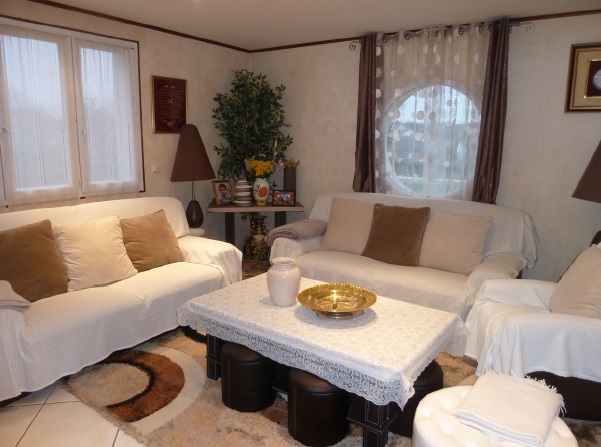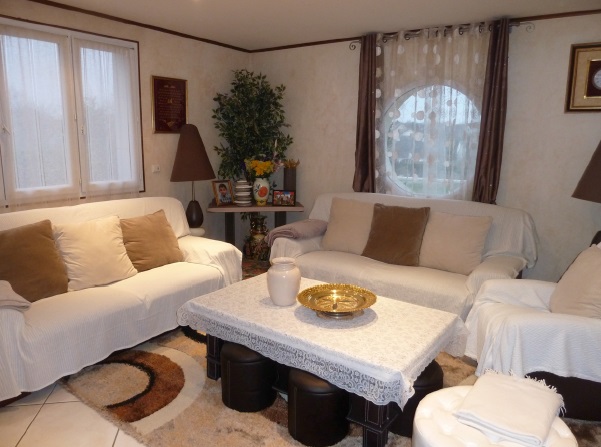 Exterior of a home in Central Bordeaux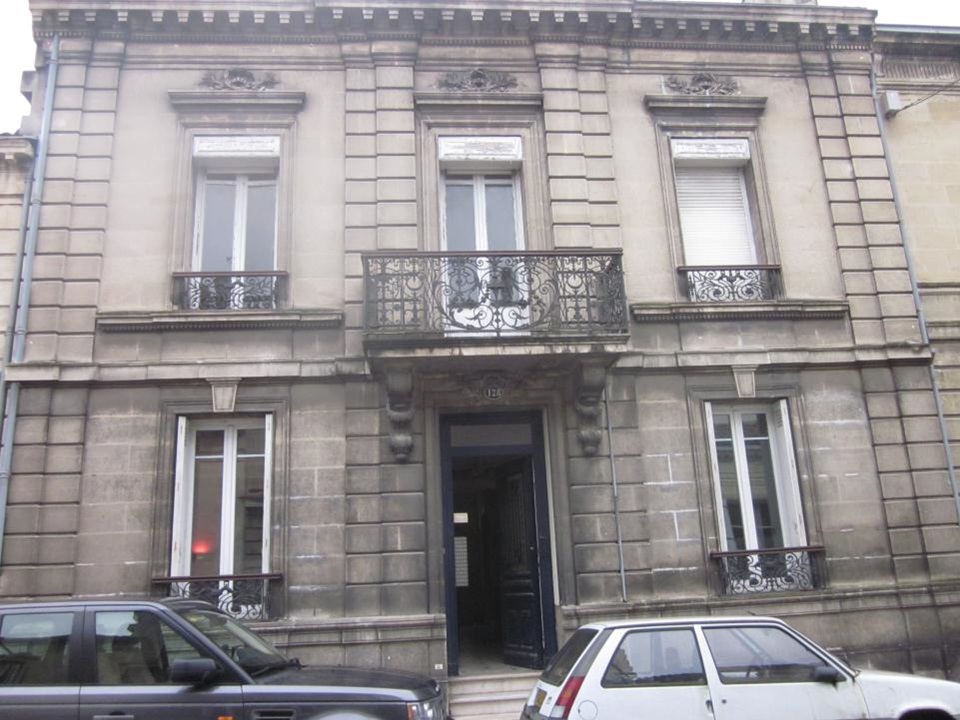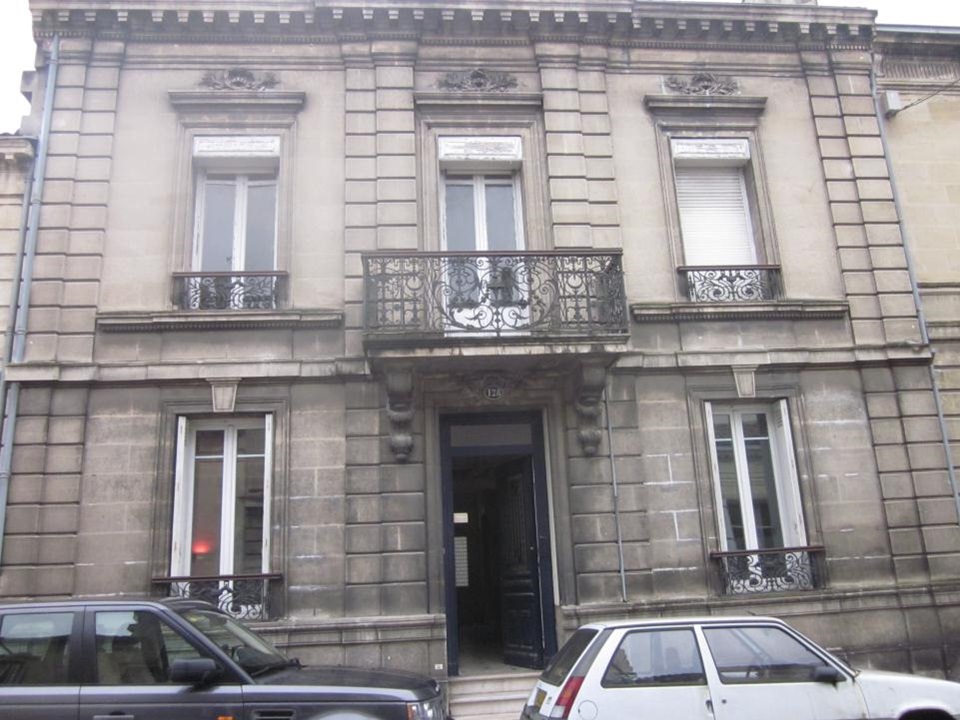 Yard & Living room of a home in Niort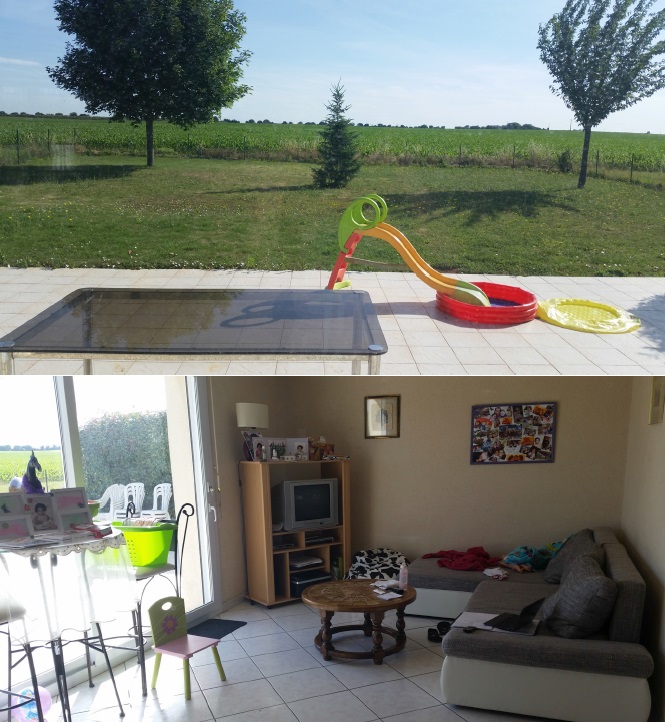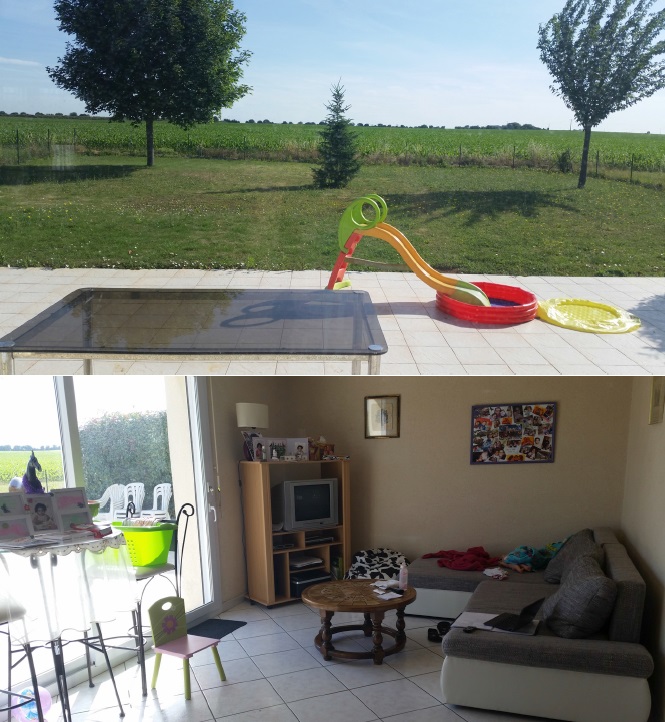 Participant's shared bathroom in Pessac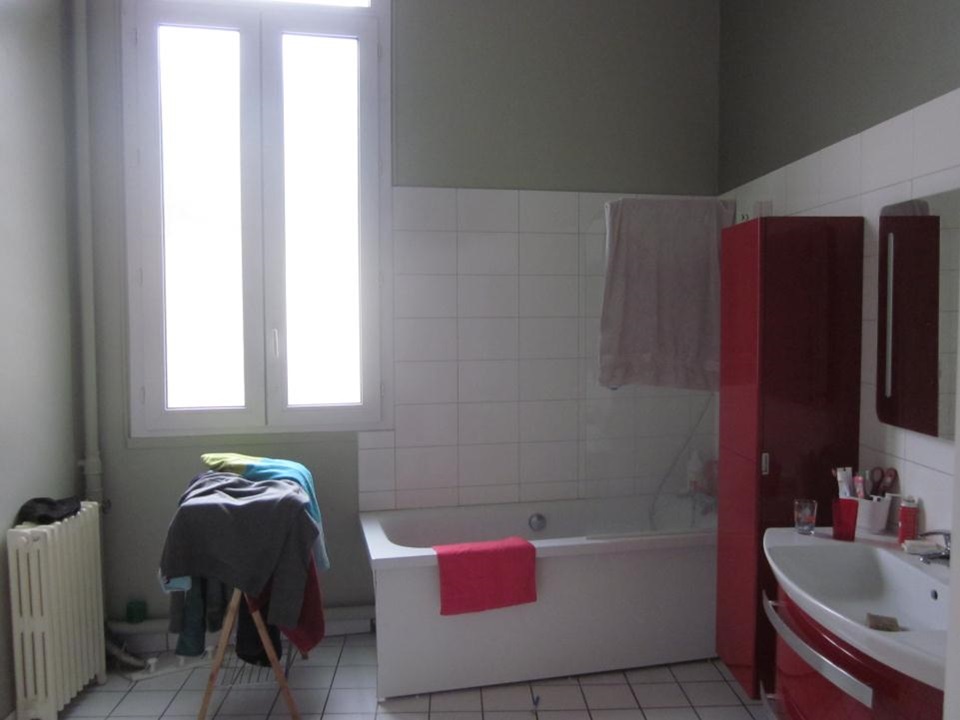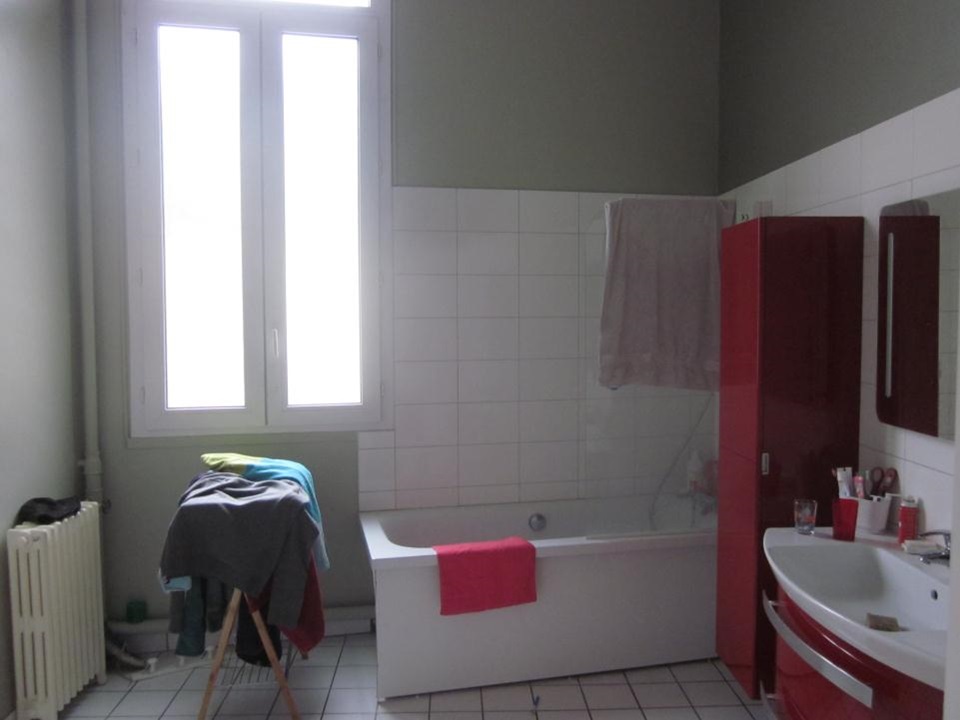 Flower filled patio view in Maisons Alfort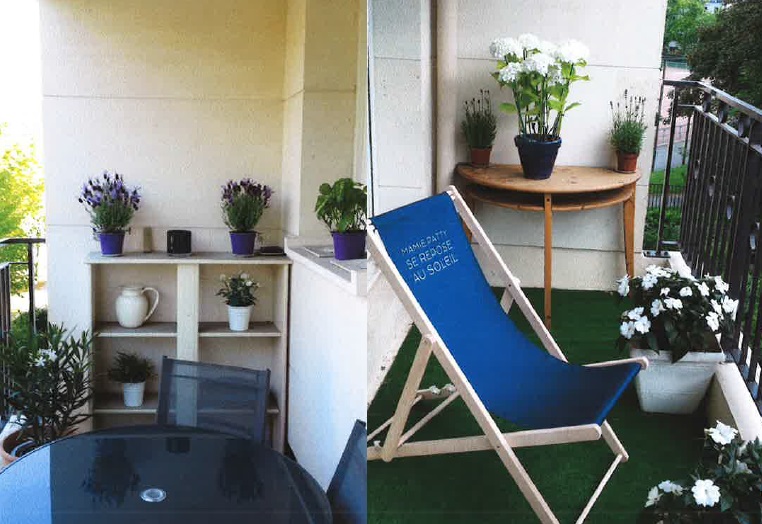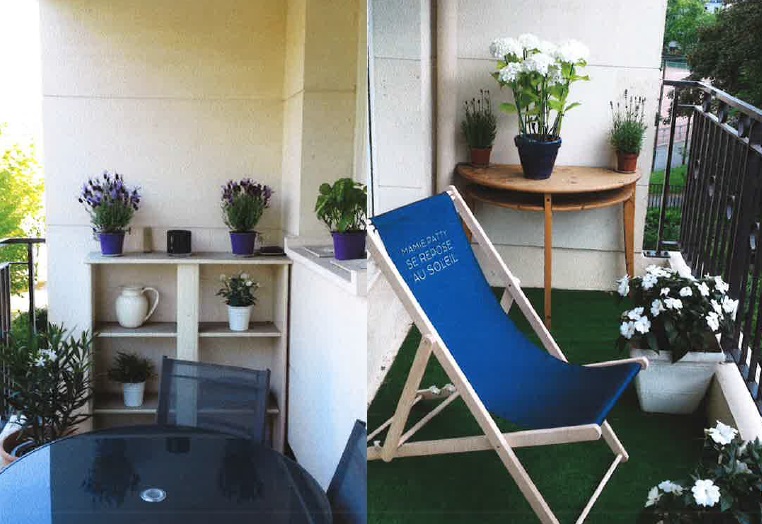 Participant's bedroom in Rhodes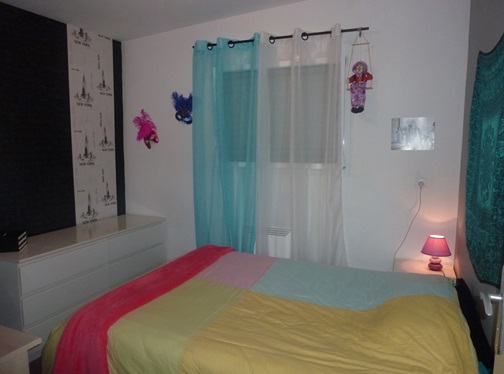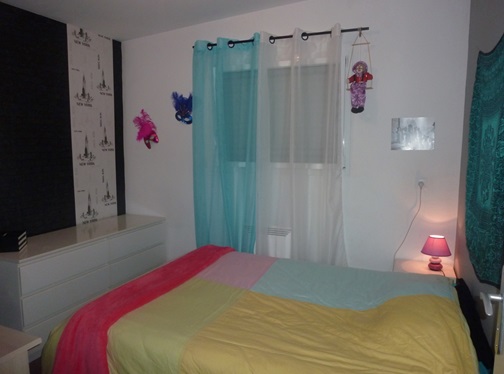 Patio & yard view of a home in Tuffe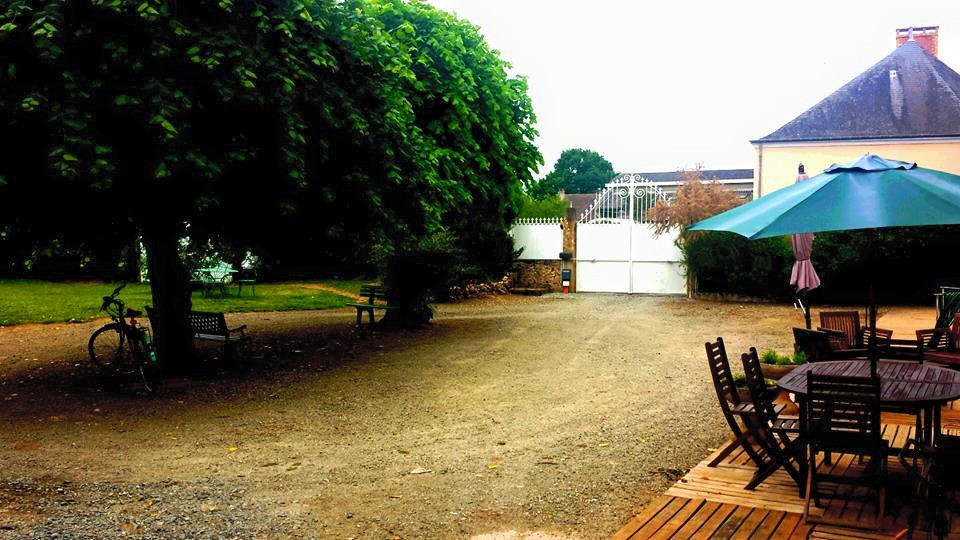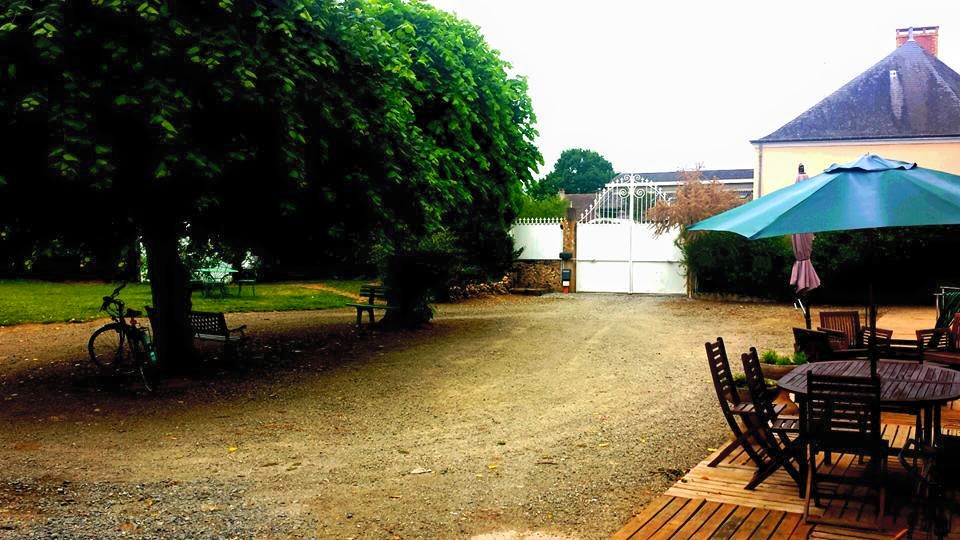 Participant's bedroom in Le Coudray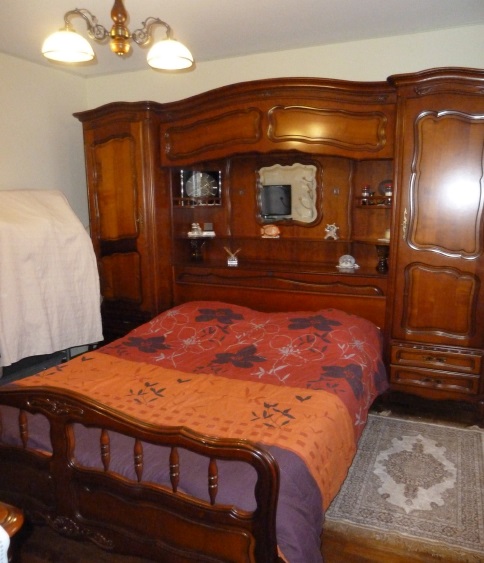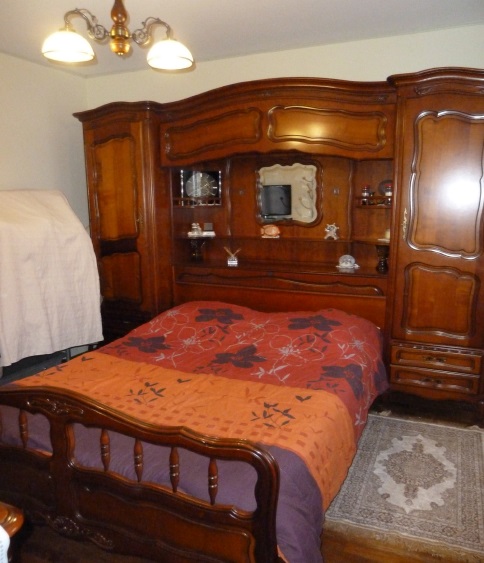 Participant bedroom & view in Quimper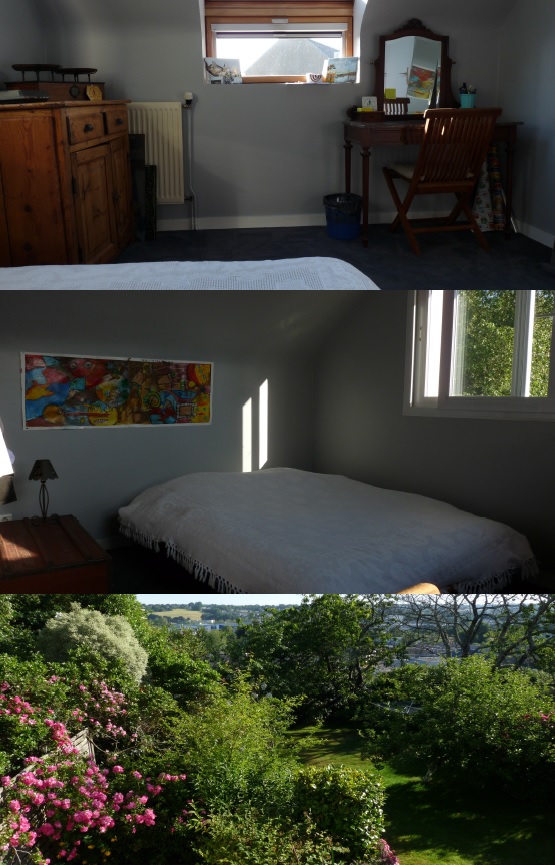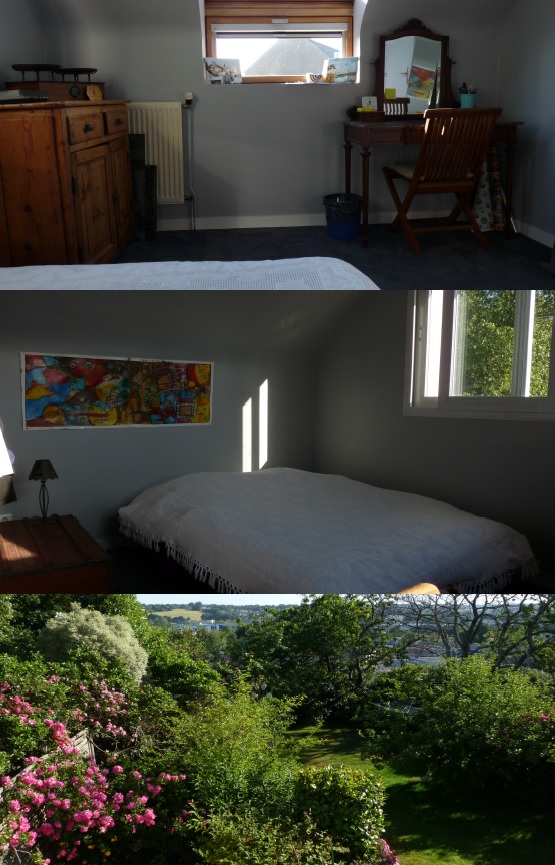 Exterior of a home during multiple seasons in Roncq