Announcing Our 2016 Language Camp Scholarship Winners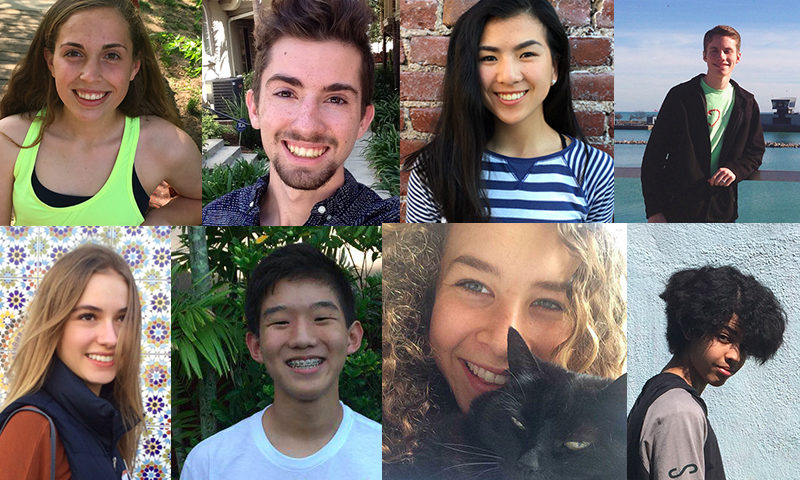 All of us at Greenheart Travel feel strongly about the importance of experiencing new countries and cultures and the life-changing opportunities these adventures offer us. To help make these experiences open to as many students as possible, each year we offer our Travel Correspondent Scholarship awards to high school students looking to learn a language abroad.
With the programs nearing their start dates, Greenheart Travel is thrilled to announce the winners of our 2016 Greenheart Travel Correspondent Scholarship for our Teen Summer Language Camp destinations. Stay tuned for articles, photos and videos from them during their adventures abroad in the months ahead!
Meet our Greenheart Travel Correspondent Scholarship Winners: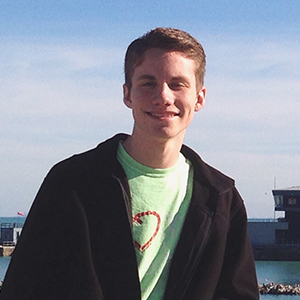 Owen Arnall, Teen Summer Language Camp in Costa Rica
I'm really excited to travel to Costa Rica this summer for a lot of reasons! I love to explore new places and new people, and I can't think of a better place to do that than in Costa Rica. I can't wait to be submerged in the Costa Rican culture, and learn all about the pura vida that the people embrace there. I'm especially excited to use the Spanish skills that I've acquired in the four years of Spanish classes that I've taken to connect with people from a completely different background than myself, and to strengthen those skills too! I'm also looking forward to eating the local cuisine, and making a lot of new friends. I'm ready for July to come around, and I know that these two weeks will be a time that I'll cherish for the rest of my life.
One of the major goals I have for going to Costa Rica is to embrace the pura vida life so that I can be completely submerged into the culture and build meaningful relationships with the Ticos!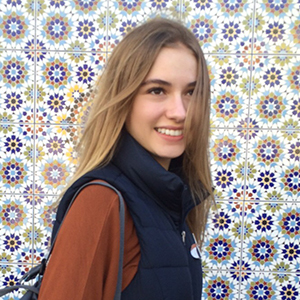 Clara Bekeny, Teen Summer Language Camp in Spain
I am excited to broaden my understanding of the Spanish culture and to make new friends during my trip to Salamanca.
Additionally, I hope to improve my Spanish language skills.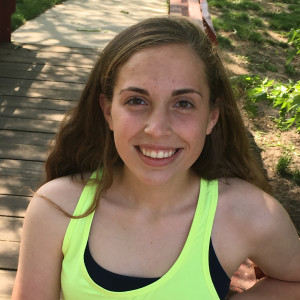 Libby Crecco, Teen Summer Language Camp in Italy
I am excited to travel to Italy because this time I can actually learn about the people and culture! Last time I was there, it was mostly just a tour of the visual aspects. I am very happy that on this trip, I will be able to be a part of everyday life.
My main goal is to learn as much about Italian culture as I hope to learn about the language.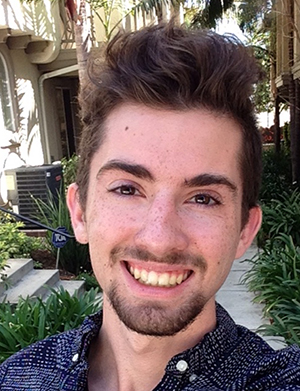 Sam Gorman, Teen Summer Language Camp in Germany
I'm so excited to travel to Berlin this summer to experience a new land with new experiences I know I will never forget.  Germany is a country of possibilities and Berlin symbolizes all that is at the forefront of European society.  It's a city that has gone through tremendous changes, and I hope that I will emerge changed as well by the end of my adventure!
My goal for my upcoming trip is simple, to make as many international friends as I can and to speak as much German as humanly possible!  The only way to really improve in a language is by speaking it, and I plan to put that into practice by using the city as my classroom and by getting out of my comfort zone to improve my language skills.  Leaving Berlin having made new German friends would be fantastic, and I can't wait to immerse myself in the culture and the language this summer!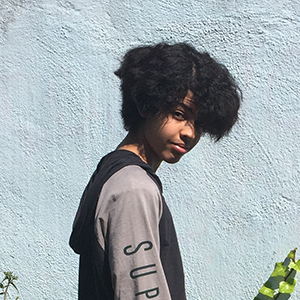 Aden Jibril, Teen Summer Language Camp in Japan
First off, I am exited to eat great food. But really, I am exited just to travel places where I've never been, and to live life differently than what I am used to.
My personal goals are to learn to cook at least one Japanese dish, increase my language skill, and to interact well with my host family.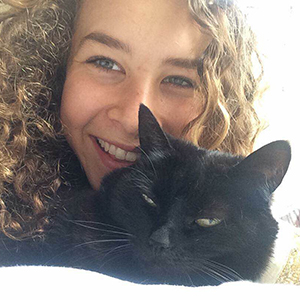 Allie Larman, Teen Summer Language Camp in Spain
I am looking forward to traveling in Salamanca because I will have the opportunity to learn and improve my Spanish skills and make new friends in a new culture!
My goal is to learn and try Spanish dance styles such as Flamenco while I am in Salamanca. I practice American dance at home, and I hope to broaden my dance horizons.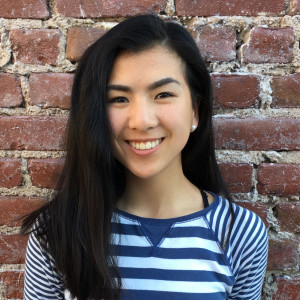 Autumn Lee, Teen Summer Language Camp in France
I am so delighted and absolutely ecstatic to travel to France this summer! Choosing French as my foreign language freshmen year in high school galvanized my interest in the French culture. I am especially looking forward to the eclectic cuisine, distinct architecture and of course, being completely immersed in the language.
One specific goal I have during my time abroad is to improve my French vocabulary and understand in more depth the French culture and people.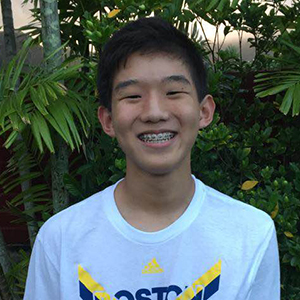 Dakota Takeno, Teen Summer Language Camp in Japan
I'm so excited to go to Fukuoka, Japan during the summer as a Greenheart Travel Correspondent.  My interest in Japan began when I got introduced to anime by one of my friends. After that, the only thing that was on my mind was to go to Japan.  My friends have told me many stories about their time in Japan, but this time I'm going to create my own story and be able to share it with them.
Some of my goals when I go to Japan is to learn the language, connect with the other students in the program as well as my host family, and to enjoy what Japan has to offer.  I can't wait to begin my adventure!
Follow our scholarship winners during their travel adventures this summer, and stay tuned for more stories in the months ahead!
Have any tips for learning a new language? Share them below!