Meet 7 Students Embarking on Life-Changing Travels to Volunteer, Learn a Language and Study Abroad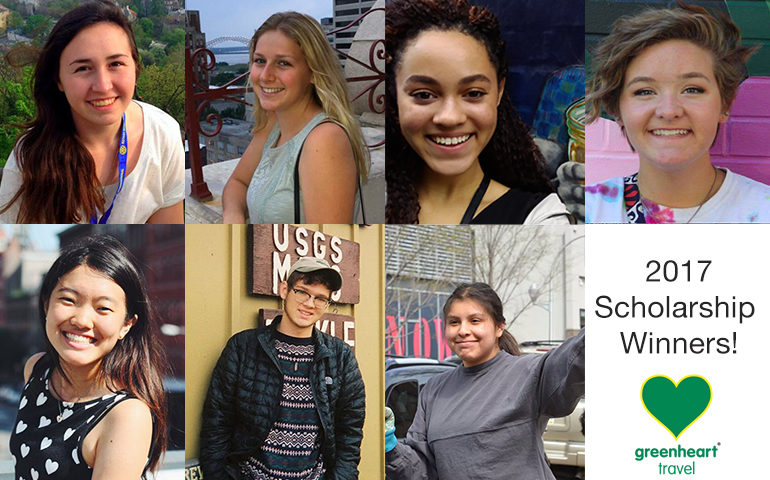 Seven high school and university students are about to embark on life changing travel experiences as this year's Global Explorer and Travel Correspondent scholarship recipients. To help inspire you to go after your own overseas adventure, you'll be able to follow along on their travels as they post articles, photos and videos throughout their Greenheart Travel programs. Read on to learn more about our newest scholarship recipients and team of travel writers!
Meet our 2017 Greenheart Travel Scholarship Winners: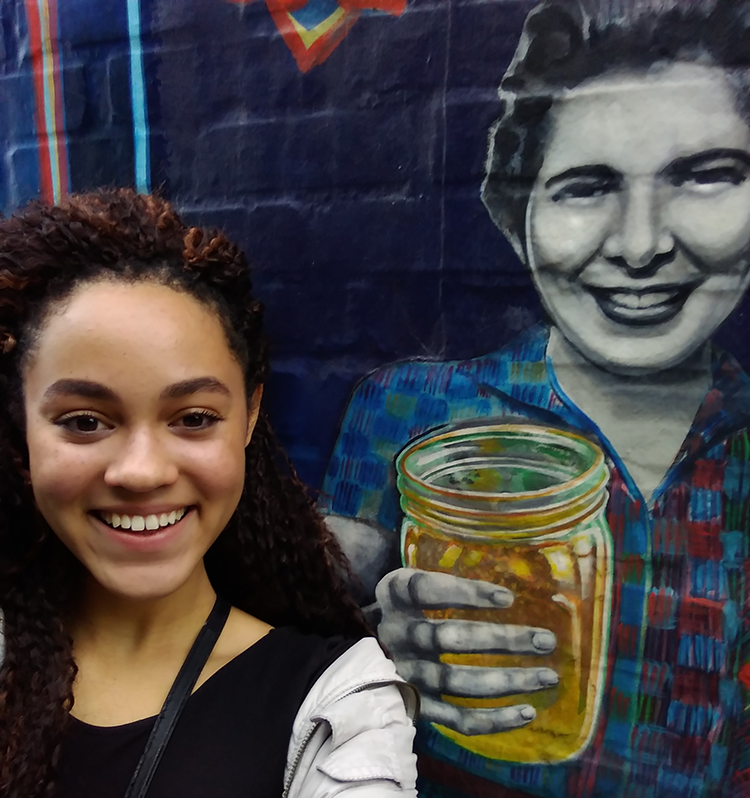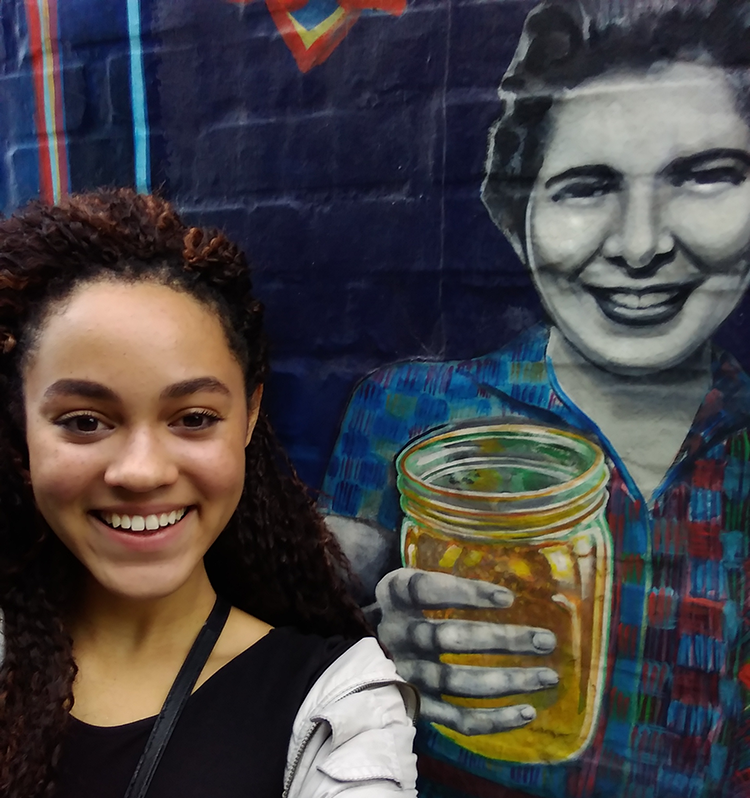 "I am excited to travel to France, not only because I will have the opportunity to see beautiful and famous aspects of France (like the Eiffel Tower and Notre Dame in the flesh) but because I believe interacting with people of a different culture and learning is a step towards raising up unity, empathy and love for people globally."
A goal I have for my time abroad is to be able to have a fairly complex conversation in French with a native speaker.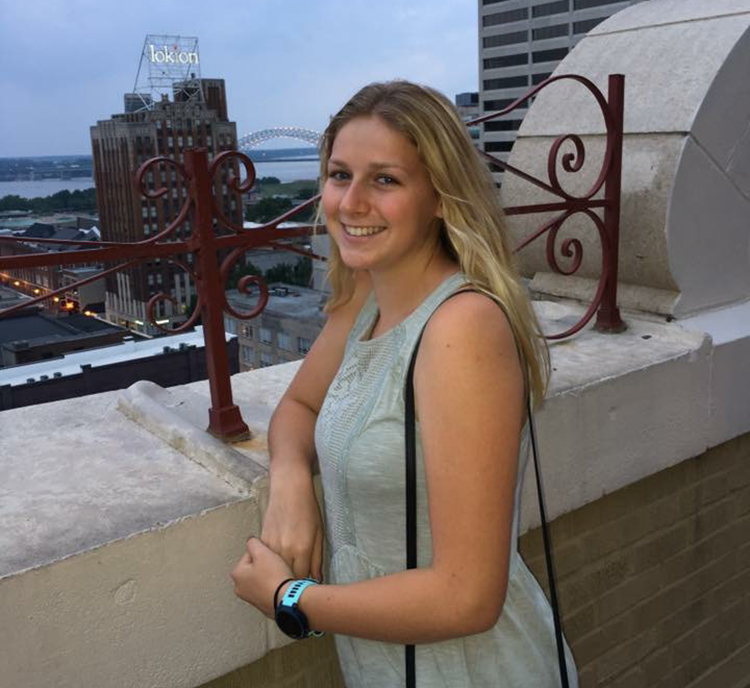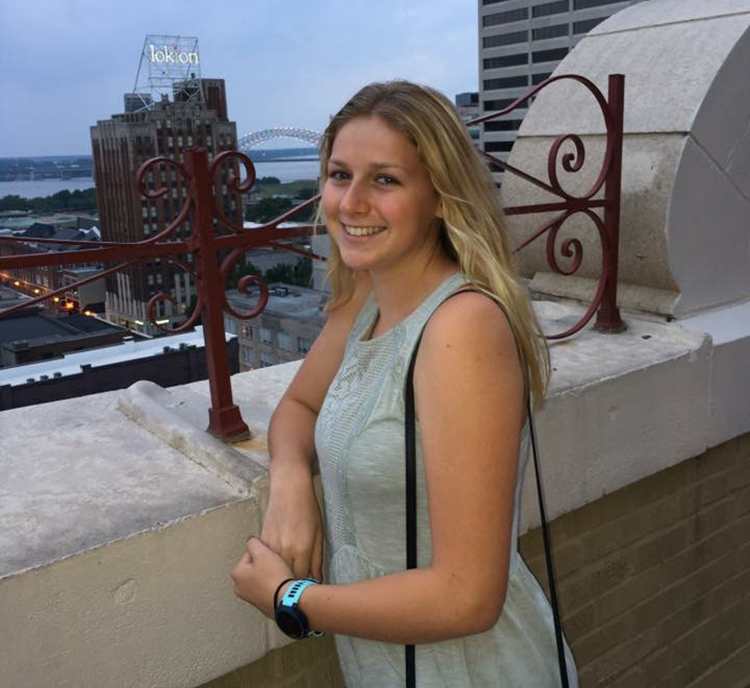 "There are so many reasons why I am excited to go to Italy. For one, it feels like my second home; I have been before. I am also Italian, so the thought of living there is exciting! Another reason is the language. It may be a challenge at first, but I think I'll have fun with it. And last but not least, my host family! Living with siblings! Being an only child, I'm not used to so many people in one house. I can't wait to be apart of a big family. In all, I am stoked for the personal growth that comes along with it all. Thank you, Greenheart, for this opportunity!"
One goal I have during my time abroad is to become proficient in Italian. When I know the language, I will be able to connect with the people even more.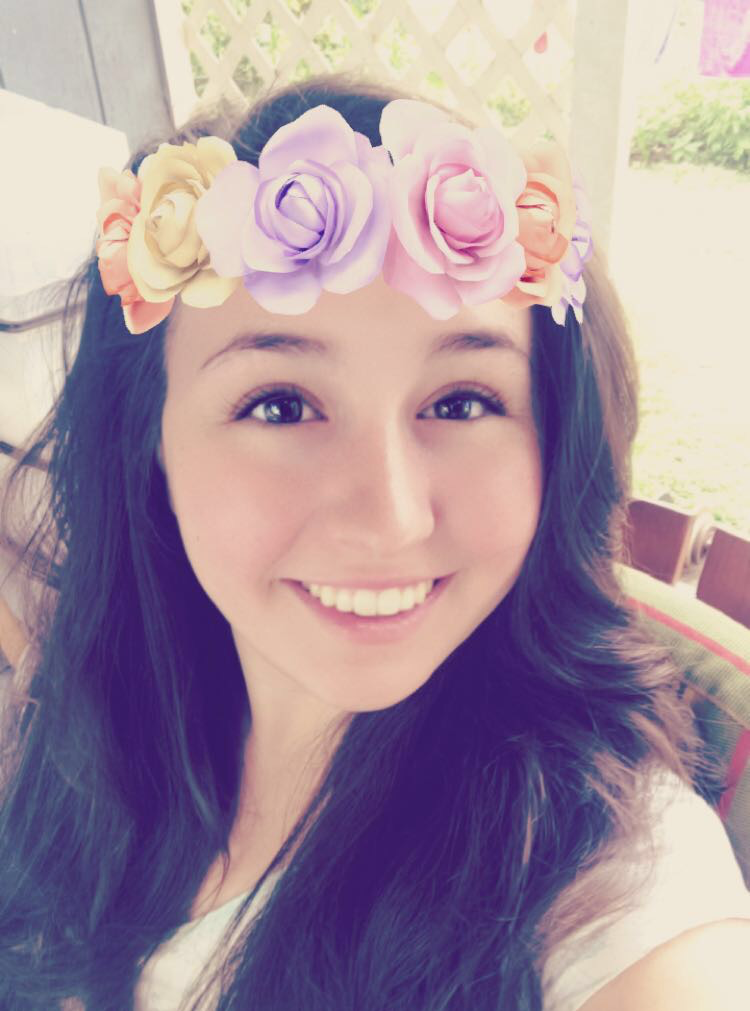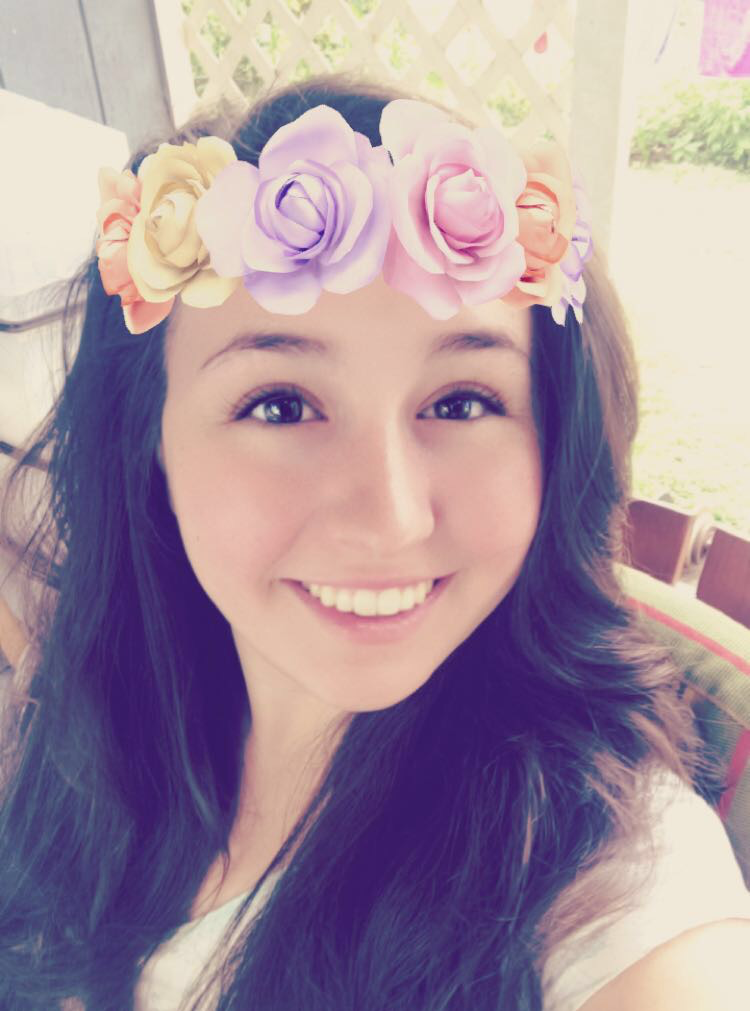 "Thailand is different than any country I have traveled to before and I am excited to experience their culture through the food and the Buddhist temples. Walking the rescue dogs on the beach is going to be exciting too!"
One goal I have is to make a short documentary about Rescue Paws and its location in Khao Tao.  My major in college is Communication Arts, with a focus in video production, so my professors are very eager to see my experiences when I come back in the fall!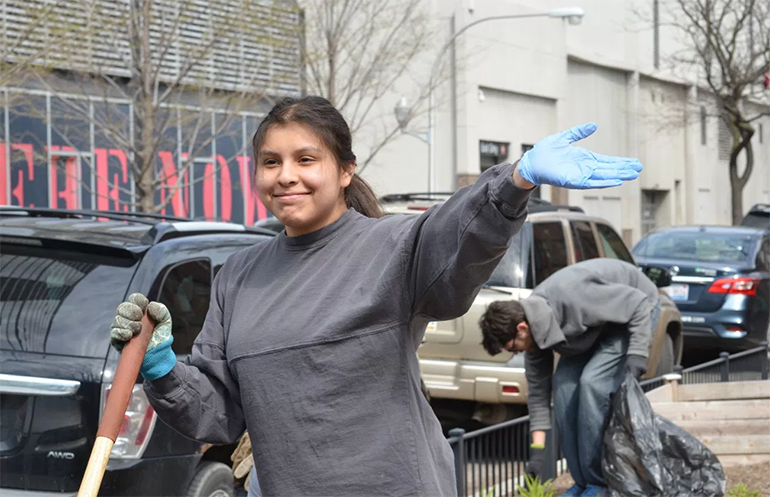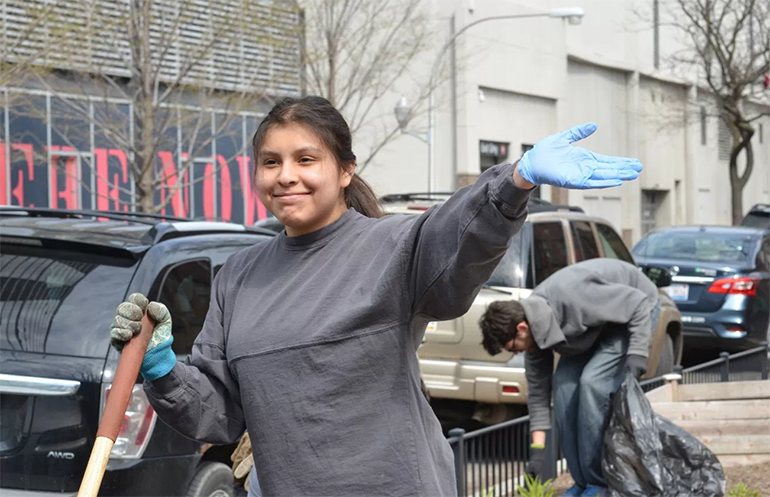 "What I am most excited about going to Costa Rica is being able to stand in the greenest place on earth, being able to get out my comfort zone, and experience a new culture."
One of my goals is to learn how to take care of the animals at the project, when it comes to feeding them or just cleaning after them. Another goal of mine is to learn about the culture of Costa Rica, their family values, their food and their daily activities.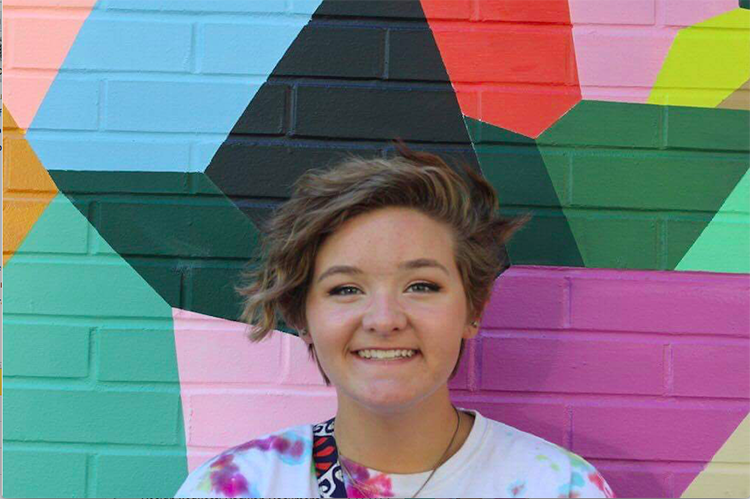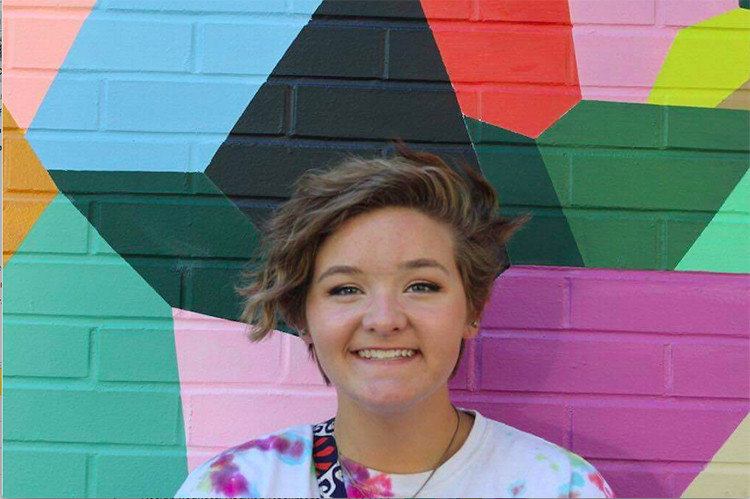 I am very excited about traveling to Spain, a country with a culture I love. The people are kind, the culture rich, the art beautiful and the food delicious. With Greenheart Travel I will be able to deepen my understanding and appreciation of this great culture in the way only an extended stay in a country can.
A goal during my trip is to make life-long Spanish friends. I want to be much more culturally sensitive person with a more educated global worldview.