Jumping into Adventure: Preparing to be an Educator in Thailand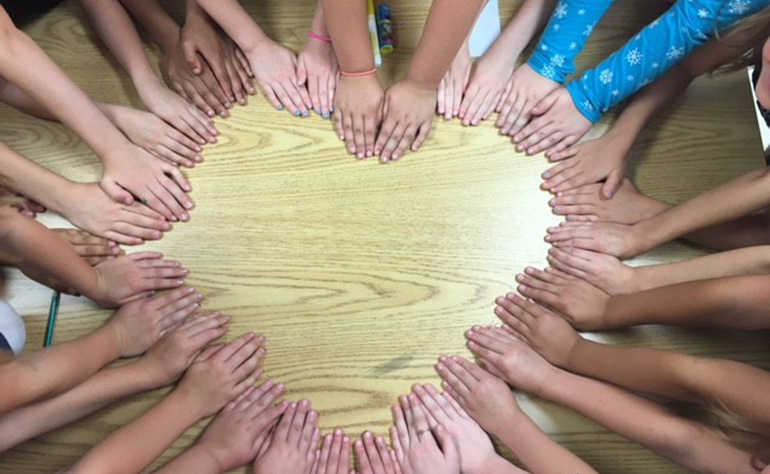 I'm leaving to teach in Thailand in a little over 24 hours and I just can't believe it! I've packed, unpacked, and repacked more times than I can count. At this point I think it's safe to say, I'm super anxious and excited to get there!
What do you think you'll miss the most about "home"?
This is a great question to start as I've been thinking about it a great deal while I've been packing. I have a very close family and during the summer we do so much together. Being away for seven weeks means I'll be missing out on some family events that I would normally be right in the middle of. That's something I'll miss for sure.
On top of that, I have the world's cutest dog (I'm not biased at all) and it's going to be tough to be apart from him for all of those weeks. Of course he will be spoiled all summer long by my parents so I have nothing to worry about! Overall, leaving my loved ones will be difficult, but their support in this amazing adventure helps.
Are there certain places in Thailand you're most looking forward to exploring?
I've spoken with a few people who have spent time in Thailand and everyone had nothing but positive things to say about it! Everyone has offered places to visit so my list is LONG. However, top on my list is going to see the Elephant Nature Park in Chiang Mai. I actually did a live Geo Show/field trip with my second grade class this year of that very park. It will be awesome to see it in person!
Other than that, I'm very much looking forward to exploring as much of the historical areas and ancient ruins as possible. I want to see as much as I can! 
What are you most looking forward to about Thai culture?
From what I've heard and read through people who have visited Thailand, everyone is so friendly and there is a very laid-back attitude. This is something I'm looking forward to. Everything is so fast paced here so it will be a nice change!
I'm also looking forward to learning about how religion is so important to the culture. Again, from what I've read, that's something that's infused in everyday life which is a bit different than here. To experience that and learn about the importance of religion to the Thai culture is something I'm definitely excited about.
Is there are favorite game or learning activity you hope to teach your future students in Thailand?
An activity I'd like to try is a Life Mural. This is a way to get to know my students and see their abilities as English Language Learners. For this activity, students fold a single sheet of paper into boxes and draw pictures to describe themselves in each box.
From there, the activity can become oral where students choose one box to explain to a friend and then to the class. The other option is to choose one box and write about what was drawn and why it's important to the student. I'm really big on getting to know my students and this is a great activity to do so!
What do you hope to achieve as an educator in Thailand?
My goal as an educator while in Thailand is to meet the needs of the students in my classroom. I believe they will all be successful as long as I give them the tools and support necessary to do so. I'm hoping to make our classroom an enjoyable place to learn and grow!
I'm looking ahead to 20+ hours of travel and I'm pumped! I could not have done this without the support of my family and friends. After months of preparing, it's finally time to jump into this adventure. I can't wait to meet new people and experience so many news things!
Katie Gentile, from Pennsylvania, is a Greenheart Travel First Time Traveler Scholarship recipient. Learn more about Greenheart Travel's scholarship opportunities to help you travel for a change!
Are you ready to start your adventure in Thailand?