Meet the 2019 First Time Traveler Scholarship Winners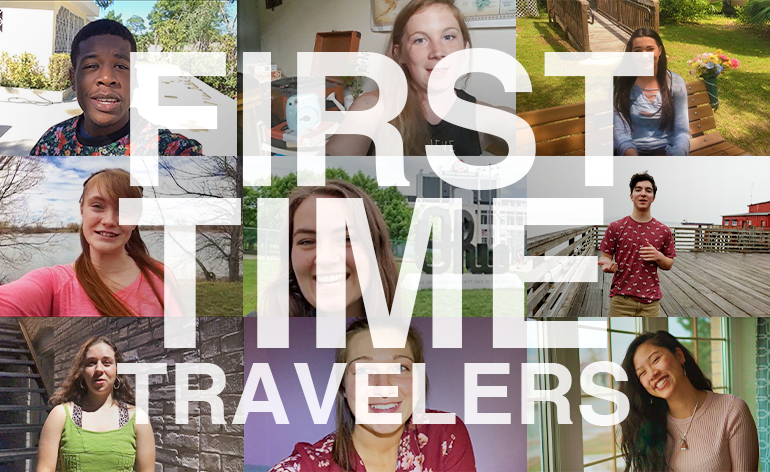 Travel should be accessible to everyone, which is why our First Time Traveler Scholarships are given to those who have never had the chance to leave their home country on their own. We are so excited to finally announce this year's recipients and can't wait to follow along on their adventures, whether it be studying, volunteering, or working abroad!
Learn more about this year's group of First Time Traveler Scholarship recipients as they introduce themselves in their own words, and be sure to watch out for their videos and blog posts!
Hi, I'm Emmie and I'm an elementary music teacher in our nation's capital. I am excited to travel to Tarbes in southwest France this summer! I have loved everything French since I was 11 years old – the music, the language, the cuisine. I've always known I'd visit France, so the chance to live there for a time is a dream come true. I think connecting with others and working towards a common goal is one of the most important things in the world.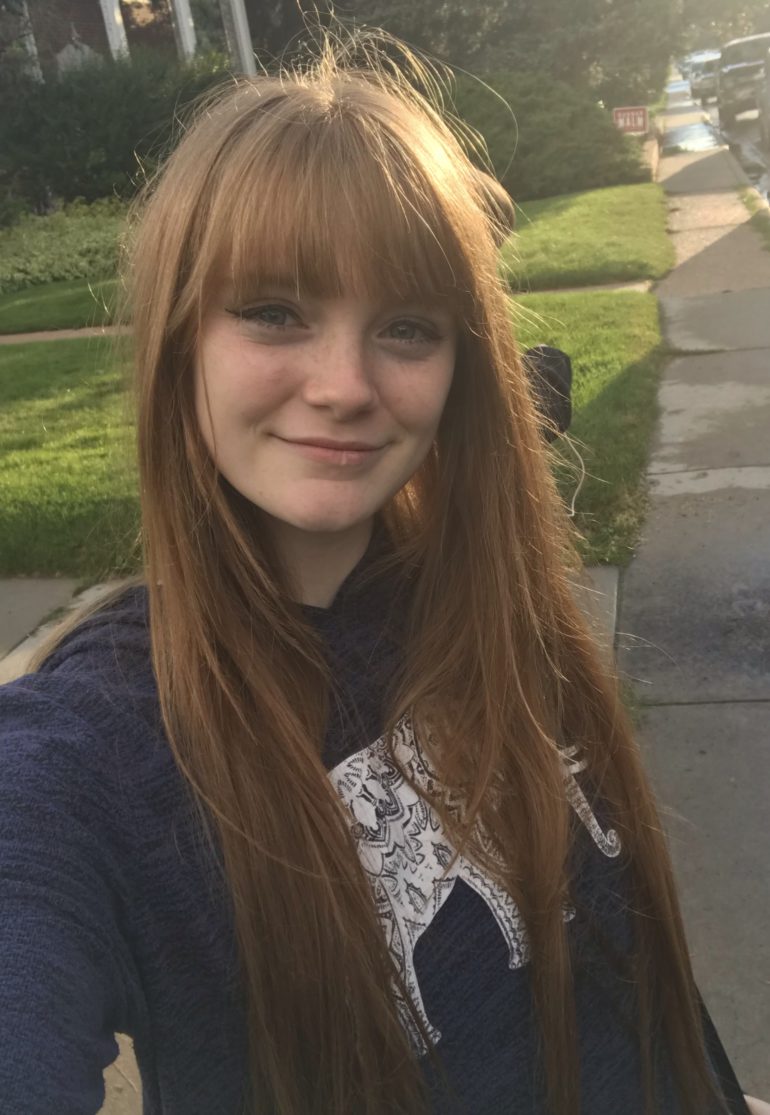 Hi! My name is Madison Schuler. I am a dancer and enjoy learning new things, especially languages. It is my goal to know at least 4 languages one day. I am in the Teen Language Camp for Japanand super excited for this chance!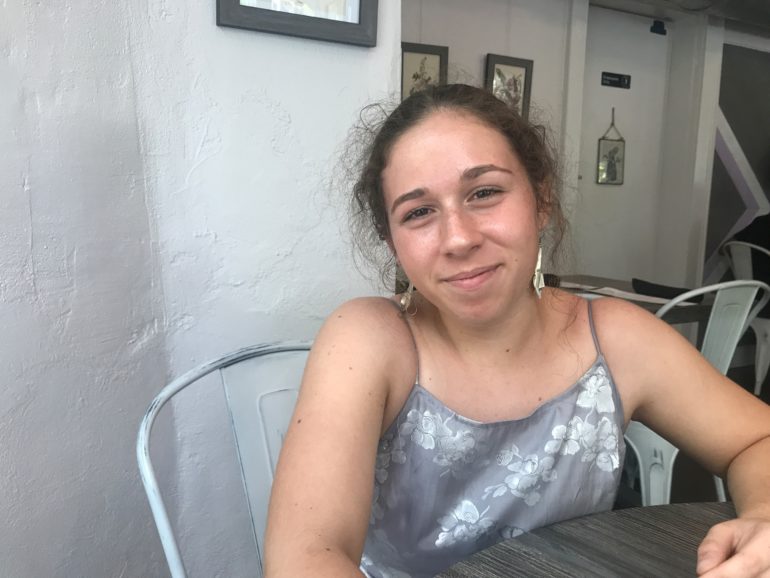 My name is Jolie-Anne Brosseau and I am from Savannah, Georgia. I am passionate about film and fashion. I have been studying Spanish in school for a while and am excited to take the leap to travel abroad to Spain! I will be doing the trimester program in Spainand am so excited to be a part of Greenheart Travel!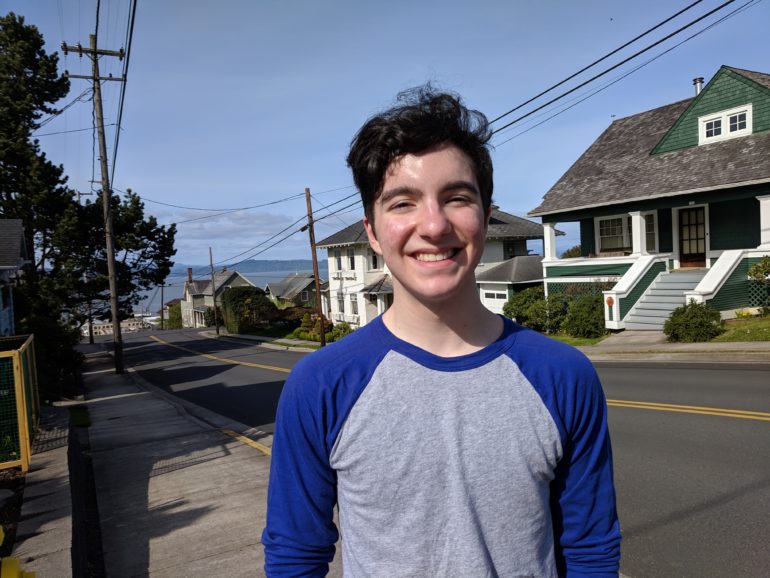 Hello! My name is Eli Harold. I live in Astoria, Oregon, and I am 16 years old. I am going to Salamanca, Spain, for the Language Camp Program.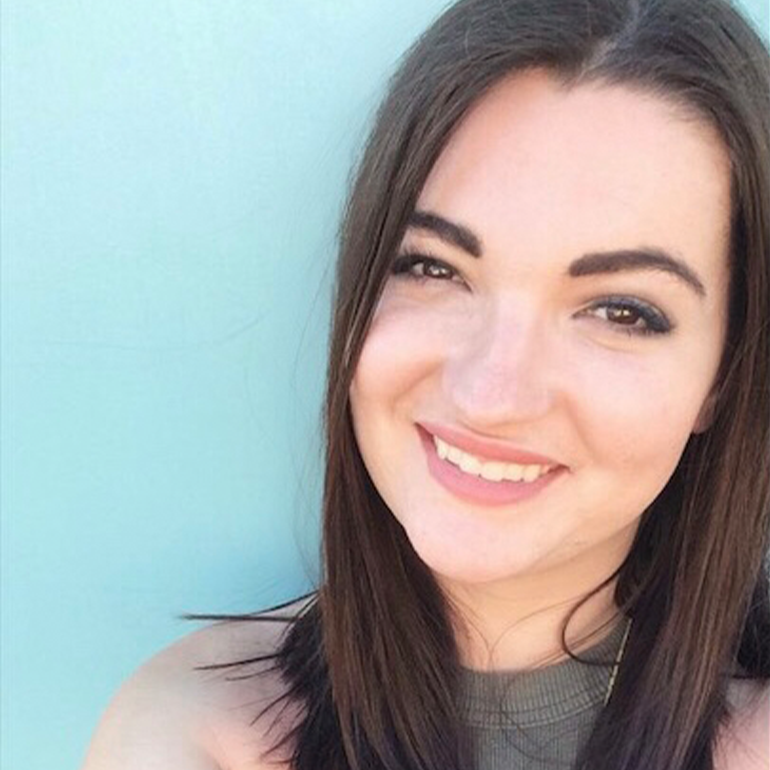 Hi there, my name is Amanda Voyles, I'm 23 and live in Tallahassee, Florida. I currently work as a Legal Assistant, but am looking to start a career in Public Relations and Marketing. I will be going to Thailand for the Marketing Internship Programand am currently obsessed with learning about Thai culture.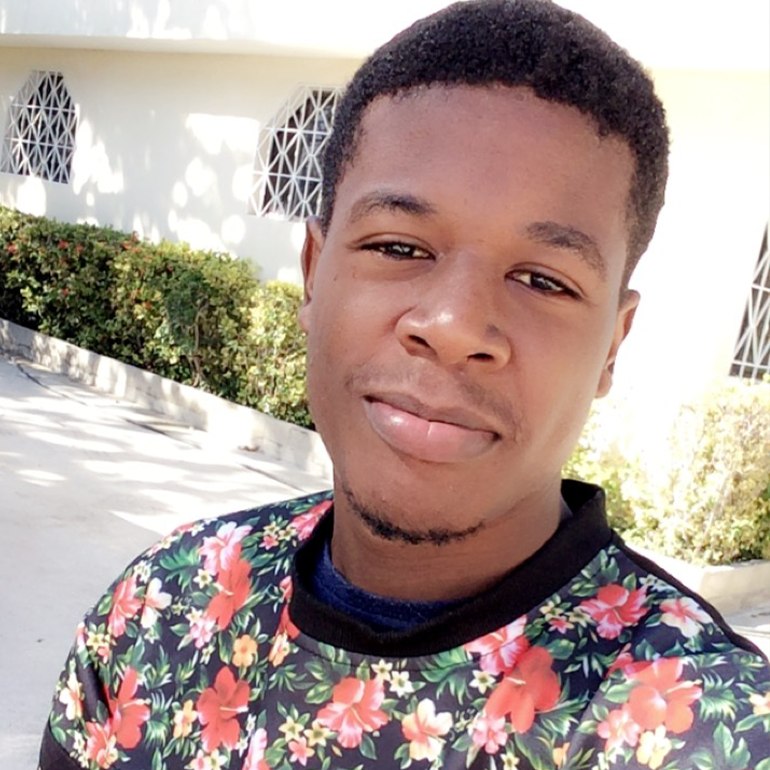 I'm Jovany Sculable, 19 years old, I'm from Haïti, i'm participating in environmental conservation and hurricane relief this year in Puerto Rico with Greenheart Travel!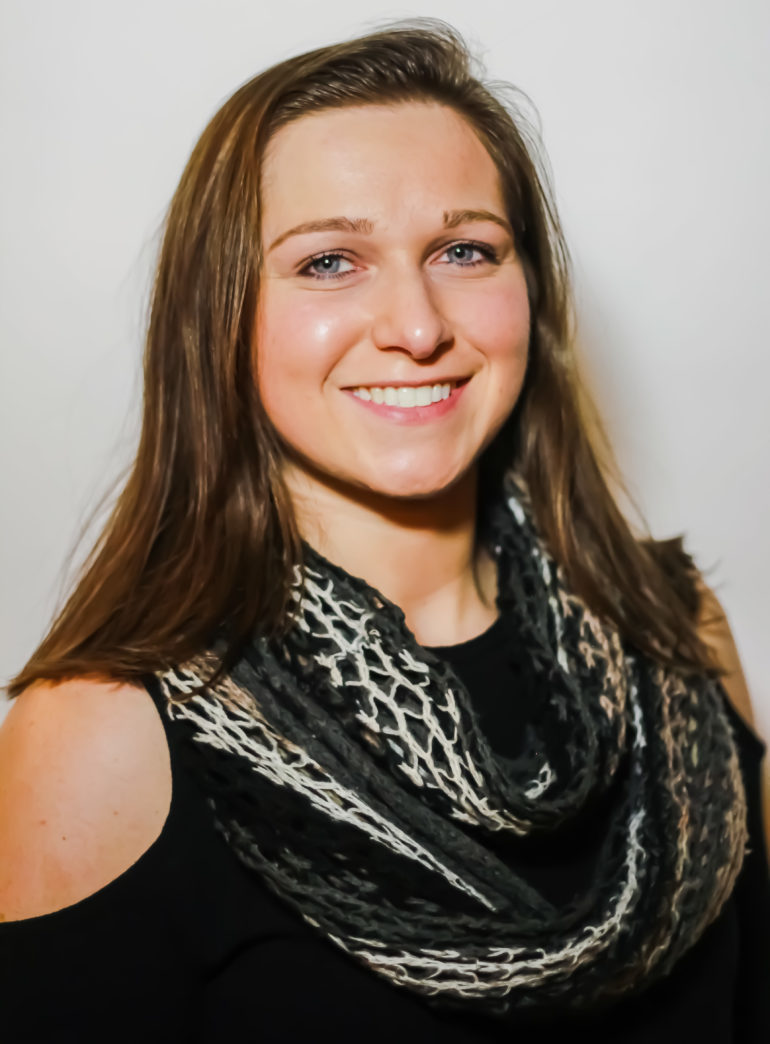 Hello! My name is Sammi Alexander. I am 23 years old from Chicago, IL, and I have never left the United States. Being a young adult, I feel like now is my time to travel and explore. I want to completely submerge myself in a foreign country, and truly take on their culture. It excites me to be granted this opportunity to work and travel abroad in New Zealand.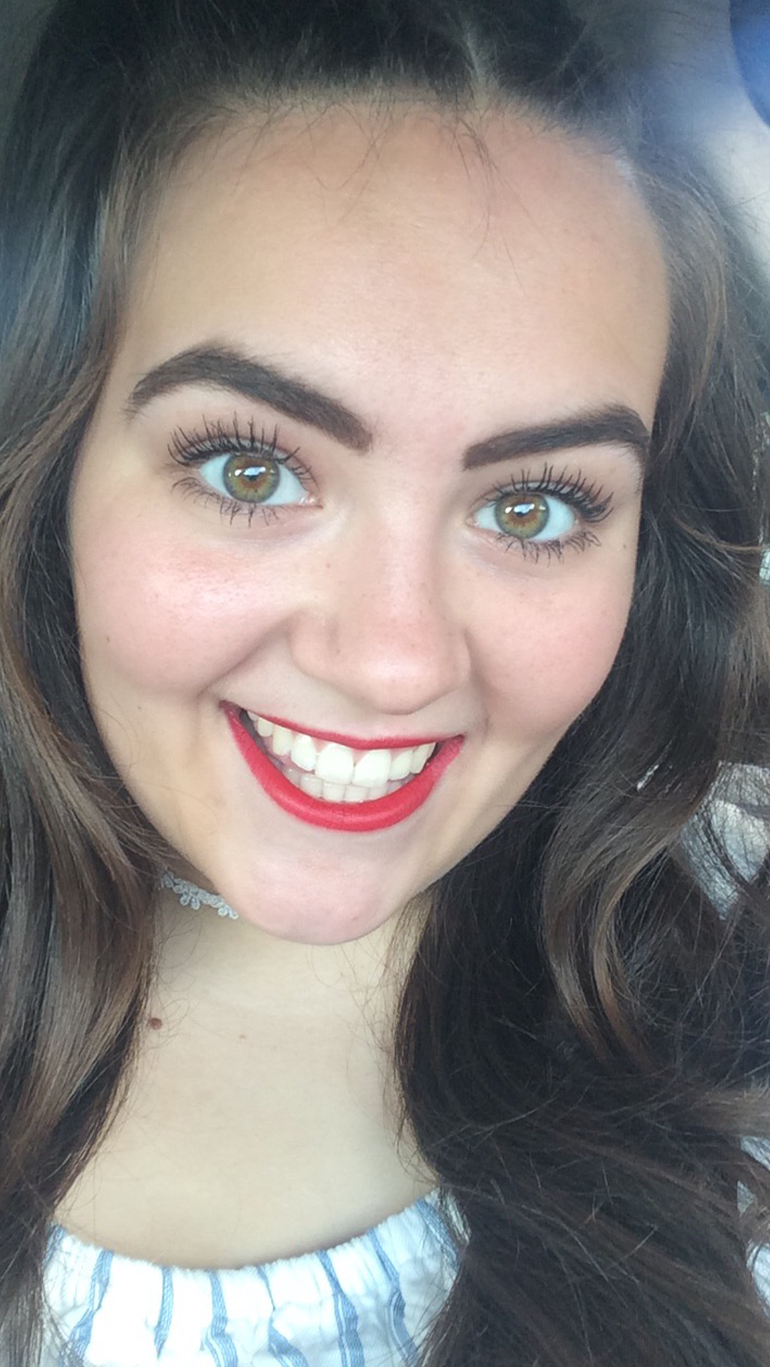 My name is Rachel Tomasello and I am from Cleveland, OH! I graduated from The Ohio State University with my Bachelor's in Women's Studies and minors in Nonprofit Studies and Dance. I am so excited to be traveling and living in New Zealand on the work abroad program! I have a huge passion for traveling and meeting people from all over the world. I cannot wait to be a part of an amazing community, immerse myself in a new culture, explore a gorgeous country, and dance all the way on the other side of the world!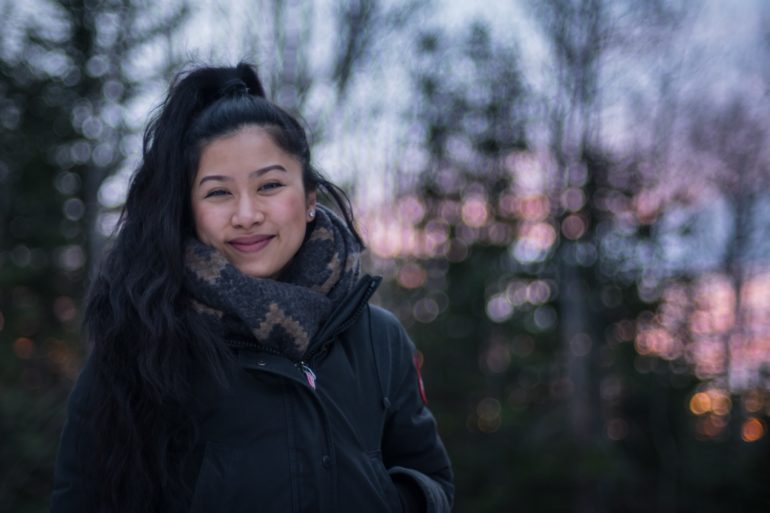 My name is Lin Nguyen, I am from Toronto, Ontario Canada. I am 26 years old, and I will be doing the Teach in a Homestay Program in France. 
Click below to watch the First Time Traveler Scholarship winners talk about why they are excited to go abroad by themselves for the first time: