3 Simple Steps to Going on a Teen Summer Language Camp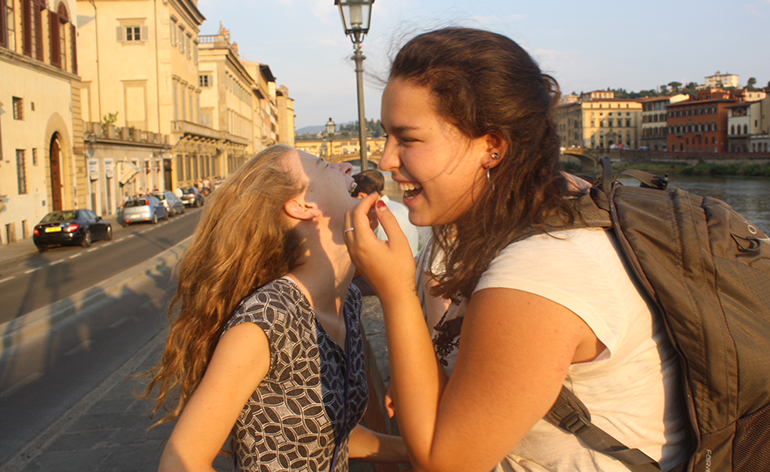 Concerned about COVID-19? Please refer to this blog post about what you should know about participating in a Teen Language Program during the COVID-19 pandemic. 
So, you've been dreaming of snacking on macaroons below the Eiffel Tower or snorkeling in Costa Rica this summer and you're ready to make it a reality?
Go abroad with Greenheart's Teen Summer Language Camp.
But first, what is a teen summer language camp? (No, you won't be living in a tent!)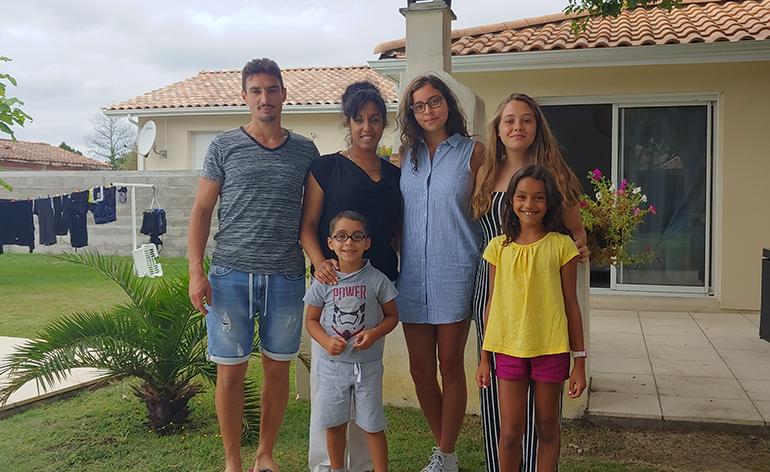 Greenheart Travel's Teen Summer Language Camps send students 14-19 (check requirements on each program's page).
The main components are:
Language classes
Cultural activities in your chosen city
Host family accomodation
Students live like locals while also sharing the experience with other teens from all over the world!
Sound perfect?
Here's what you need to do to get there:
Make sure you meet the eligibility! Ensure you're the right age range (typically 14-18) and you meet the language requirements (Tokyo requires at least 1 year of prior Japanese).
Talk to your parents. Explain the value of cultural immersion – and its benefits for college applications. Point them to the FAQs and show them the blogs.
APPLY! The online application is straightforward and can be completed within about an hour. First you'll fill some basic details, then you'll receive an email with a link to our application portal, where you'll create a log in and submit your application.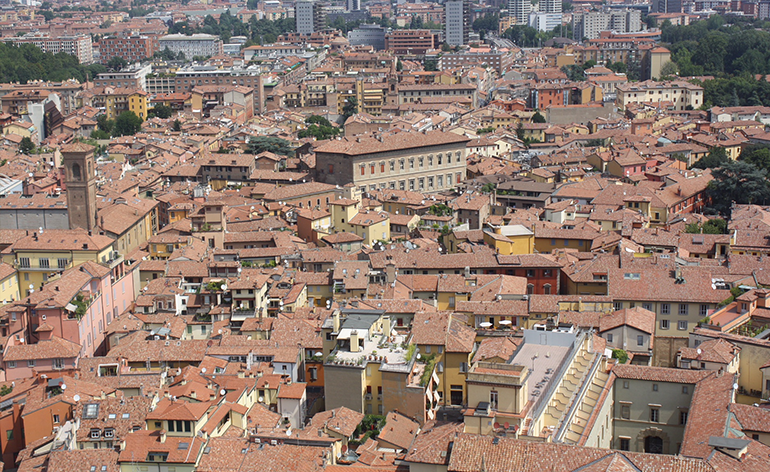 You'll need to:
Fill out your basic information
Have you and your parents sign the terms and conditions
Make your first payment – a $300 non-refundable application fee (don't worry, this goes towards the total fee!)
Fill out the rest of the application, includes host family preferences
And then….
Acceptance
After you're accepted, your program manager will accept you and you'll be able to access your comprehensive program handbook, which includes detailed instructions for your next steps including arrival and departure signing up for your online pre-departure training, plus everything you need to know about life in the country!
Don't forget about…..
Fundraising!
Greenheart Travel offers scholarships or research online for others. Plenty of students have had success fundraising with the guides on our website and our 3-Part Fundraising Series. And here's a very "FUN" webinar with Greenheart Travel's favorite FUNdraising tips you can't miss.
Still have more questions? You can also schedule a call with a program manager here.