Next Step After Teen Summer Language Camp: High School Abroad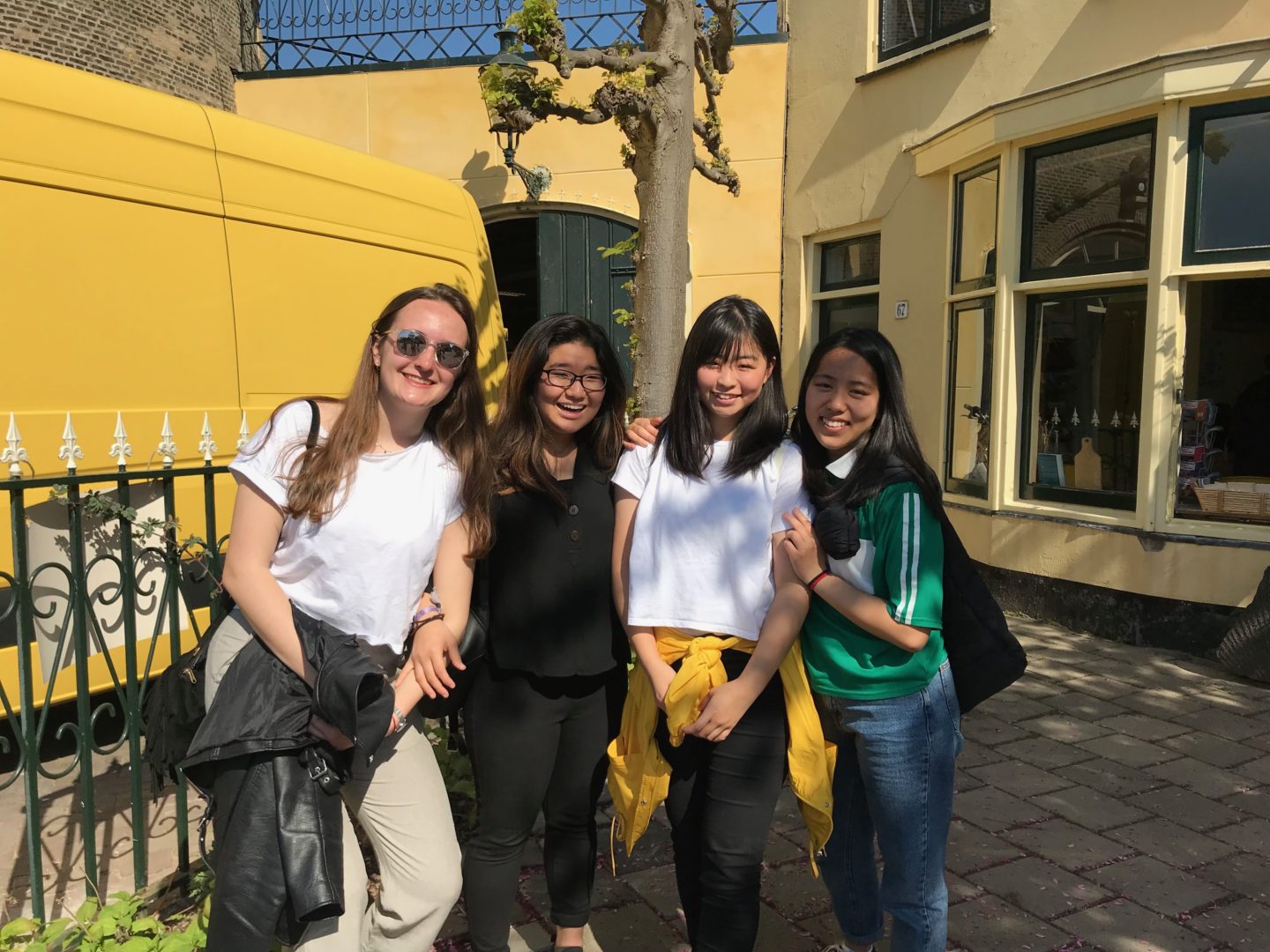 So you just finished your Teen Summer Language Camp. You've embraced life with a host family, sampled your new favorite foods, accelerated your language skills and met other teens from all over the world. But the summer is coming to a close, and you wish you could do it all over again, or at least stay abroad a little longer. 
And you can! By being an exchange student on a High School Abroad program! 
Now, let's not get confused. Teen Summer Language Camp is NOT just a short version of High School Abroad. The two programs are totally different but go hand in hand. 
Here are some of the similarities and differences broken down:
| | | |
| --- | --- | --- |
|   | High School Abroad  | Teen Summer Language Camp  |
| School   | Local high school  | Language school   |
| Accommodation         | Host family  | Host family or residence hall  |
| Length | Summer (1-2 months), trimester, semester, or academic year  | 2-6 weeks   |
| When  | Summer, Fall, Spring  | Summer   |
Both Teen Summer Language Camp and High School abroad offer full language and cultural immersion, but the lengths and experiences are vastly different.  
After successfully completing a Teen Summer Language Camp, you're ready for the new experiences, joys and challenges that come with studying abroad in a local high school for a longer period.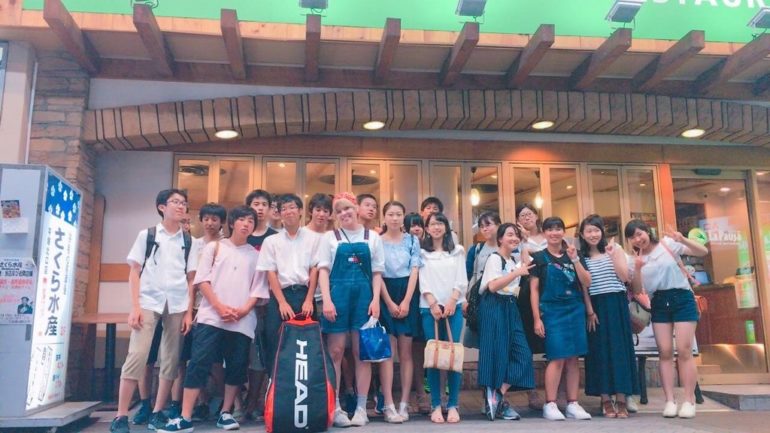 Greenheart Traveler Alexander Obenchain always knew he wanted to study abroad in high school in Japan. In Summer 2018, a Teen Summer Language Camp in Tokyo was the first step to help him prepare for his academic year high school study abroad in 2019. Easing into the language and culture of Japan in Summer 2018 allowed Alexander to hit the ground running when he landed in Japan for his high school program.  
"Coming for a smaller amount of time helped me prepare for the difference in atmosphere between here and the states," he explains. "It was certainly a good thing to have studied the language a little bit more in-depth beforehand. I can also compare my skills from now to then."  
And navigating the Japanese train system? He figured that out a long time ago!  
But you don't have to return to the same country you went to for your Language Camp. Maybe you went to Salamanca, Spain in the summer, and now that you know you can handle being far from home, want to explore Sweden!
So is studying abroad in a local high school right for you? With improved language skills, you'll be ready to learn subjects like math, science, and drama in another language. After living with a host family for a few weeks, you can anticipate how much you can learn about a country and its culture through observing (and living) day-to-day life abroad. You've proven to your parents that you're independent, capable and problem-solving.  
You've gotten a taste, now it's time to thrive.