7 Ways to Travel Abroad After You Graduate This Spring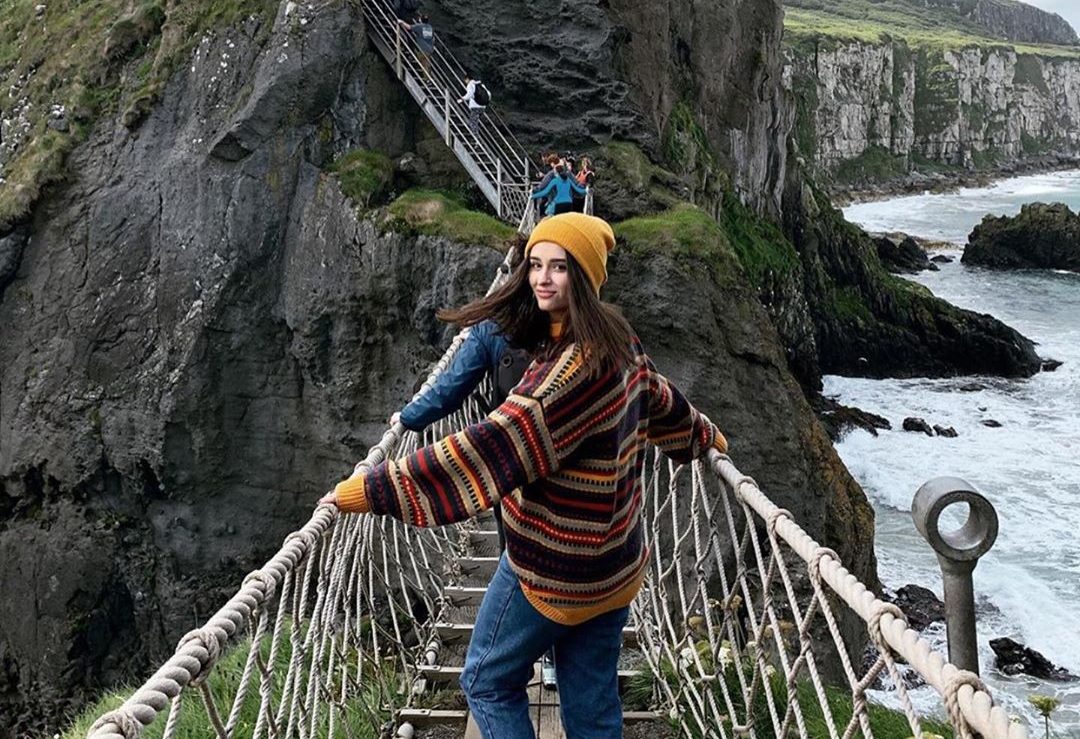 Skip the anxiety-ridden job search after graduation. The rat race. The climbing of the corporate ladder. That cubicle lit with fluorescent light. All of those things will be waiting for you when you come back (if you still want them!).
Instead, it's time for an adventure. It's time to take everything you know, and turn it upside down. It's time for you to find your "people." To do things you never imagined you could or would do. To stop just liking amazing Instagram photos of places around the globe and actually travel and see these places for yourself.
Because, at what other point in your life are you going to be without a mortgage? Without a career in motion? Without a serious relationship, pets, marriage, kids? Without so much STUFF that you can't leave behind?
Because hesitation = regret. The time is NOW. The world is waiting with open arms.
The best part of traveling after graduation? You'll come back more YOU. More focused. More world-wise. More prepared to succeed in whichever path you choose. And that, is a beautiful thing.
But how?
Whether you're graduating from college this spring or have decided to "graduate" from corporate life and move abroad, here are some ideas to get you started: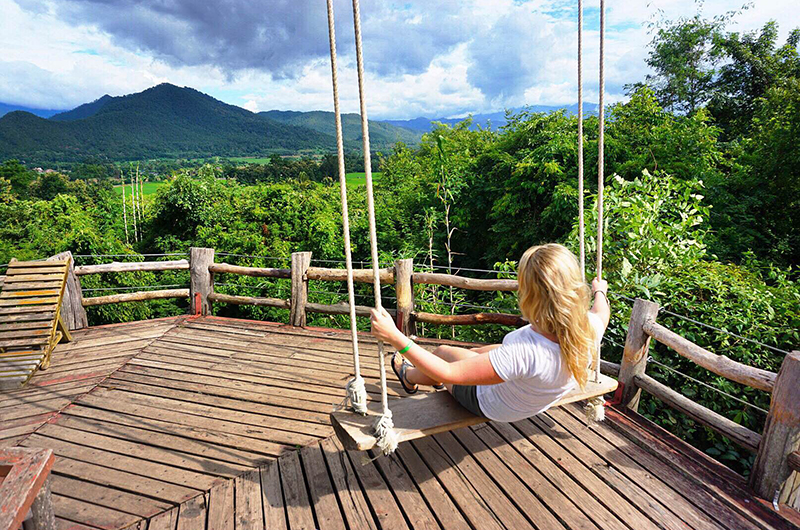 Our most popular program for a reason! With a commitment of only 3-4 months, this is a great way to explore and travel after graduation in a unique culture with beautiful destinations to explore. Our fall start dates are typically over 100 people each, so you'll have lots of opportunities to make new travel friends to explore Asia with. If you're looking for a short term way to see the world after graduation, this is your program! Check out our hashtag #greenhearttravel to see why this program is so popular!
SUMMER PROGRAM TOO! Spend 6 weeks in Thailand this summer! In addition to our traditional semester contracts, we also offer several short-term summer positions with slightly different program details.  If you only have the summer off, this is a perfect way to get abroad for that time!
The Basics:
Contract length: 6-week summer program or 1 semester (3-4 months) with the option to extend
Start dates: Monthly

Pro tip: our biggest start date of the year is always in September!

Deadline to apply: At least 2 months prior to your desired program start date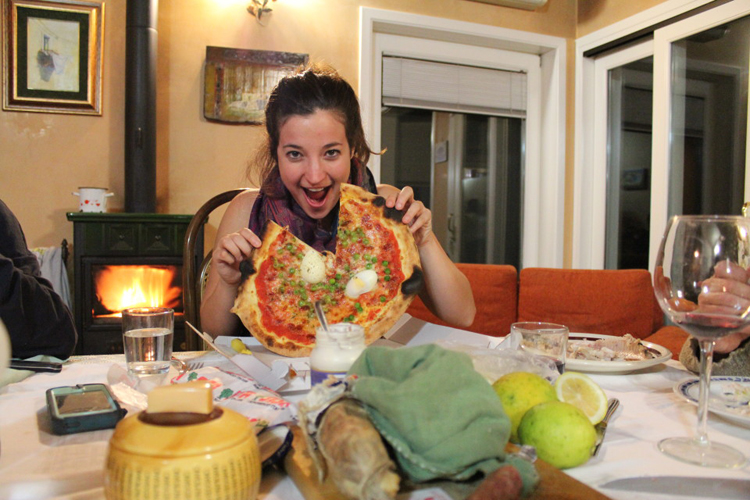 Learn to love all things Italy on this unique immersion program, as you live with your Italian host family, teach English in the local schools, and explore Italy on the weekends!
You can experience Italian culture by volunteer teaching at a local public school in the Piedmont region as you live with your new Italian host family. Your accommodation with the family, 2-3 delicious meals a day, and medical insurance will be provided as part of the program, so all you have to worry about is enjoying all that Italy has to offer. Check out what your day to day might be like through the eyes of Instagrams from our Italy teachers.
The Basics:
Contract length: 3 months
Dates: September – December 2020
Deadline to apply: May 15, 2020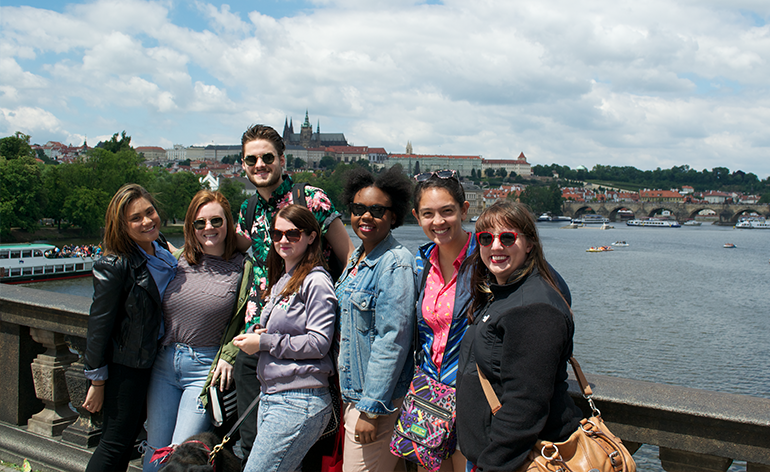 Europe more your style? This is a 4-week TEFL certification course that allows teachers the opportunity to obtain a legal work permit and work in a bustling European city! The TEFL course in Prague is the perfect program for anyone looking to live and work in Europe legally and gain experience with different ages and English levels; from pre-schools to business English, Prague has a large and growing teaching market!
The Basics:
Contract length: 4-week course and job assistance following graduation
Start dates: Monthly
Deadline to apply: At least 6 weeks prior to your desired program start date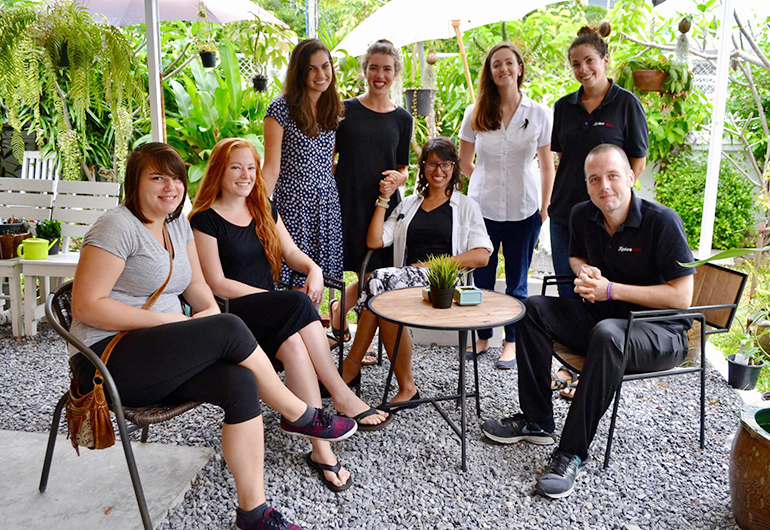 What better way to strengthen your post-graduate resume than immersing yourself in the "Land of Smiles" while building valuable skills in a multicultural company! Work with cultural exchange programs or local animal rescue in this unique internship opportunity and gain experience in marketing, writing, program management, and social media. Space is limited and filled on a rolling basis so apply early! Read more about the 5 Things You Will Experience on Your Internship in Thailand.
The Basics:
Internship length: Choose between 8 weeks or 12 weeks
Start dates: Monthly
Deadline to apply: At least 8 weeks before your desired start date.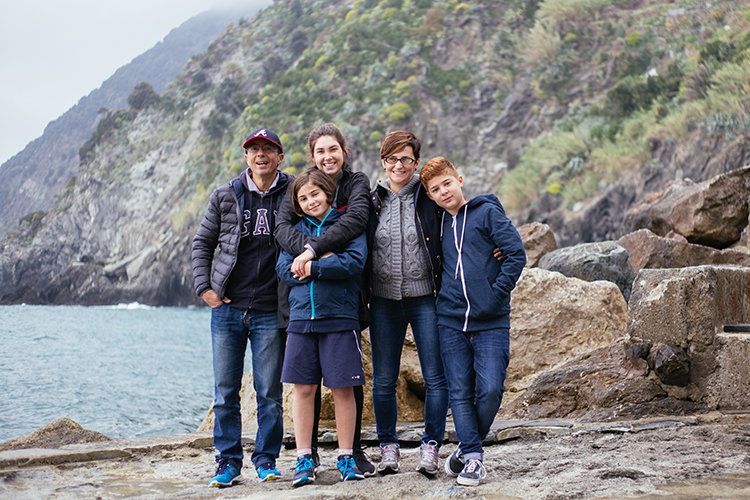 Want to spend 1-3 months getting to know a country in a truly authentic way? What better way than to live with a host family! You'll tutor your family in English for 15 hours per week, while the other time is meant for you to create connections and explore. Will your new Italian host nonna teach you how to make fresh pasta? We can't guarantee it, but it's been a common perk in the past! We have programs in France, Italy, South Korea, Spain, Brazil, Argentina, China, and Russia.
The Basics:
Contract length: 1, 2, or 3-month options
Start dates: 1st and 3rd Wednesday of each month
Deadline to apply: At least 8 weeks before your desired program start date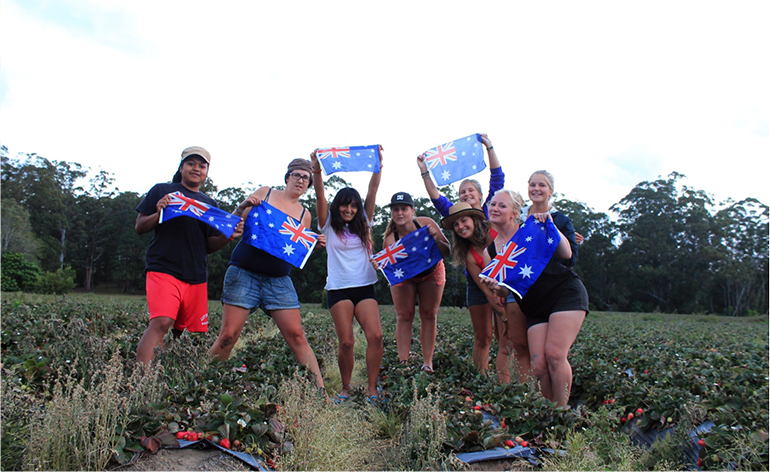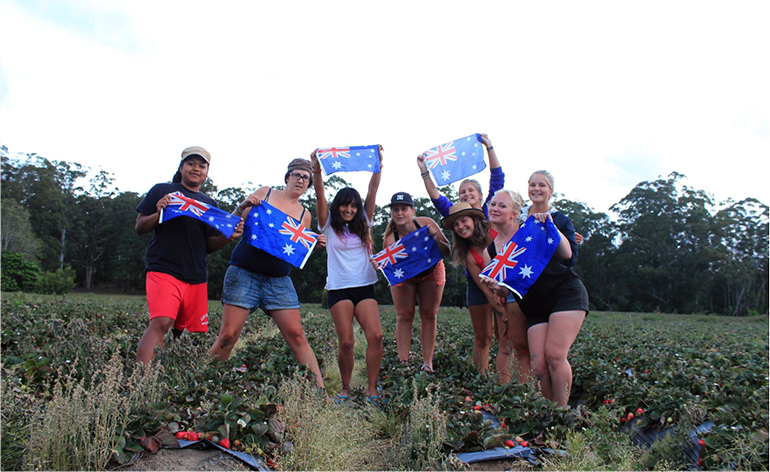 This is the quintessential "gap year" program, except you can choose to do it for a short period, or a full year. You will work in either Ireland, New Zealand, Australia, or Argentina with the option to move around the country, try different jobs and meet other backpackers! Jobs are usually in hostels, pubs, on farms, at amusement parks, and in factories. So, the focus of this program is less on career building, and more about experiencing another culture and funding your travels. See what kind of jobs our past traveler tried during her time in Australia!
The Basics:
Contract length: 3 – 12 months
Start dates: Monthly
Deadline to apply: At least 8 weeks prior to your desired program start date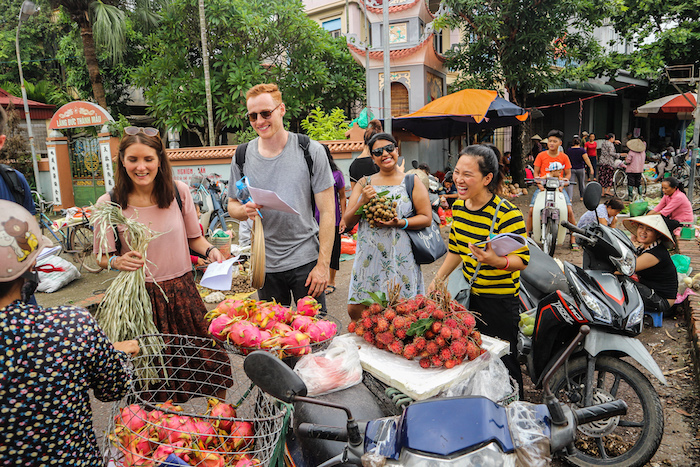 Vietnam is a Southeast Asian teaching destination that offers placements in both public and private schools! July is the perfect time to arrive to get TESOL certified and begin working. We have paid teaching placements in Hanoi, Ho Chi Minh City, and other locations around the country. Vietnam is the ideal destination to explore during time off!
Enjoy high salaries, a low cost of living, and the chance to explore this beautiful country full of fascinating history and culture.
Contract length: 4, 6, 12 month contracts
Start Dates: Throughout the year
Deadline to apply: At least 2 months prior to your desired program start date